Dear All,
Today I have a quite weird topic about which I have been wondering for quite some time now. How to stay in touch?
When I was a little girl, I had a habit of talking too much over the phone. As soon as I would reach home from school, I would go straight to the phone, call my friends and talk to them. This went on for some days and obviously didnt go down well with my parents.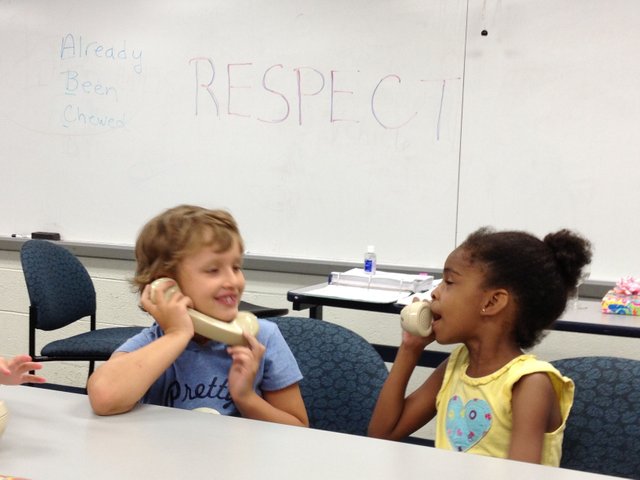 Image Source
One day my father came up to me and said, "You do not have to constantly talk to a person to stay friends with them. Look at me and my buddies, we do not see each other for days at a time. We talk after so many days. But we are still good friends." This thought really stuck with me. And since then I have slowly moved away from the phone.(If you know what I mean).
Now times have changed, everybody has a mobile phone. Everybody is on the internet, social media. I too am no exception. Everybody is connected to each other at almost every minute of the day.
                         (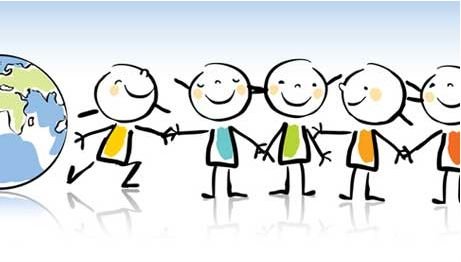 Image Source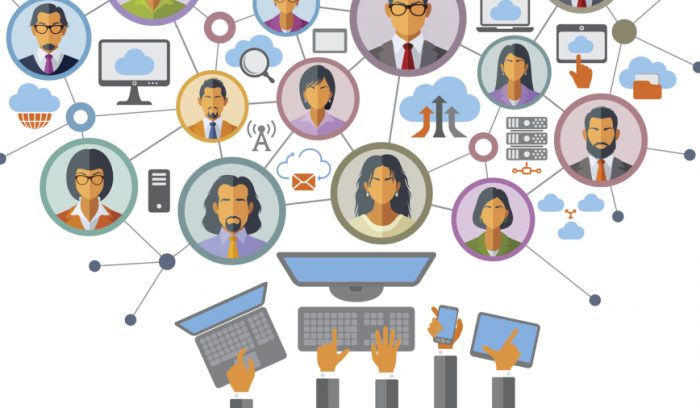 Image Source
I have grown up, moved away from my parents and have started working. Everyday while travelling on the public transport, I see so many people engrossed in their mobile phones - either texting or reading or talking. There are very few like me, who would look outside the window and enjoy nature, weather or observe or sometimes talk to the person sitting next to you.
And to me the phone has become mostly a source of disturbance. I hate it when I receive spam calls. Have installed "true caller", but still!! And I do not like to keep the mobile on me or close to me all the time. Sometimes it is just lying around the house in another room, and I am in some other room. Because of this habit, I often have missed calls on the phone. I do not like being busy on the phone for a longer duration. I always prefer to talk face to face to a person. You can call me old fashioned in this sense.
I think it might be because of my fathers words. Not sure though! Due to this, I have complains from my parents. "You do not call us often enough!". "We would like to talk to you more than we do now." I love my parents, but talking on the phone, its still not my cup of tea. I still feel a bit weird about it, talking for long over the phone.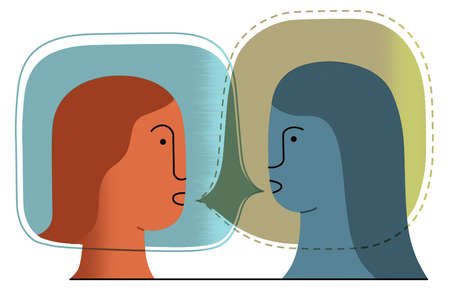 Image Source
Although what my father had said was supposed to be for friends, but in my mind, its applied universally. In my mind it is like "You do not have to constantly talk to a person to stay in touch with them".
Since I live quite far from my parents, is this thought process wrong!? My heart says I should talk to them more, and my mind says it doesnt matter, you are still their daughter, they love you!
Well thinking about it sometimes really feels weird! Would really appreciate some thoughts on this.
Thanks for reading.