Traditional Games for the 17 August Competition
---
![image](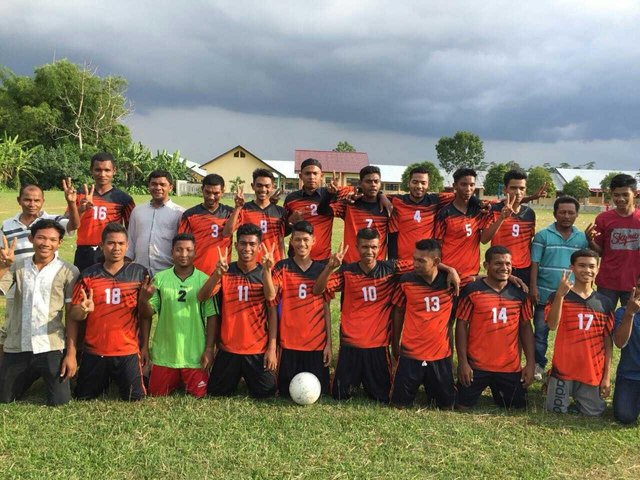 )
---
Traditional games for the August 17 competition are usually more fun to play. At the same time as one of the ways to introduce traditional games to millennials who are familiar with digital processing.
---
![image](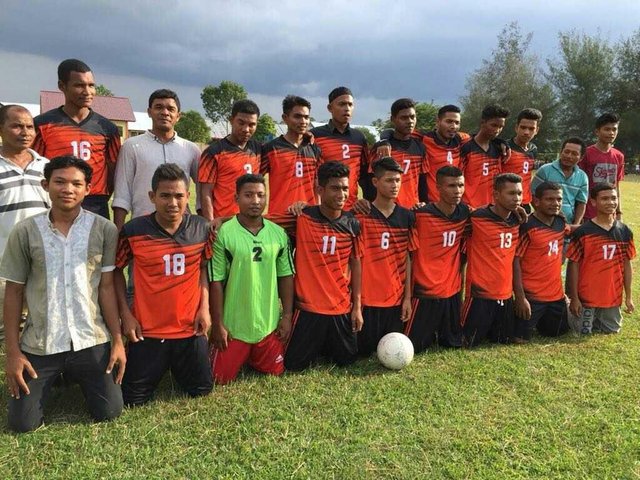 )
---
traditional games for the 17 August competition that can be preserved in order to celebrate Indonesia's independence day.
---
![image](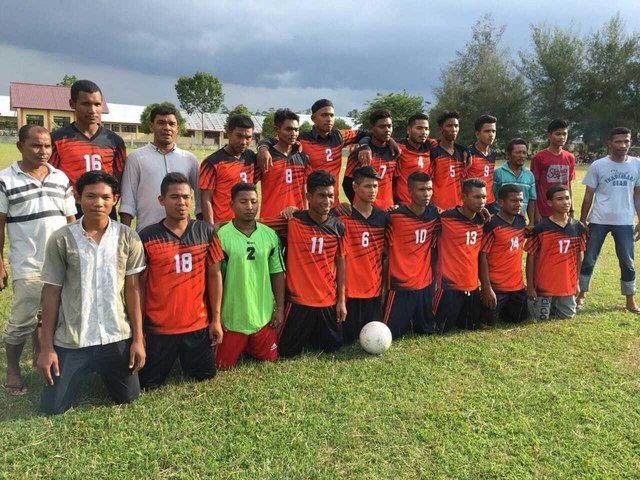 )
---
No burden, because every player wants to win the match, August 17, hopefully it will be a gift for the Aceh people, he said.
Before competing against Paya Bili at Mukia Meurah Stadium at 04.00 WIB tomorrow, in the afternoon the players and the entire Reuba City official will hold an independence ceremony. Bima hopes that the spirit of the independence heroes can increase players' motivation.
On Thursday (8/16), Reuba City rehearsed again at Reuba City Square Main Stadium in Reuba City Junaidi trainer provided light training material to restore the player's condition first.
The commemoration of August 17 as an independence day cannot be separated from our gratitude as Indonesian citizens.
Only this is what I can share, hopefully it can be of benefit to us all.
resteem
esteemapp
efa