Style Cool from 6 Year Old Boy In
---
![image](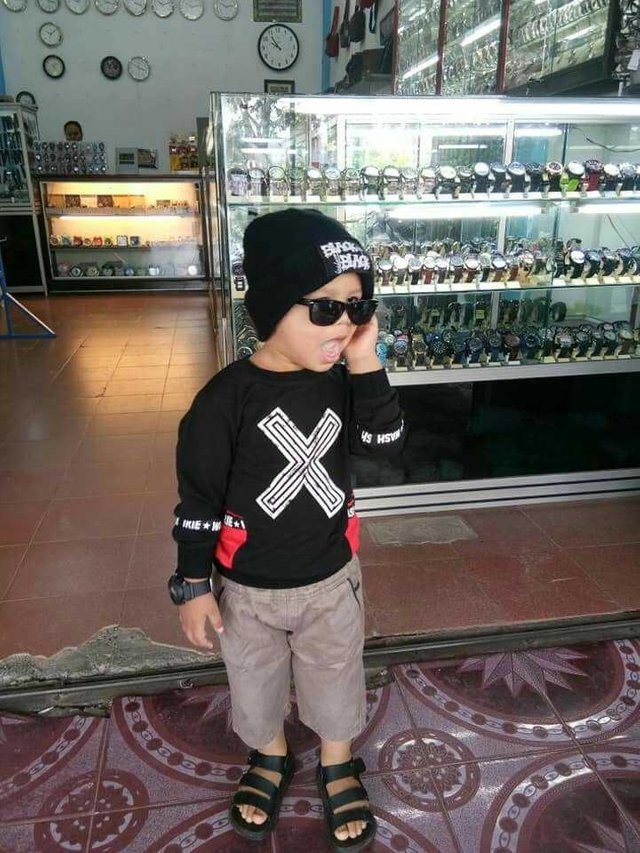 )
---
Have you felt the most handsome and confident with your current appearance? If you have, maybe, you have to get ready to shrink with the coolest kid's style.
---
![image](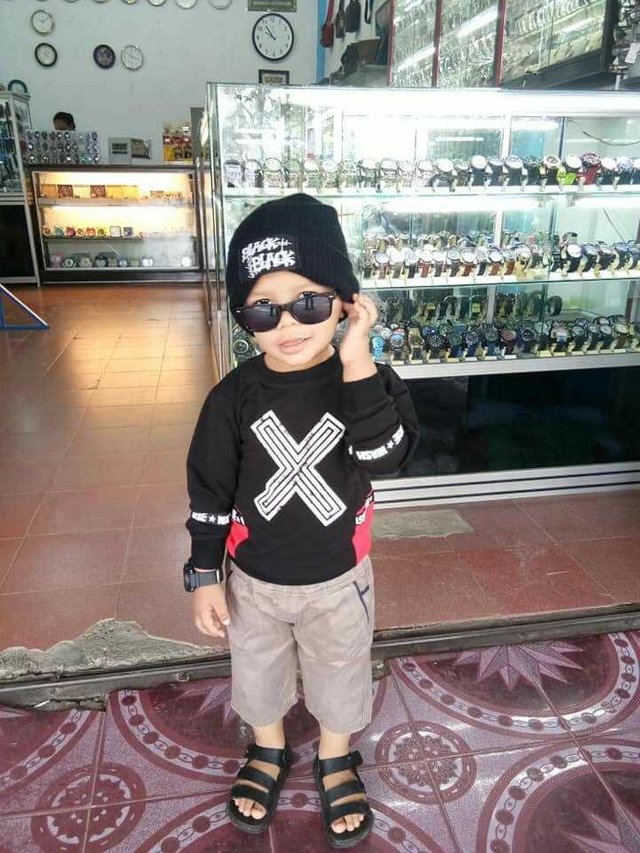 )
---
If the women see, maybe they will conclude that his girlfriend will look suitable wearing a king's clothing model. While for men, maybe you will feel a little rival and as if shy to a little cheating on this flamboyant little boy's style.
---
![image](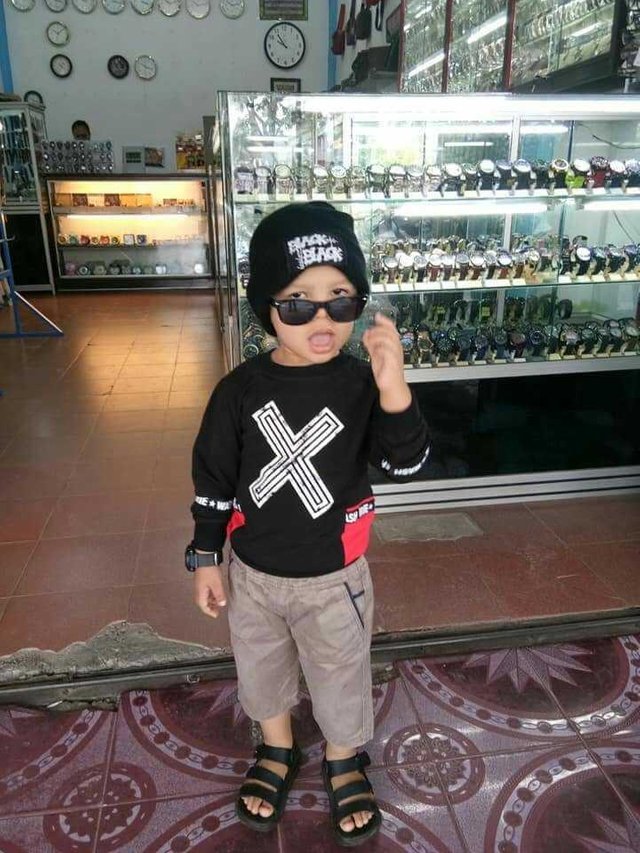 )
---
One thing that distinguishes is that the king seems very natural in style. Starting from the charismatic style of being cool to laughing happily and smiling innocently.
Handsome Paras and shrewd pose in front of the camera makes this six-year-old boy popular in cyberspace. This cute boy named King Mateo is even capable of posing like an experienced male model.
I also like fashionable clothes, shoes and sunglasses. I want to dress like my father, because he has cool clothes.
sometimes when they go out, there are fans who are waiting to take photos.
Only this is what I can share, hopefully it can be of benefit to us all.
resteem
eSteemapp
efa