The Great Volcano with Beautiful Scenes
---
![image](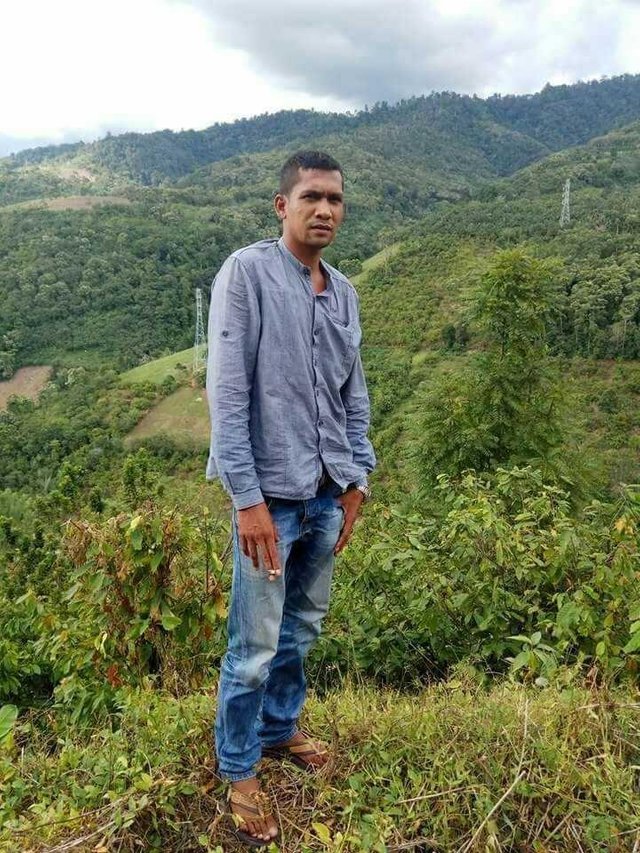 )
---
Traveling to an area that has fresh and cool air with stunning scenery in the highlands is needed to soothe the eyes. Geographically located at 3 ° 10 'North Latitude and 98 ° 23.5' East Longitude, Mount Sinabung is located in Karo District, North Sumatra Province. This majestic mountain with a height of 2,460 meters has a total of four volcanic craters.
---
![image](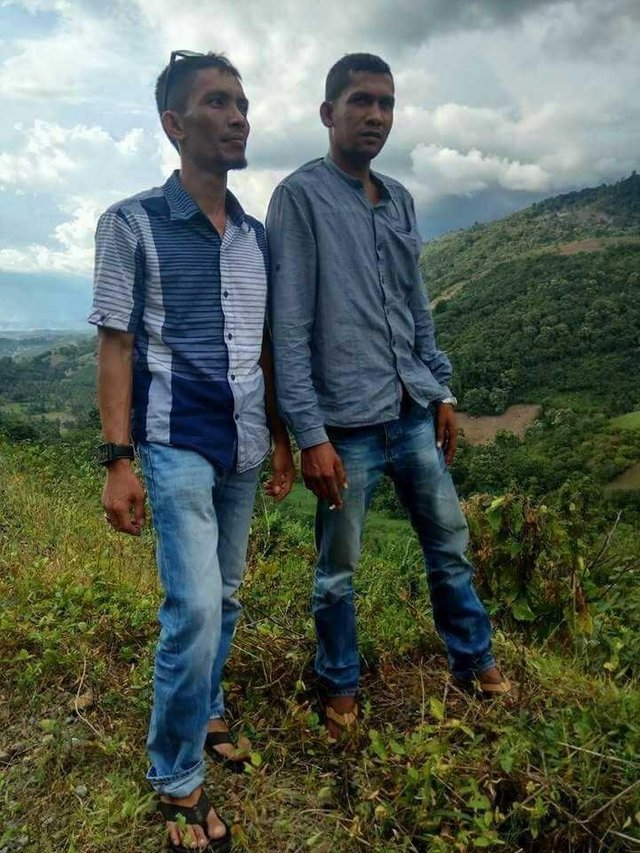 )
---
There are three great volcano climbing routes. One of them is well marked and the other two are less clear. Due to unpredictable weather, it's always best to climb with an experienced guide. The dense forest on the mountain side leads to the vast area of ​​Gunung Leuser National Park, having an experienced guide is essential to avoid getting lost.
The scenic spot is designed for visitors to see the magnificent panorama of Mount Sinabung from the safe zone. There are three safe zones to see the beautiful panorama or Sinabung namely Tiga Pancur Village at Simpang Empat, Village Affirmation and Three Tales Village Teran Teran. These villages are located about 7-8 km from the eruption center, which makes it an ideal place to see.
Another great place to see the splendor of Mount Sinabung is Gundaling Hill. From this very beautiful green hill, you can ride a horse to explore around. Standing at an altitude of 1,575 meters above sea level, this beautiful place with a supcious park is just 3 km from Berastagi town center.
The lush volcanic soil and cool city temperatures make it ideal for growing fruits, vegetables and flowers. Berastagi flower and fruit market is a colorful haven of choice products that are still fresh. You will find exotic fruits and fragrant flowers in dozens of stalls. Festivals and flowers once a year are held to celebrate the harvest season.
---
![image](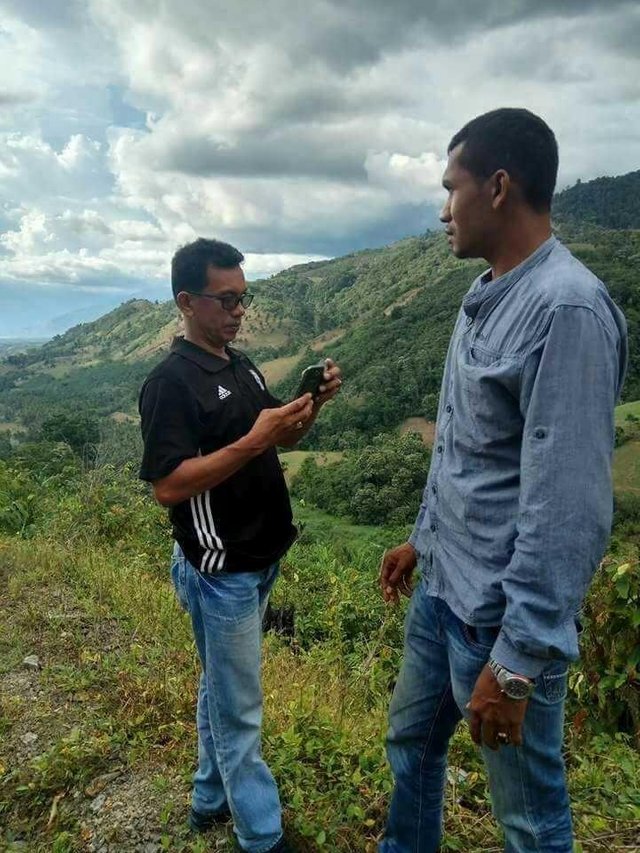 )
---
Transportation Around
Motorbikes, taxis and minibuses are some of the vehicles you can rent in this area to get around and browse around the Berastagi region. In addition to the epic panorama of Sinabung, and the lush green forest that runs along the road, you can also enjoy the view of Lake Lau Kawar right at the foot of the mountain. After an exciting climb to Mount Sinabung, this is the perfect place to unwind. Fenced by green hills and cool breezes, you can relax and row a rented boat to relax around the lake. There is also a camping spot nearby to stay at night.
Lodging
Nachelle Homestay is one of the perfect places for you to live in, with a rooftop that offers views of Mount Sinabung and the brilliant Mount Sibayak. Mery, Abdy and family are exceptional hosts. They will gladly take you to enjoy the everyday lifestyle of the locals. Abundant knowledge makes this place so special. Fitted with a nice, clean room with hot shower and WiFi connection, you can enjoy a relaxing moment after a day exploring Berastagi.
To the location
To get to Mount Sinabung from Medan, you need to go to Berastagi, a beautiful subdistrict famous for passion fruit. It is best to rent a private car, minibus or taxi to get there because public buses may be uncomfortable. You can also ask for help from a travel agent to get the best option to get there. As for the public bus, you can go to Jalan Ginting Padang Bulan Medan and take a bus named "Sumatra Transport" or "Sinabung" to take you to Berastagi. The distance is about 66 km traveled within about 2 hours drive.
This is all I can share, hope you like it.
resteem
eSteemapp
efa