Beautiful natural charm on the hill of Jugul Selfie Palahlar
---
![image](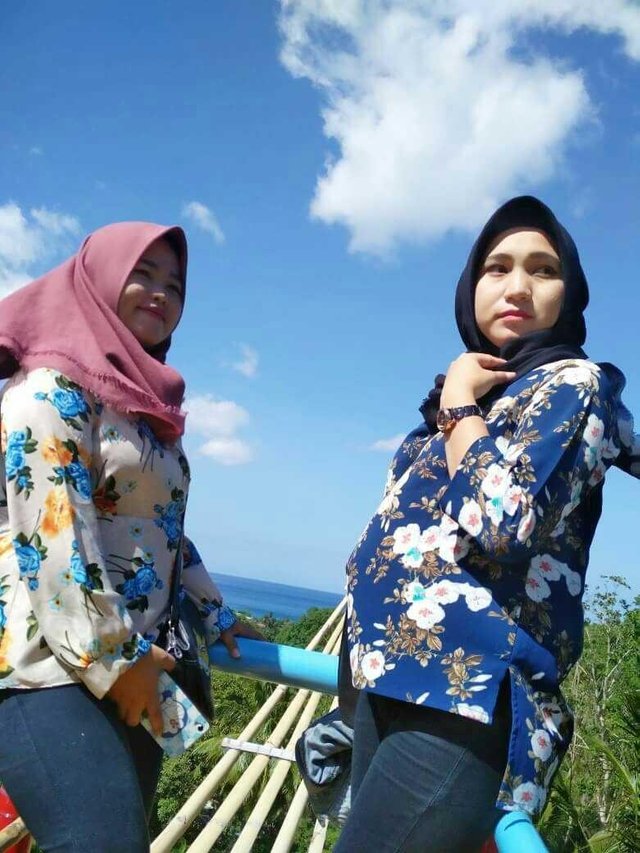 )
---
It looks like a beautiful natural landscape, of course it doesn't feel complete if you haven't taken a selfie in an exciting spot.
This is the breakthrough of Dudung AS, S.Ag, Cikarag Village Chief, Malangbong District, Garut Regency, West Java. Conjuring a 25-hectare land in his area became a tourist attraction with the name Jugul Selfie on Palahlar Hill.
---
![image](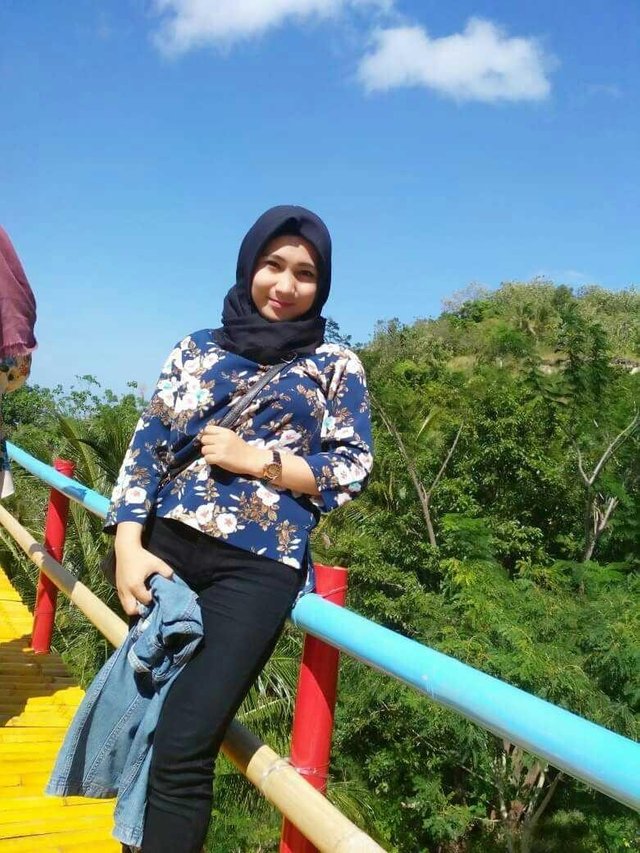 )
---
This is only open in early 2017, the distance from Tasik-Bandung Provincial Road is only 1.5 kilometers. once we are on the hill, we will not regret it, because we will see such beautiful scenery, there are fruit gardens, flower gardens and natural landscapes, and most of those who come here must take selfies on top of buki, "said Dudung, while on meet at Palahlar hill location,
---
![image](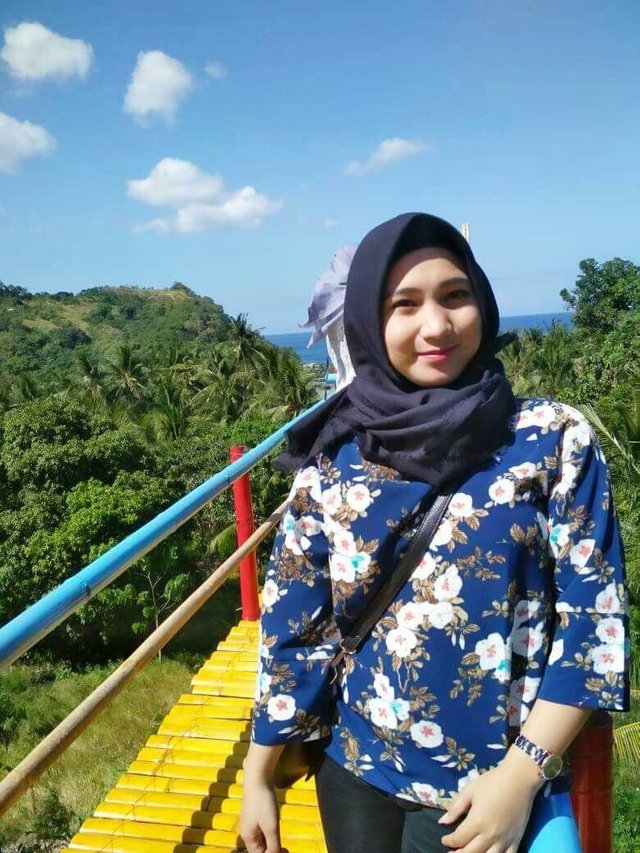 ) ![image](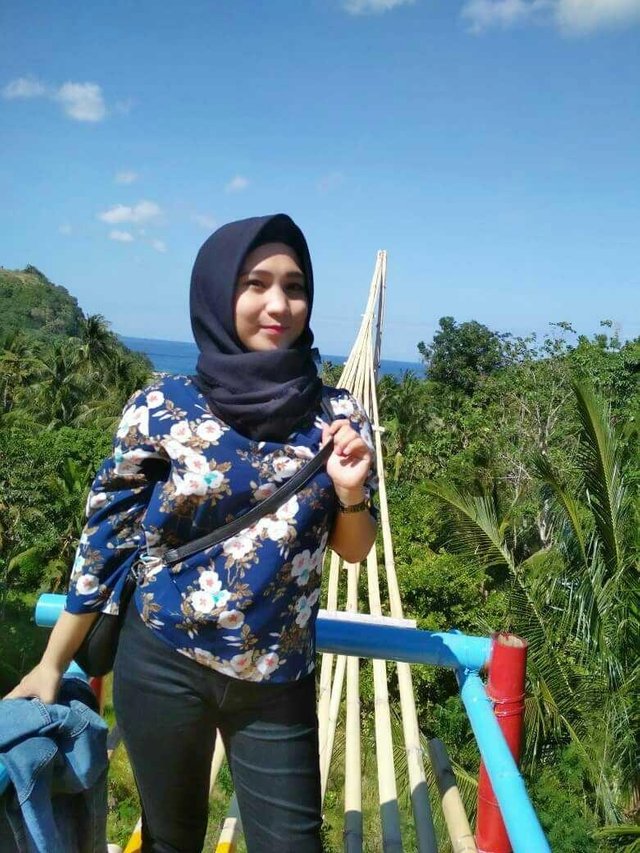 )
---
Dudung said, his party continues to strive to fix facilities in the tourist attraction, currently there is a parking location, gajebo-gajebo for rest, prayer rooms, and others are available. His side still free to visit the location, but there is a charity box for cleaning costs.
Ordinary days are not too crowded, but can reach 600 visitors for every Saturday and Sunday, he admitted.
Dudung Head of Cikarag Village with his two staff, while on the Palahlar hill,
Dudung hopes that all of the facilities, one of which is to prepare for the agility of the Garut Sheep around the location, and all plans that have been programmed will be completed by the end of 2018.
---
![image](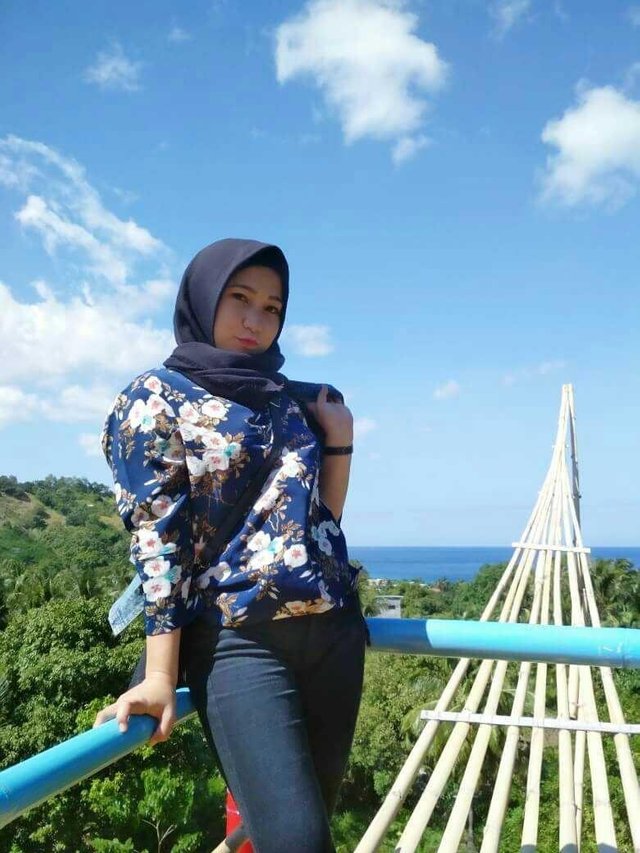 ) ![image](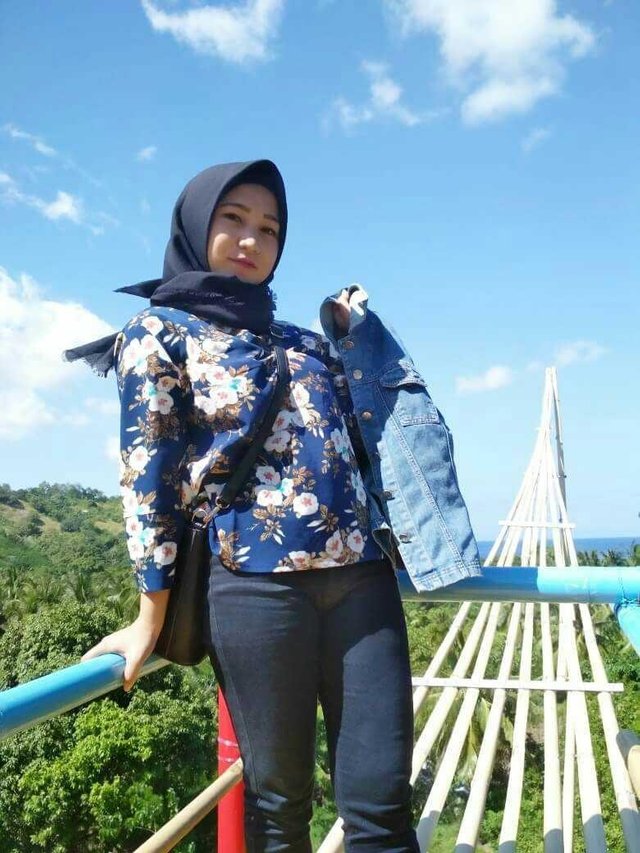 )
---
Selfie, of course everyone is familiar with the term. Almost everyone would like the name selfie. Whether it's a selfie using an ordinary cellphone to the most sophisticated camera. Almost everyone likes to take selfies from small children to parents or even elderly people who also like selfies. I also like to do this thing called selfie,
Selfies like that have become an important part of our lives. Almost in every momment we must do selfies. For example, when we are visiting a place that has a beautiful view or the place is nice to be made a photo-taking place we definitely do a selfie. Whether it's alone, with family, with friends or with her lover.
Only this is what I can share, hopefully it can be of benefit to us all.
resteem
eSteemapp
efa