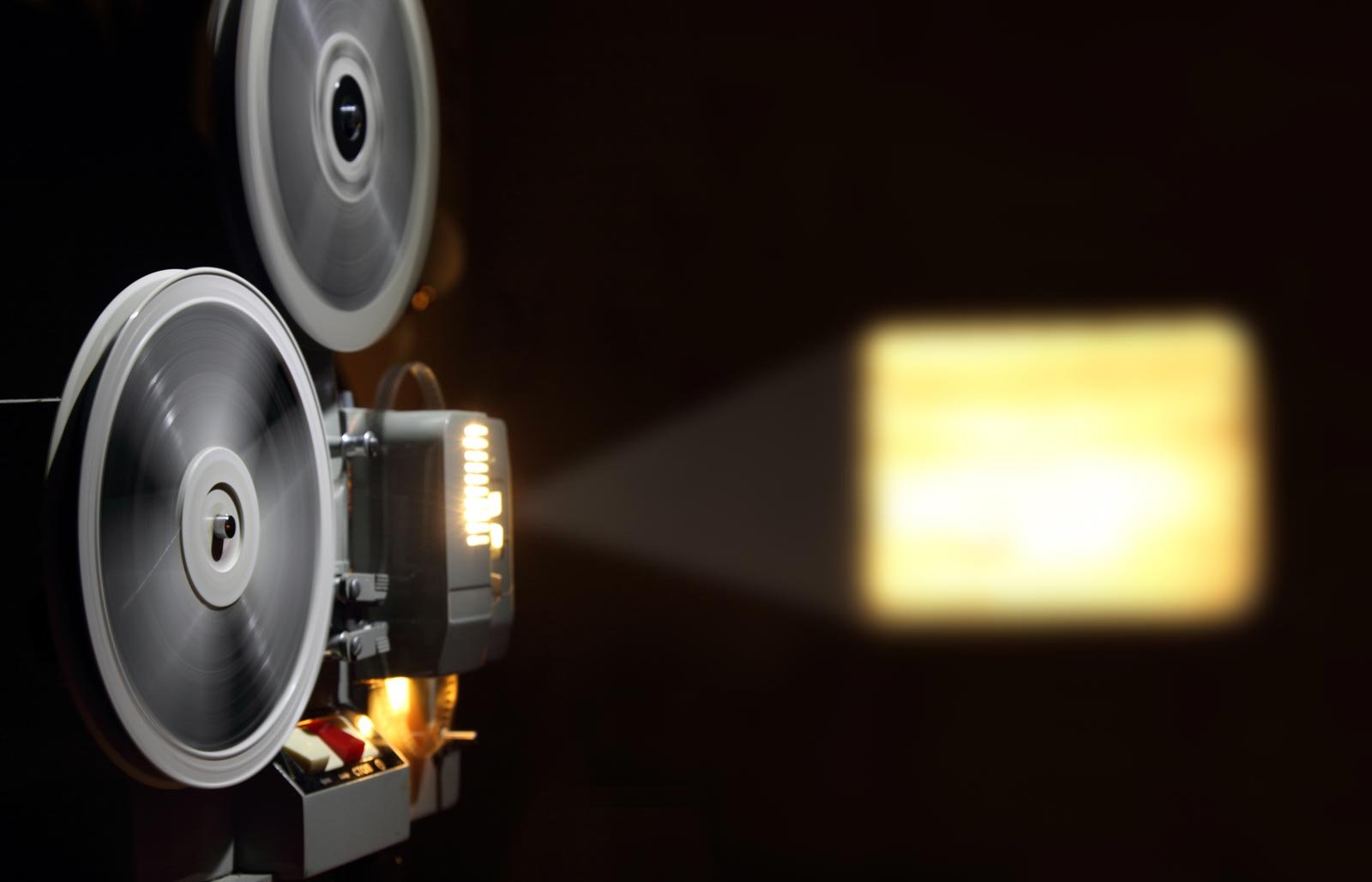 Bob Dylan once said that Times are a changin'. And he's right, we live in exciting times. There are more engineers and scientists alive today than there have been in all of the rest of human history combined.
And a big technological revolution may very well be upon us.
Silicon Valley is getting more mainstream by the day and even the word Geek is a cool thing again.
And out of all the exciting breakthroughs that are changing the world today, mention apart deserves the Blockchain, The Internet of things.
Blockchain technology is a multi-billion dollar industry, and it's also one of the fastest growing tech-trends of our generation. In fact, it's now bigger than Paypal, Expedia, and Twitter…
Combined!
But here's a little problem, the spectacular growth of the industry is still unmatched with the sorts of media productions that are designed to bring the Blockchain to the wider public.
In other words, we still haven't hit the tipping point yet, that magic moment when a trend crosses a threshold, tips and spread like wildfire. To quote Gladwell.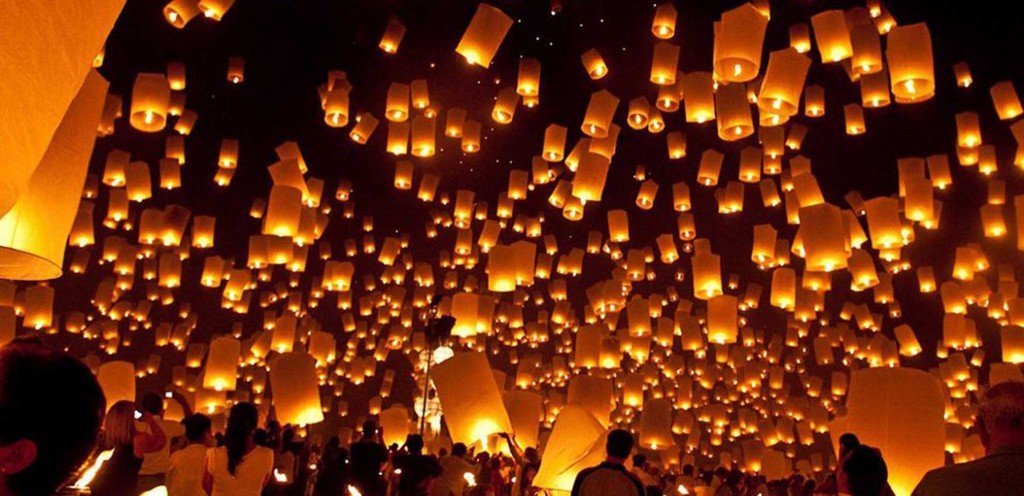 You see, in order for ideas to spread and hit mass-adoption, it's necessary to have communicators who can bridge that gap between the technology's new and unprecedented concepts and the wider public.
And that's what we aim to achieve with the @hardfork-series, to create a captivating world where we can convey these ideas in a compelling manner that resonates with the masses.
To create a culture around Blockchain.
Imagine what could be achieved if the revolutionary concepts and constant breakthroughs of Blockchain technologies were introduced to the public via a state-of-the art production with Hollywood actors, professional and visionary directing, amazing special effects... And above all, with a powerful storyline that captivates the audience.
When Gutenberg invented the printing press a few centuries ago, he set up the catalyst to one of the biggest and most important paradigm shifts the world has ever seen.
A catalyst that was induced by first dozens then thousands of artists, and soon millions of writers and storytellers who used the best tool they had to spread ideas that would ultimately change the world.
It is worth noticing however that such thing took place in one of the darkest eras of human existence, an era where everybody lived under rough conditions and where the comforts of life were far from abundant. And more importantly, very few people had spare time for leisure and entertainment.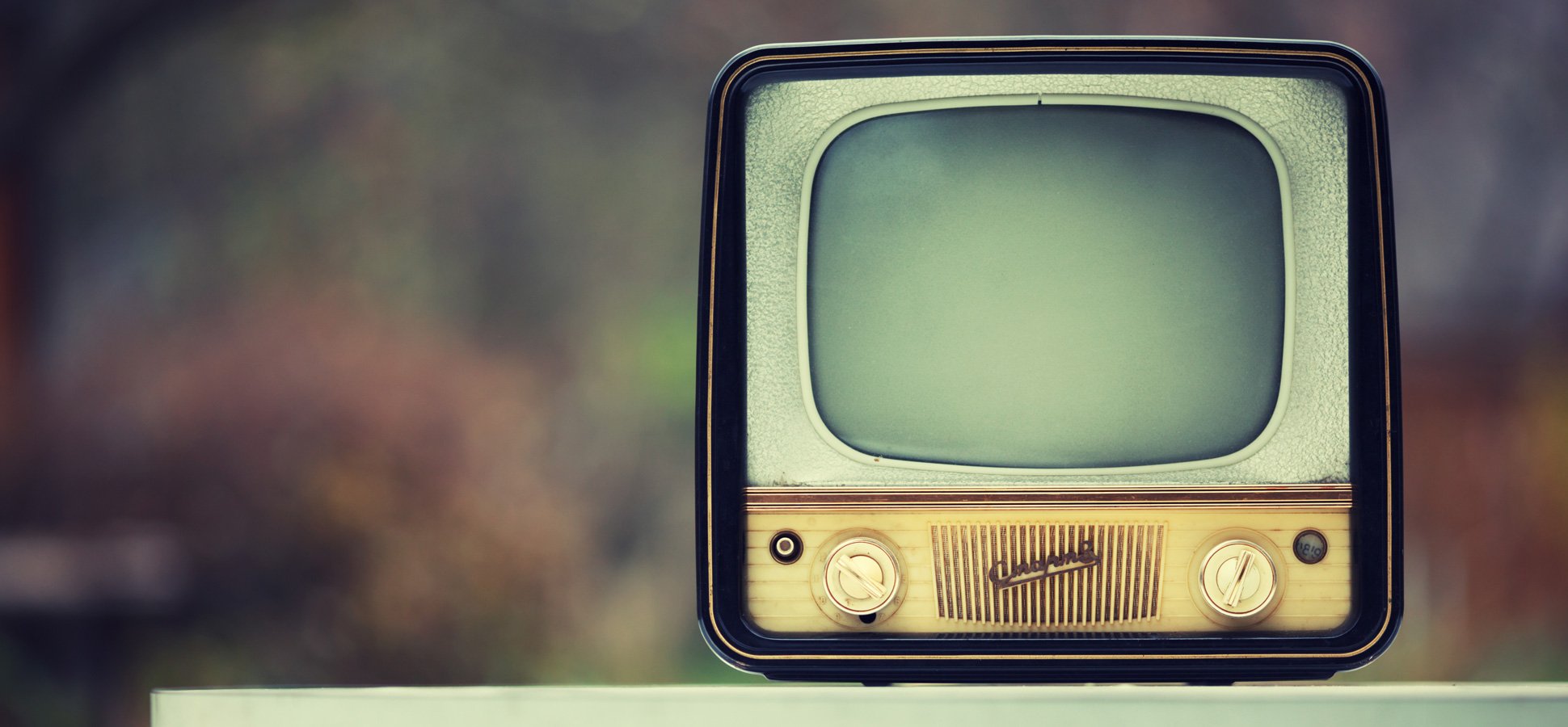 Imagine the potential nowadays, where entertainment has effectively become an integral part of our daily life!
Especially if it's the kind of entertainment that people not only relate to, but actively seek. Like television series or feature films.
And that is our goal in creating this series.
To bridge state of the art filmmaking and storytelling techniques with the underrepresented and truly fascinating landscape of blockchain in the narrative space, HardFork will evoke a detailed future forward sci-fi world in which the blockchain plays an integral part (especially a certain blockchain that starts with S and ends with M)
This story that will hopefully propel our characters through a "Golden Age of Television" style series will also subtly educate the audience on blockchain in a highly entertaining fashion and it will be displayed in all the right channels where the real attention lies these days.
And we invite you to tag along in our exciting journey, because together we can create that tipping point that makes these revolutionary ideas spread like wildfire.