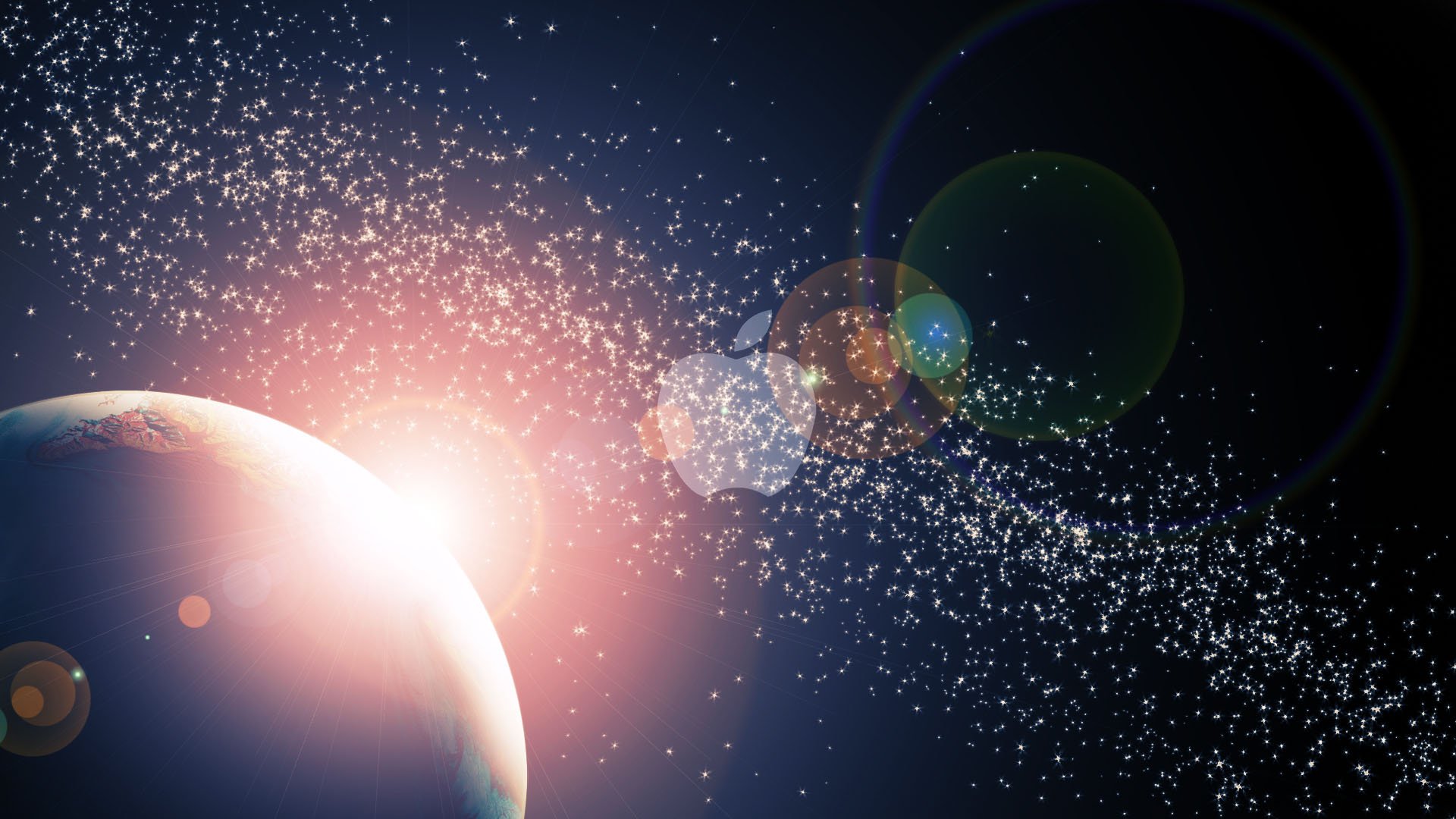 August 9th, my Birthday. On this day last year I discovered something I never thought was possible. I caught myself suddenly invaded by a genuine sense of happiness that was brought by the most unexpected thing: Facebook notifications.
No, not those kinds of notifications.
Notifications about friends of mine (both personal friends and crypto-friends) posting in steemit FB groups. A few months before that I was still trying to convince all my friends to join, trying to explain to them what steemit was.
But then a few months later as I realized how many of them joined, the happiness as you can imagine was undoubtable.
Along the road, I made new friends. Steemit is unlike anything I've seen before, maybe unlike anything you've seen before. There's that special sense of community that you won't find anywhere else, and we all found each other.
@neilstrauss once said: "I can find better articles elsewhere, but I can't find a better community elsewhere."
Personally, I met lot of incredible people and I made a lot of great friendships here, and we were lucky to be able build some pretty cool things together.
The truth is, I cannot be happy enough that I have met them as I look back at this on this day.
A Gateway to New Worlds
Here's the interesting part, for many of my new friends steem was the very first cryptocurrency that they ever used. Steemit was their gateway to the blockchain universe.
Awesome, smart and talented people from around the world, and from all walks of life have found their way to steemit.
Why?
Because steemit has something that no other cryptocurrency has, the power of social interaction combined with the un-matchable ability to not only allow all kinds of topics and interests, but even having them revolve around steem sometimes.
On the other hand most cryptocurrencies revolve around one only main idea, maybe two. For example providing a real alternative to the banking system, or providing some efficient security and privacy solutions to bypass that creepy little thing we call Big Brother.
While these things are revolutionary and admirable on their own, there's however one small thing that we often forget:
In love as in life, they say that you need only one quality to attract people, but you need at least two to keep them.
Steem is not just another crypto-currency that solves real life problems, it's the only one that can attract all kinds of people: Artists, actors, writers, musicians…
And that's one of the ways why it stands out from all other cryptos, because it's not directed only to a type of audience formed by people interested in blockchain and freedom like you and me.
But also it has the capacity to introduce its revolutionary technology to a larger world.
That's why we have more girl-to-guy ratio than any new cryptocurrency, that's why we have amazing friends here from all ages, and all walks of life, and that's why by those parameters we have more chances of mass adoption than any other crypto-currency.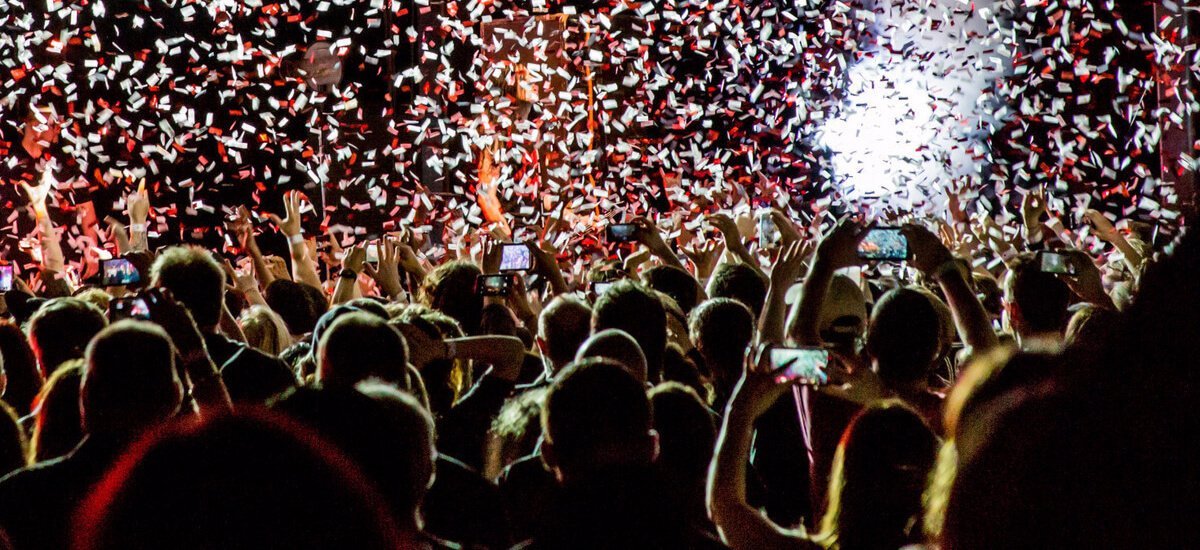 Here's another aspect that most cryptocurrencies lack: A proper production team with captivating storytelling and a message that above all resonates and is inclusive to the masses.
That might just be the missing element that accelerates mass-adoption for all these life-changing technologies.
In fact, it's really surprising that even with the market cap that cryptos have gone up to, we're still yet to see any significant media presence tailored to the larger public.
A Larger World
Movie- Made America was one of the most impactful books I read when I was young. It's a book about how movies have the power to transform cultures from the bottom up.
In the golden age of independent media, imagine what a television series can do in creating a culture around a decentralized world.
That's why I couldn't be happier when the amazing @dougkarr contacted me some time ago about the trailblazing series HardFork @hardfork-series.
When the Stars Align
Doug himself is a fantastic writer and an award-winning director, and we're lucky enough to have on board the amazing Joe Victorine @jowvic, whose brilliant career speaks for itself.
Before the camera we're very lucky to have the very talented, very Christopher Baker @bakerchristopher who you may recognize from spectacular series like Ozark or True Detective.
And best of all, he's going to be part of our amazing writing team which also includes @ericvancewalton needs no introduction of course, he's an amazing author with an immense talent, and big heart.
@nickytothenines, who I must confess I haven't spoken to a lot before, but I was surprised by his clever ideas and brilliant mind, what a guy!
And last but not least, @andrarchy. For the year or so that I've known him through this beautiful platform, I can say with total certainty that I have no doubt on Andrew's capacity, as well as his ability for coming up with some avant-garde ideas and executing them.
And this is just the beginning.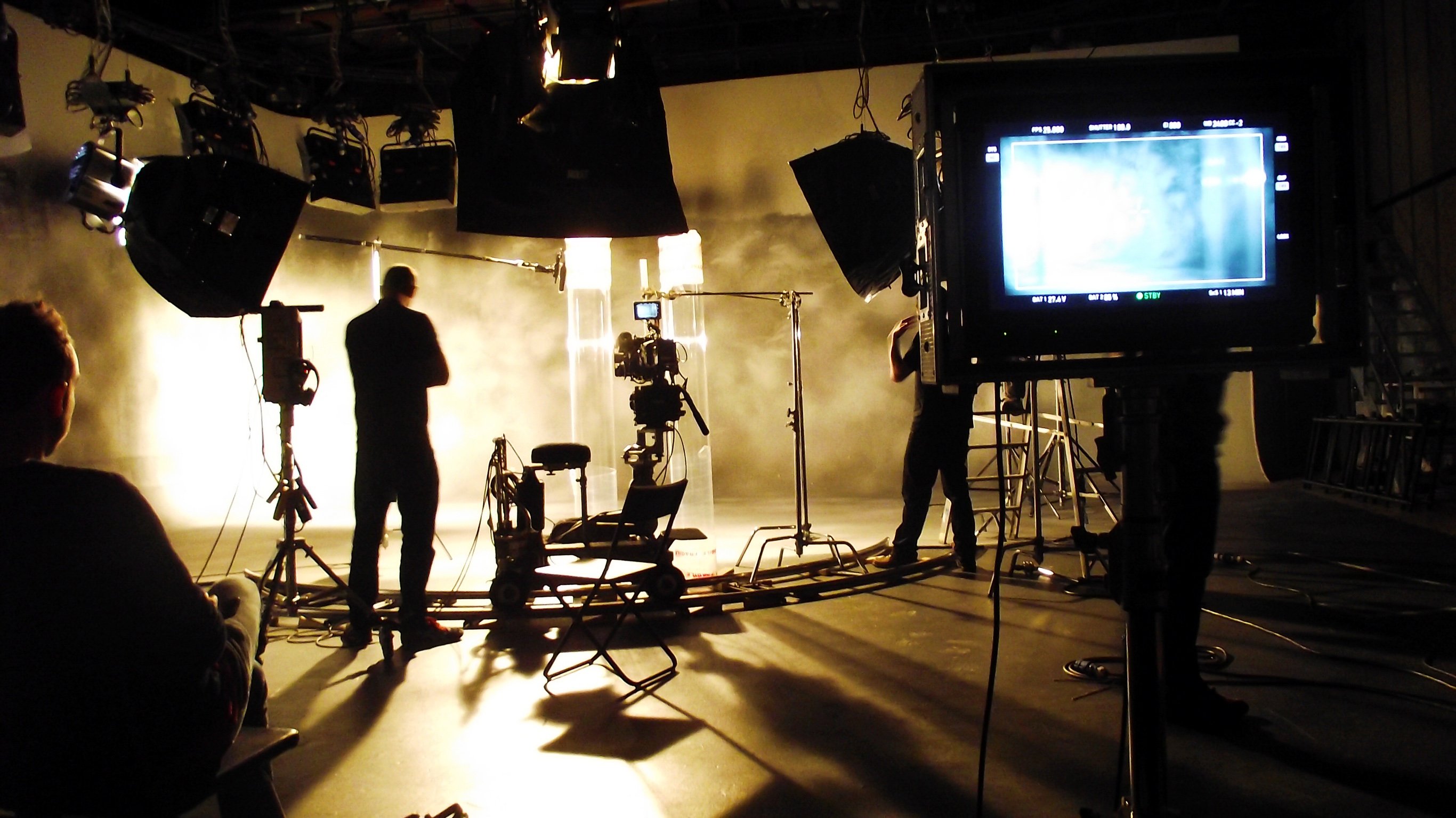 We're going to form a bigger team, have a bigger cast, and then we're gonna reach a larger audience with your help.
This is not gonna be a simple narrative where we tell the audience about the benefits of decentralization, and show them the incompetence of centralization…
What we aim to do is to create an engaging mind-bending story where people form their own opinions all while being entertained.
We're gonna take you on a spectacular journey with us. We're gonna make you laugh, we're gonna make you stand on your toes in anticipation, and we're gonna aim to create something that's hopefully going to bring a lot of attention to this crazy beautiful thing called steem.
Because in the end, Nothing prevails in time than a thought provoking piece of art.
And that's what we aim to bring to light.
So stay tuned for more updates!