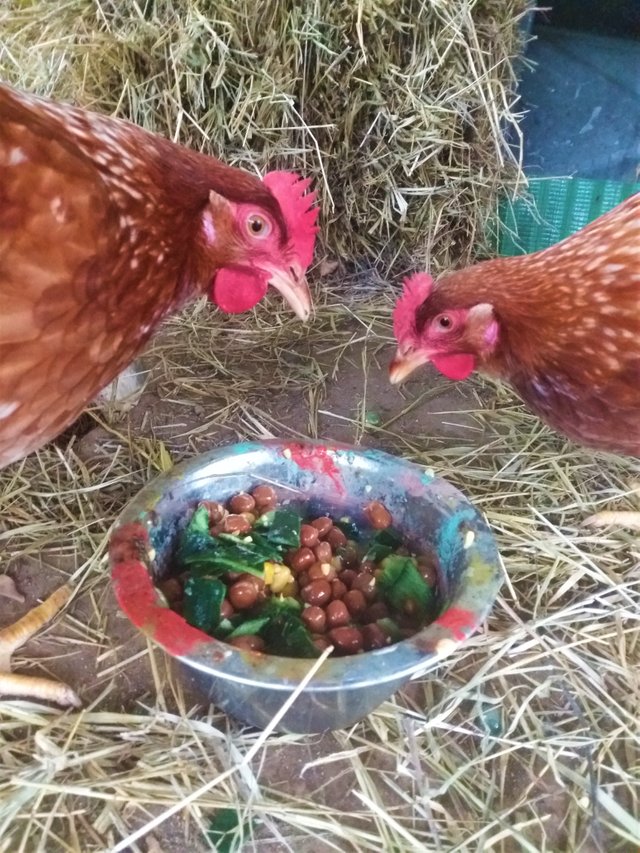 Now that my chickens are all grown up they started the production of eggs voor me and fertilizer for my garden.
When I just got the chickens and proudly posted a picture on Facebook and some human roosters responded by saying I need a rooster to get the chickens to lay eggs. According to them it was impossible for a chicken to lay eggs without a rooster.

Educated people even a school teacher urged me to get a rooster because my chickens would definitely not lay eggs without a rooster.
Seriously? Yes seriously.

And when the miracle happened that the first immaculate egg was "born" I opened my garden for the pilgrimage for the guys that believed my chickens needed a rooster to come and see this miracle for $ 50.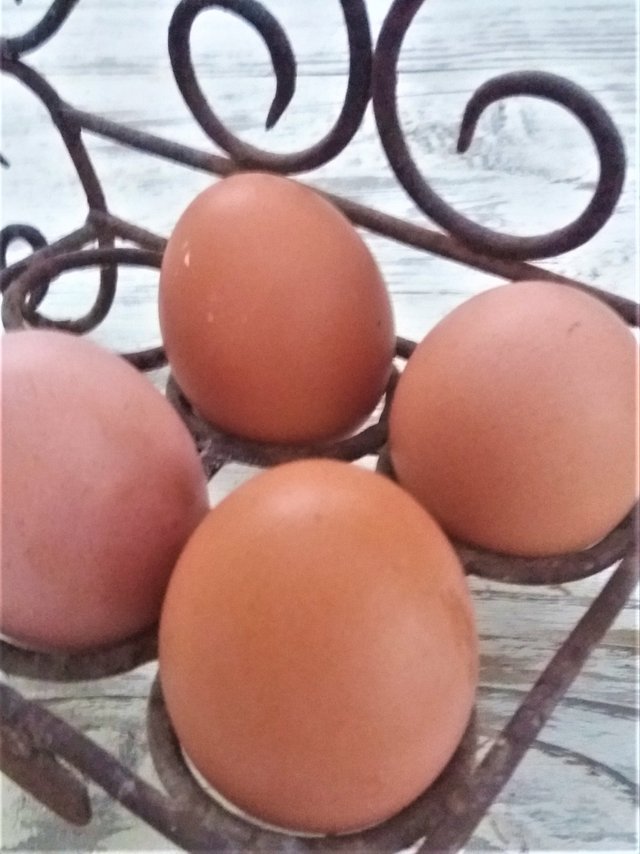 It was hilarious really and the island girls against the island boy's won of course. "Who needs a man for a woman to lay eggs?
It seems the human roosters, the boy's did not quite understand how chickens and how woman work. But then, do they ever.