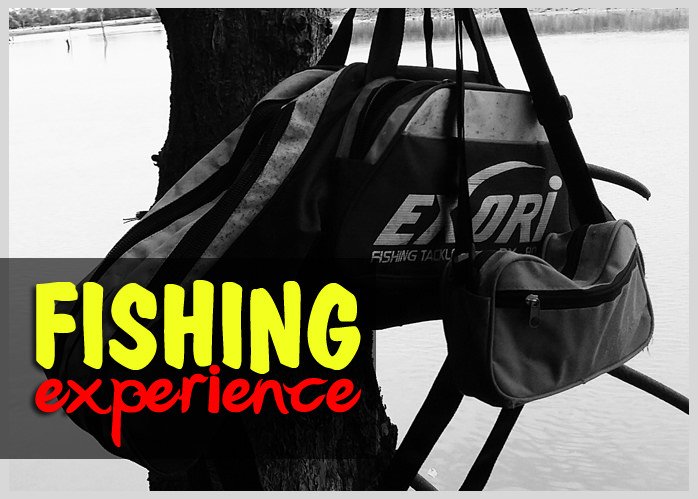 HI EVERYONE!
When I say that the estuary is my sanctuary, maybe it is somewhat exaggerated. But for me, it's not, because that's where I often find peace.
The peace I mean is, when I fish with a friend or by myself. Rather than saturated in a noisy environment, I chose to find a quiet place, and estuary became my favorite choice.
There are some estuaries here because I was in a bay, and close to the ocean of Malacca Strait. As always, I always bring a fishing tackle when I go there.
---
Must go home with fish in hand
At that time, I was with a friend, @adialam. He also has some kind of madness in fishing, just like me. What distinguishes him from me is just one, I can go home even if I don't get fish.
But for him, he will not go home with empty hand, he will look for fish even though it must spread the net into the water. However, I like his behavior, who don't want to despair. I myself just want to spend the time to meditate and seek peace only.
---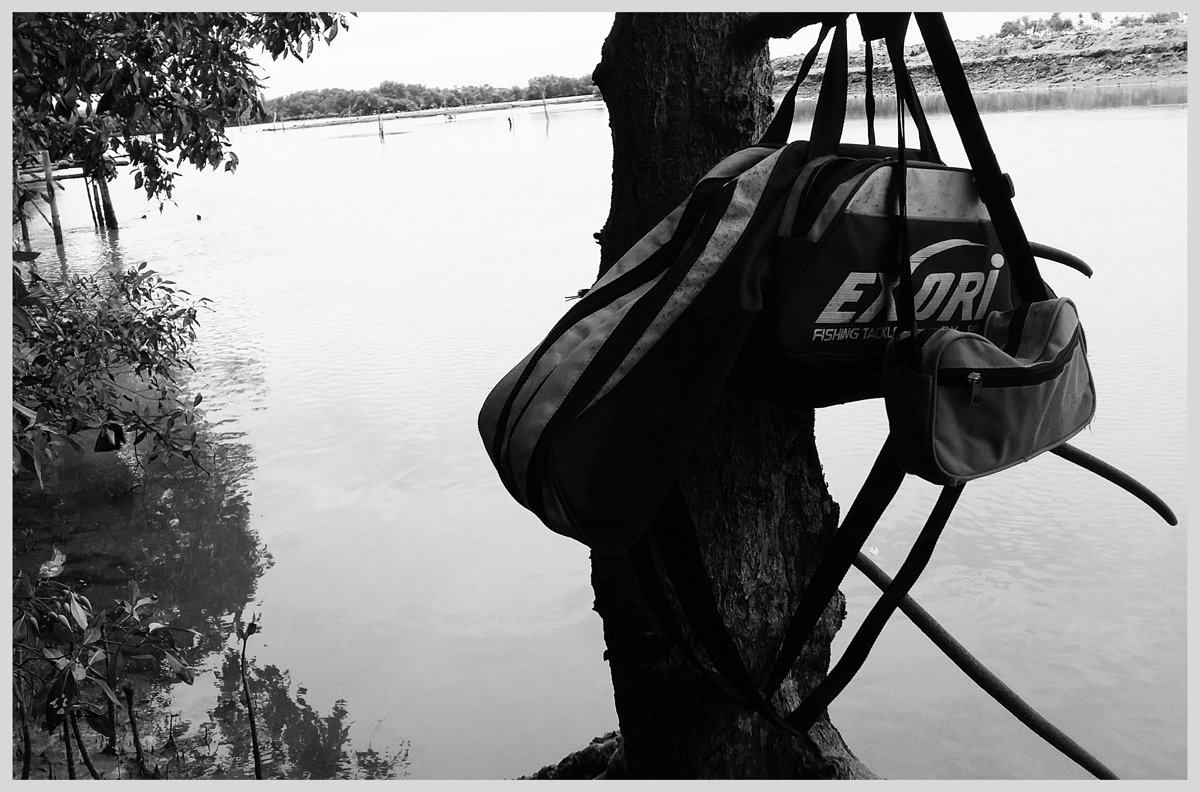 My Fishing Tackle
I am always on standby with this fishing tackle, I have long used, and until now has not broken. I keep a variety of fishing tools in it. Until I got to an estuary, I hung it on a mangrove tree trunk.
---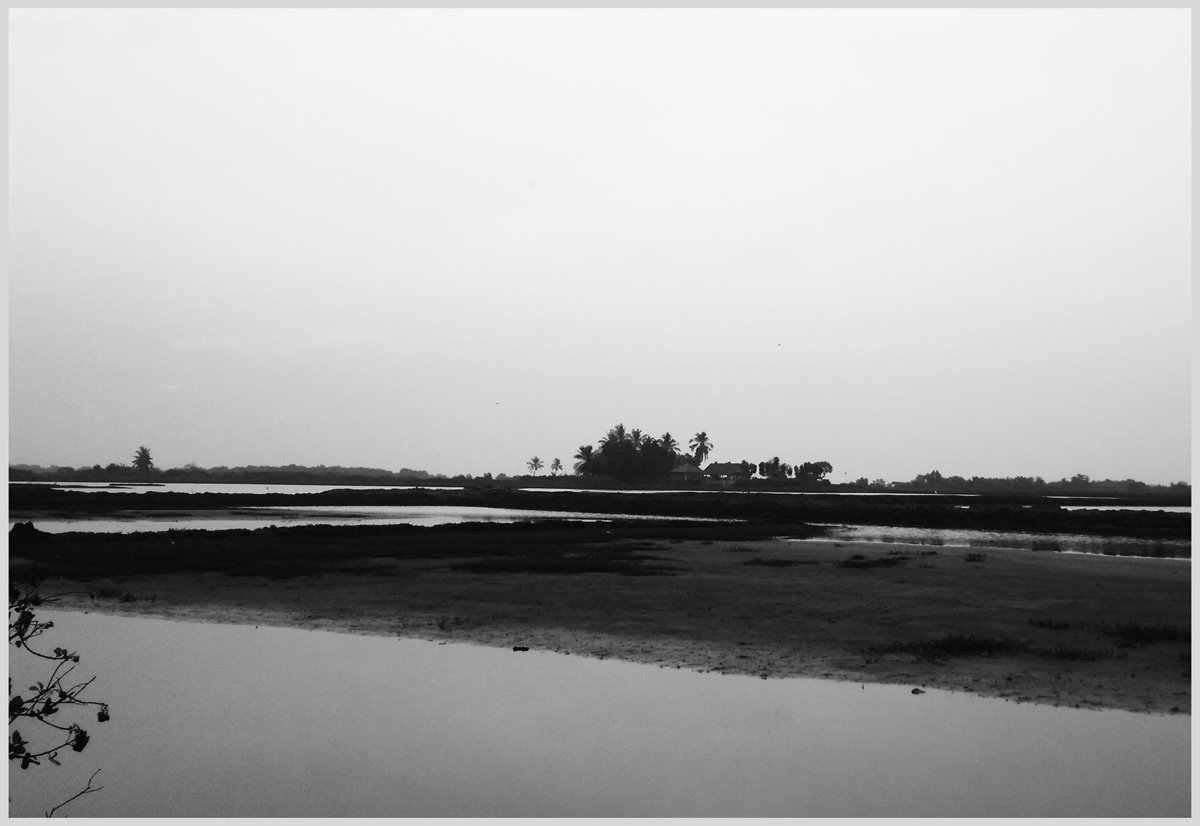 Sometimes I spend time here until dusk comes.
Because when it begins to dusk, not too comfortable to be in the estuary. Ever once when I was together in the net to spread the net into the water, we stepped to the surface at dusk, and without a clear view, a lizard crossed in front of us.
Since then we never again enter the water at dusk, because do not want a similar experience can happen again. You can imagine it, we go home when the lizards go home too, it's very ridiculous. :D
Happy fishing!
---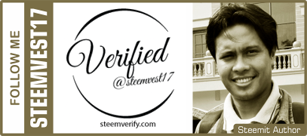 ---
||| Original Post |||
Photo Taken with:
Samsung Galaxy J7 Prime Smartphone Camera