IT WORKS– STORY WRITTEN BY JACKSONDAVIES FOR STEEMIANSARENA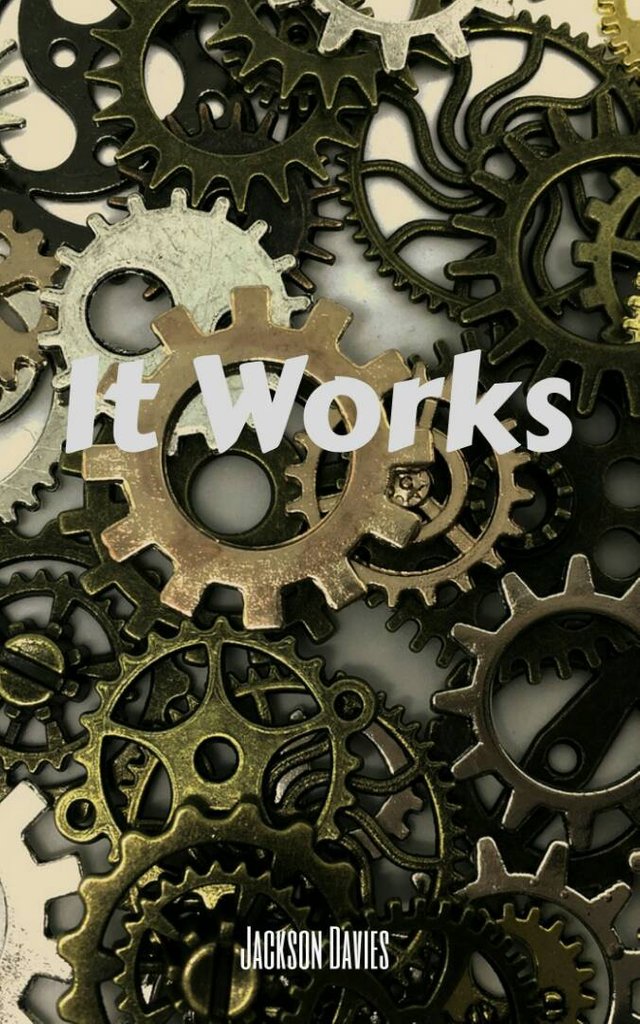 photocredit: respect to pixabay, edited by jacksondavies

Douglas wiped a bead of sweat off his brow as he stared at his creation. It had been two long years since he graduated from college, but finally he had created something with the capacity to change the world.
Over the years Douglas had conceived numerous ideas. Growing up he always dreamed of providing humanity with a solution for clean energy, curing water shortages , tackling environmental degradation etc.
He had spent the last two months building a vehicle that could be piloted by human brain waves. After endless hours of work he had finally achieved a breakthrough.
His invention worked via an Augumented Reality (AR) interface that captured the waves patterns of it's wearer. Test drivers were made to memorize and recall a set of images that represented various control components of the vehicle. Information from the AR interface was sent wirelessly to the vehicle, and the driver's thoughts were converted to motion; at least that was the theory.
Today he would conduct his first test. The vehicle dubbed TK-1 (telekinetic vehicle 1) was parked outside while Douglas and his assistants calibrated its controls from their work stations. Barely ten minutes after they finished that, the vehicle roared to life leaving its creators in shock.
No one was as shocked as Douglas who knew that he never intended to build a vehicle with a mind of its own. TK-1 pulled out of the vicinity and went wild on the streets. Douglas and his assistants boarded vehicles and gave chase.
After an hour long pursuit that caused damage around the city, TK-1 was stopped by an electromagnetic pulse gun developed specifically for a scenario like this. Douglas and his assistants succeeded in towing away the vehicle before the authorities seized it.
Upon getting back to his lab he discovers the reason behind TK-1's strange behaviour. His eleven year old nephew had found the control gear of the vehicle and played with it thinking it was a video game console. Douglas was furious and his head spun searching for a suitable punishment for his nephew.
Two words went out of his mouth
"It works"
He paused, reflected on those words, and then he repeated them
"It works, it works!, it works!!"
Douglas left the company of his nephew and assistants and headed to his work station. His invention worked, all he had left to do was make some minor adjustments and it would be perfect. He would have to find another time to discipline his nephew. Right now changing the world was a higher priority.
---
---
story written by @jacksondavies for steemiansarena
---
---
WITNESS BOX
---
Steemiansarena mentor @warpedpoetic on why you should vote a witness:
This one has no reward in terms of curation or sbd.

But if you are making something out of steemit, you need to vote a witness.

They are the ones who keep the blog running.

Your votes can put the right witnesses at the right places so they can make decision that will bring more positive light to the platform.

Go to the search bar and type steemit witnesses.

Read up on their projects and plans. Choose for your self and vote. Every vote matters.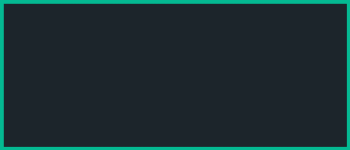 gif credit: respect to neoxian

---


gif credit: respect to surpassinggoogle
---
---
Join steemiansarena on discord




designed by @aschatria