She was left alone
We were walking along the coast near to the beach, it was a beautiful day. The sky had a sprinkling of light fluffy clouds that looked like they could melt away at any moment. A nice cool breeze danced around our ears and moved our hair ever so slightly.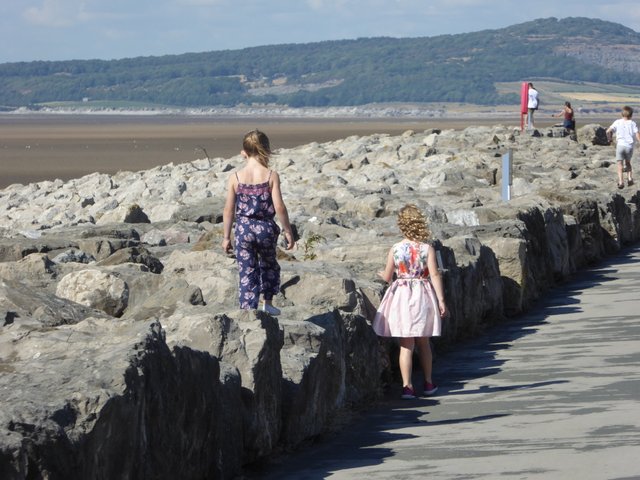 We walked along near the rocks, we had been best friends since forever. It wasn't a game to us it was a mission. We knew where we wanted to go and we knew how we would get there.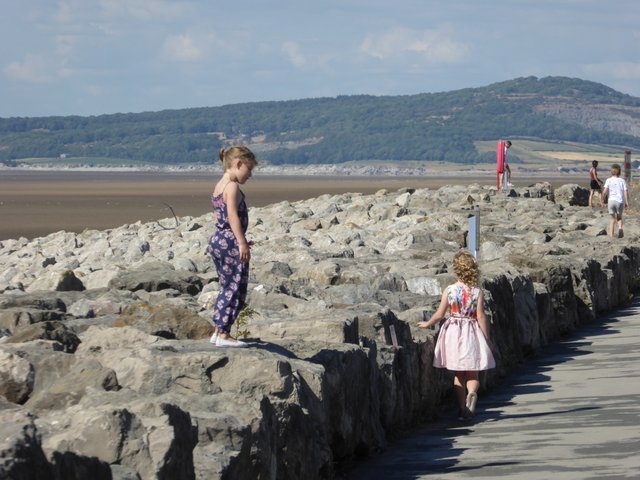 She stopped for a brief moment, remembering where she was, who she was. I wondered about that for a moment too. He was ahead of us. Boys always seem to be like that.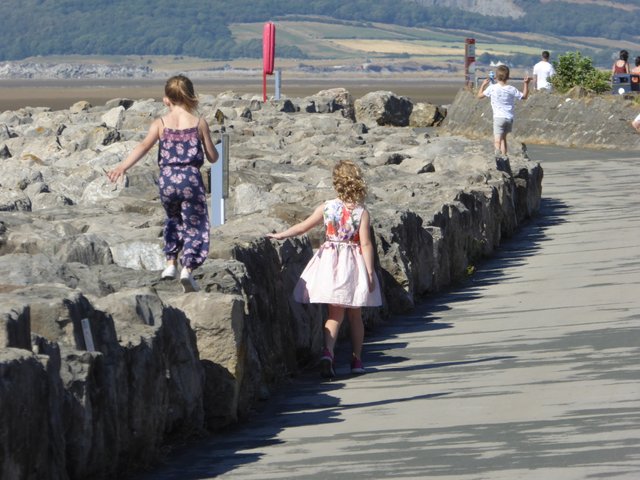 It seemed this adventure lasted only moments. When it passed, they had gone. my friends gone, my family gone. It was just me, again. alone, again.