Assuming love.. Part-2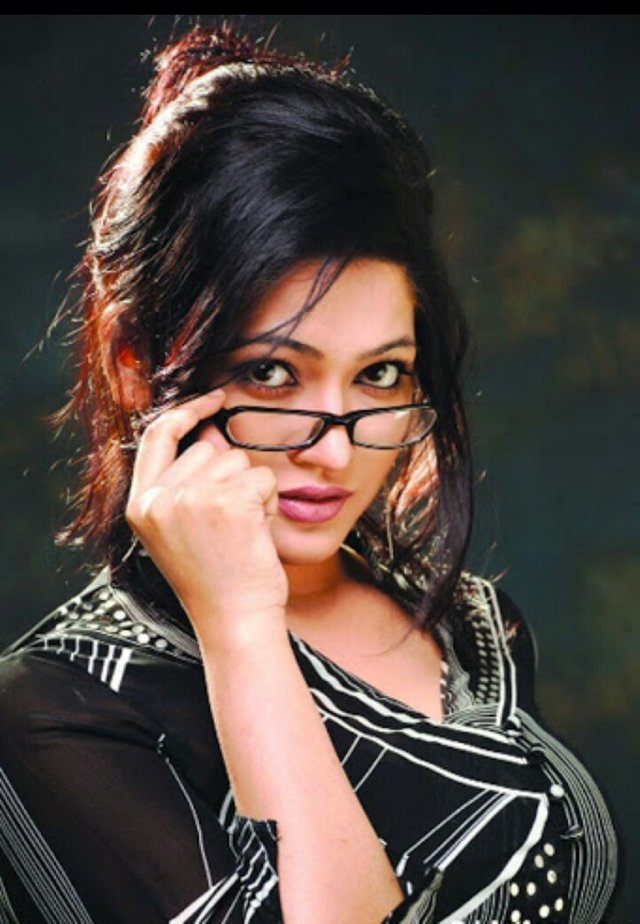 He went to his ID again and gave the message to Rakib,
Why did you lie to me? "
Did you log in to my ID? Yes shit
Do not go to someone else's ID, do not be ashamed of you?
key
What are you doing so?
Do not talk to you.
Aareh aub!
Sunny does not respond. Get angry out of Facebook
She has been done. Login again after a little bit
Rakib, the hero gave a profit story to see
Army officer as usual!
Well, you're so army army why in the story?
The problem?
What do you mean?
I mean, the plot of my story
Army officers are more suited to them, so let them do the same.
I like to imagine writing in the same way.
Do not you say so!
What?
You said the other way.
Aareh Ajab.
What strange?
You! Narayanganj girl, a little bit
More suspicious! Always understand a little more!
Do not talk to you.
Oops! Nothing is empty, there is no talk, so the song starts
The girl will!
You turn around.
You did not go to the wedding?
Hmm...
Bidrillah: How do you know friends quickly.... @srzila51.. if you follow me,I will follow you...