Assuming love.. Part-1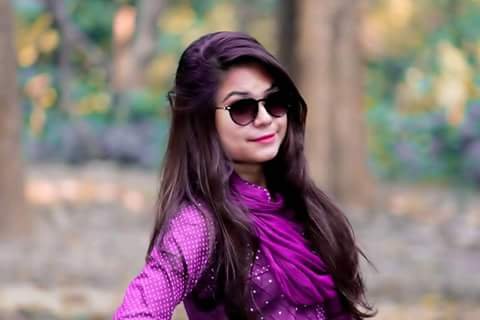 Sunny is sitting alone at the wedding ceremony. Strong bored
He is being Feeling disturbed is much more. Beforehand
I know you have to come here alone, so come soon
She did not want But the mother was forced to come on the pavement.
Logging in on Facebook without getting any work By doing so
Rakib, sunny Boyfriend online!
What do you know? (Seeing sunny online
Message)
nothing. The mood is bad now
What is it?
Do not talk.
Okay.
What does he mean?
You do not talk to me.
So do not talk to me?
Are you surprised you?
I understand you're busy chatting with girls now.
Do whatever you want, chat.
Excuse me. I am chatting Do you have that
what do you want?
I know I'm chatting with 10 girls now!
Sunny went out of Facebook with a rage!
Rakib did it by will. He provokes sunny. Sunny is a little affair girl, but there is nothing in mind, but she is very angry. Just like now
He is raging in anger. The fair, the spherical appearance of blood color
Has done A little later back to Facebook.
Going out of his ID, Rakib has logged out
Went to ID
What are you going to see! The latest addition to that
Messaging his friends with No girl
She was not chatting at the same time. He said that he lies!
Sunny got angry again...
Follow me : @srzila51 thnk u...