Hey buddy !
I am gonna tell you my story ,
No prince and princess in here so I'm sorry ...
Neither name nor fame but I'm not ashame ,
Judging me on my color shows your thought is lame ...
Fat , slim , skinny , angry or funny ,
I'm there for everyone if day's sunny...

~ Silnshadow
I am not completing it because i don't know how you guys will take it .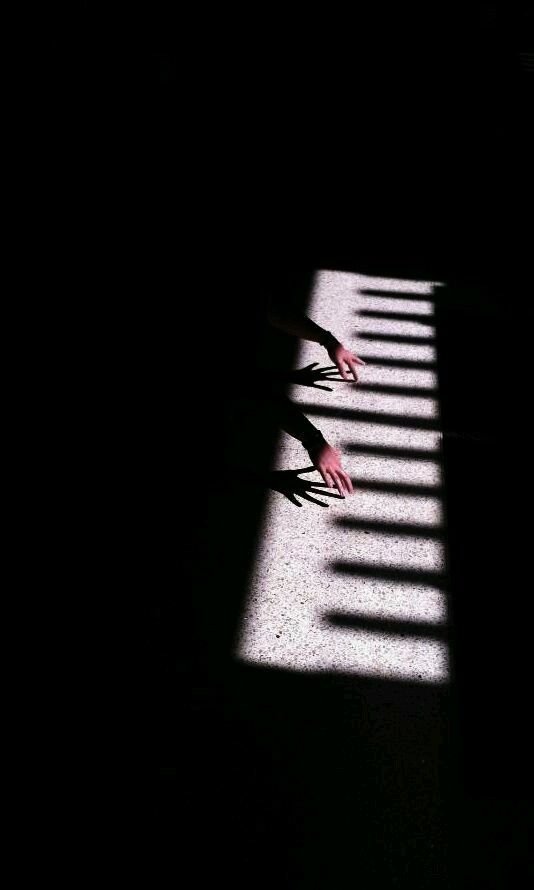 This Channel and blog will be about sharing content of different categories like Quotes , story , modern tech , education, music ,entertainment and anything you wish .