THE GUN OF LIFE

image source
In the village of Orija, there lived a king called Odumakin, he was seated on his throne one cool evening when a thought came across his head, he wanted to know the mystery behind human nature.
He called upon his wise men and they came to a conclusion, he was asked to call upon two hunters and gave them one damn gun each, the locally made gun is been loaded once and doesn't shoot more than a range. He instructed this hunters to go on a game and get him any animal .
On the allotted day the hunters embarked on the journey, it was an heinous task but both hunter got something for the king, one killed a leopard while the other killed a squirrel. The king was angry with the hunter who killed the squirrel and reward the other one handsomely.
The king was disturbed that after equipping them with the same ammunition they couldn't still come out with the same result, he shouted on top of his voice, "human are given the same talent but hardwork differentiate men" .
MY VIEW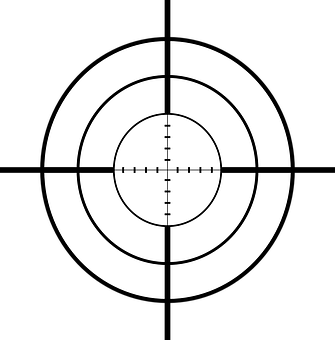 image source
We all have that talent given to us by nature, it just left for us to harness them and use it positively. I have seen the powerful, the weak, the rich and poor they are all human with the same physical features but the distinguishing factor is how much they improve themselves and brush up their brainpower.
According to the religionist and particularly the Christians, the Bible admits that ye are gods, which implies that we are programmed for greatness it just left for us to work hard to immortalize our potential. Nobody is better than you it just that the person is doing the extra ordinary.
We all can be great, because we are great. Create your own adaptive and beat off the negativity of nature, we surely gonna get it right.