Words of Romance that what the heck, what kind of words that make a person very impressed, so remember vividly, very dramatic, very make love and forget the heartbroken?
Hmm .. seems romantic words that always desired the same person again courtship and want to fly to the sky in the seventh along with an eagle toward the constellation of the highest ..
Approximately so romantic it was requested.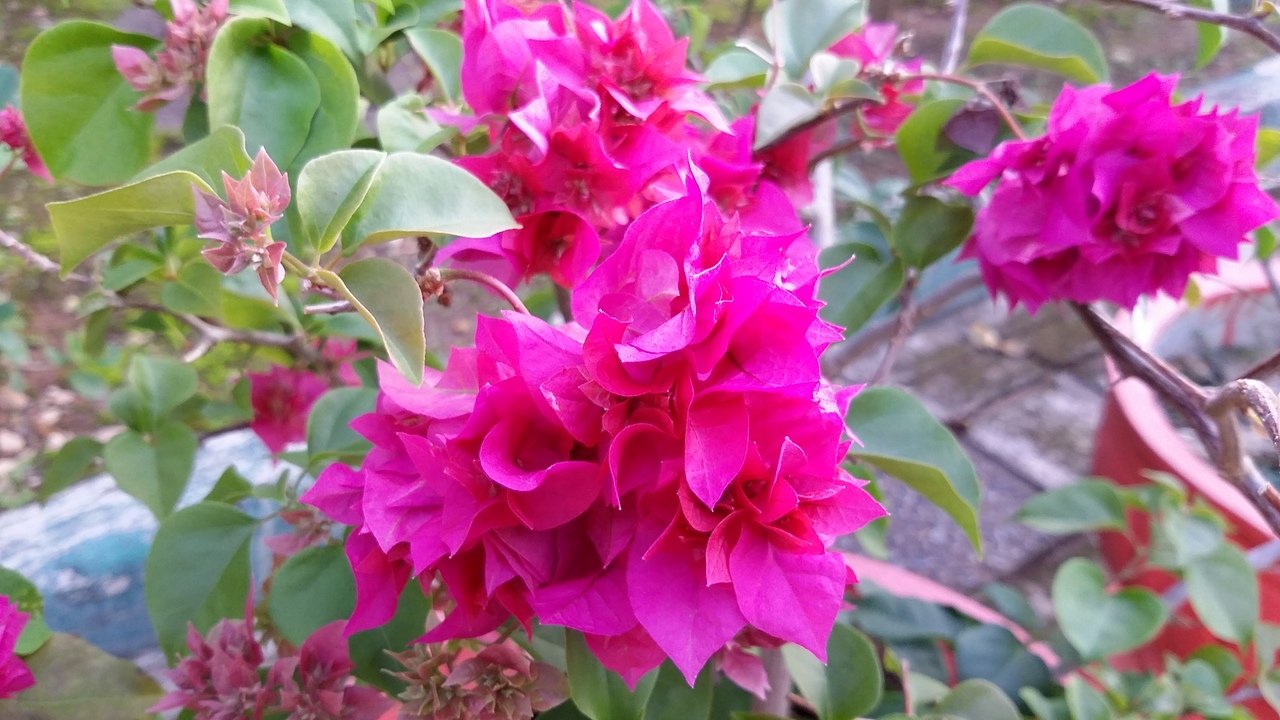 In my opinion, romance was not evident from what he said, what he said. But from how he looked, how he treats someone that well, That's the real romance. Not only of romantic words that will impress brag or whatever it's called ..
Hmm ... understood :).
Similarly, the word romantic it would be more impressive when we do not say it too often. The more words you say, the greater the sense of boredom that will arise in your partner. Ok .. Not now, maybe after a few weeks, months or even can not survive that long. Whatever is done, the better appropriately, within normal limits and not excessive, simple and memorable.
I do not ever know, who will be the target of romance me that sometimes it is not uncommon. Romance does not mean expressed in words, but in the mirror of the heart and sincerity.
Never get angry if someone you care at all do not have any romantic words for you, just teach him how to be romantic, that should be remembered is, to be decent and still respect him as you should treat people you love. Women prefer to be protected and understood than in praise but do not come from the heart ....
Thank you
For the upvote
Best Regards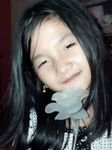 Sazkia@siniceku
DIRECT DONATIONS
BITCOIN
1gzY2Y9Vc2SMZ2BjQs9BW3vpRm3L3yz2u