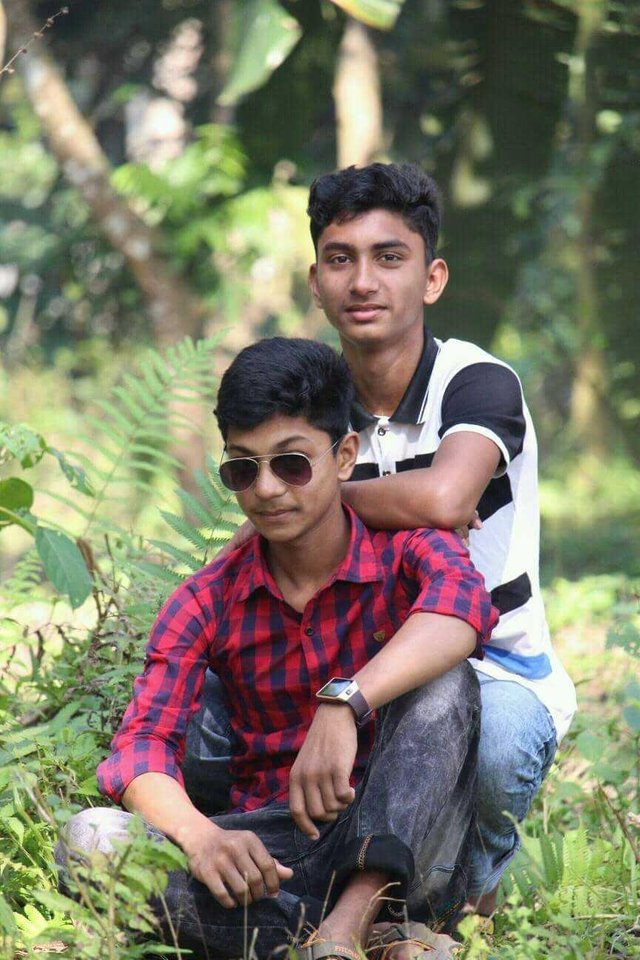 But France will play in the final for the third time. After being champion in 1998, France played in the final in 2006. Germany has so far eight times in the European countries and Italy has played in six World Cup finals. Since 1998, France has not been able to play any equal in France, three times in the World Cup final. France has defeated Belgium thrice so far in World Cup football. Belgium had 64 percent of the possession of Belgium in the semifinals on Tuesday.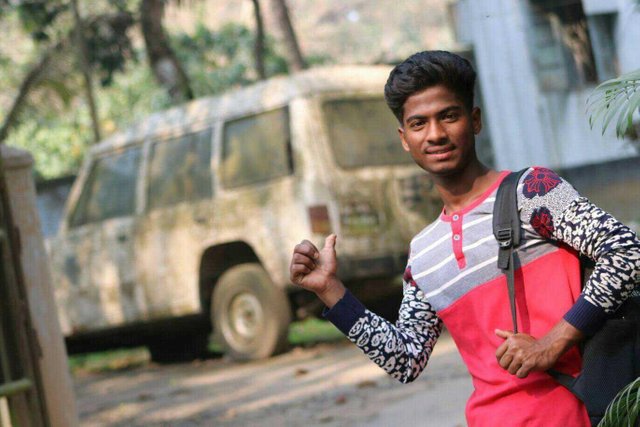 He further said, "The weakness of our football team will be weakened by those who do not know the support of separatists" The children of immigrants also ruled in England. Nobody thought about the success of manager Gareth Southgate and his team. Six of these groups have immigrant ethnicity. Among them Jamieca-born Rahim Sterling has convinced more supporters than anyone. Manager Southgate said, "We are a group whose ethnic diversity and youth represent the modern England l
For example, twenty-three members of France's twenty-three squadmates have immigrant parents or mothers. There are two people who were born on the French-administered Caribbean side. There are eleven people in Belgium and the same kind of migrant father or mother of six England players. England's four players, Afro-Caribe, also have ancestry. Of these, Rahim Sterling was born in Jamaica.