Story: Harvest Of Corruption - Series #1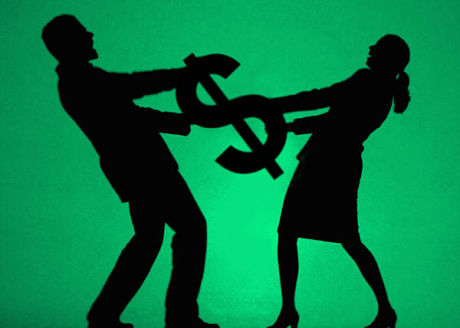 Hello guys, I welcome you to my first post on story, I always wanted to write about or share it on steemit, what I am going to share with you my dear steemians is going to be enthralling and fascinating I hope you will enjoy it. 

Enter Jane looking pensive. Jane is slim with dark skin and is about 4ft. 6ins. With a red blouse over a black skirt, which makes her look like one of those ''born-again'' Christians. She ties on her head a brown headscarf, and carries a handbag. She holds in her hand a file and is reading an advertisement on a notice board on the wall. 
Sandra is of average height, wearing a dark red designer's blouse over a tight mini skirt with an equally dark red designer's shoes. She is a complete contrast to Jane. She is gregarious and is often described by her friends as extrovert. She appears behind Jane and places both palms on her eyes. Jane struggles to free herself and both of them burst into laughter on the recognition of each other. 
Sandra: Na your face be this? A baby does not stay in the womb forever no matter how comfortable. Where have you been all these years? Old girl! (Looking her over) Common, you are not looking your old self at all (touching her blouse over and over). What us the matter? 
Jane: Sandra my dear (she claps her hands), what is really happening, or am I seeing double? What are you doing here? I have never for a moment counted you among the people in Jabu. I though chicks like you will be in Gbossa, ''the Centre of Excellence'', where I understand things happen; especially when one remembers your hey days in the university, (she hugs her again). 
Sandra: Abegi! Make man hear word. Not only center! Na angle 90. Look! The oranges are here in Jabu and I couldn't have waited to be told when they are ripe. I just have to be on ground to pluck mine right from the source. I have been here since we left school. In fact, this is my department. I work here (she points towards an office).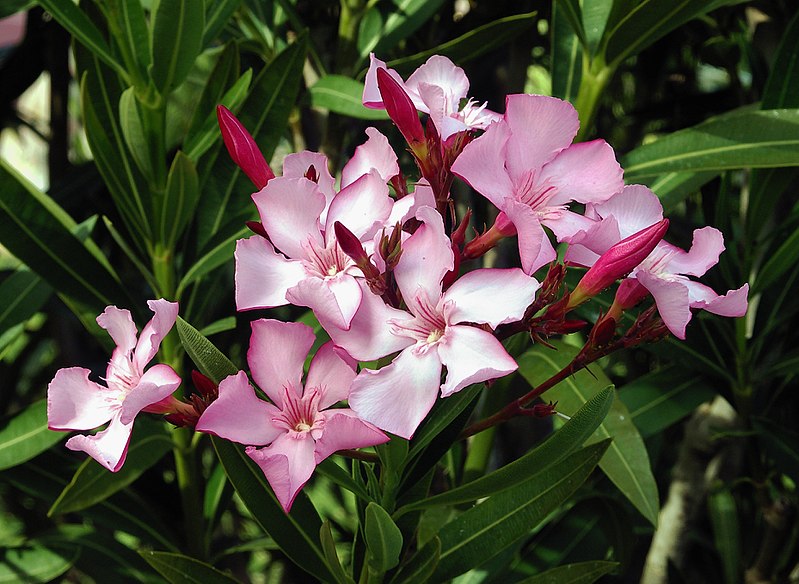 Jane: (showing surprise). You? Work here? What on earth is happening to me? (She looks upward, hands skyward) God in heaven what have I done wrong? Why is it that those who try to serve you never get it easy? Imagine how we despised you and your group for living reckless lives. First we though you won't even make your papers but you came out in a 2:1 class and here again, you are comfortably working while I am still searching for one. (She addresses God above). Look at me. Where do I belong now? What have I done wrong? Have I not served you faithfully? (Tears dropping from her eyes). 

Sandra: En! En!! En!!! You have come again (feigning annoyance). I am not always comfortable when you start dishing out this your born again stuff, please spare me another of your crusade sermons, have you come here to insult me or what? Look I don't like your comment please withdraw it before I change my mind. I am no more what you used to know oo. I am a changed woman now. I am sure you have forgotten that some people eat their cakes and still have it. 
Jane: Sandra my dear, I do not mean to insult you or annoy you. At least not here. Look at you looking fine. Anyway, what are you doing in the Ministry? By the way what is the name of your own Ministry? In this place, one does not know which is which. I understand this place is called Maisam. I hope I am right? 
Sandra: I am a chief Administrative officer attached to the minister and the name is the ministry of External Relations. Look at that section over there. You can get there if you take this corridor (gesticulates). By the way what are you doing here? What is this in your hand? 
To be continued….stay tuned 

Thank you for reading.