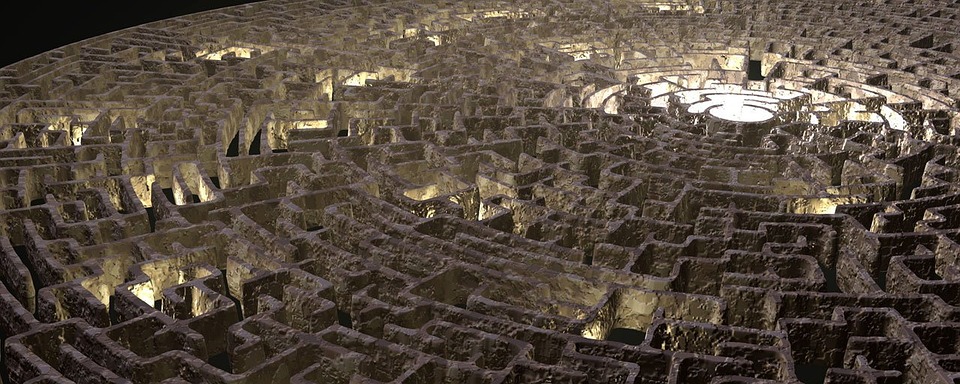 I can weave this life into a fine maze -
an obsidian puzzle of interlocking pieces.
But without you it's just a child's toy on a coffee table
and holds my interest for just as long
If I chose, I could set about the sky
drawing faint chalk outlines around constellations
to detail the stellar history of each
But without you it's just so much stars.
If she were a pair of turning eyes
I was a sizzling rib-eye steak.
I can make of you a legend -
so that all your choices are some great destiny.
But without you, it's a child's book on the nightstand -
forgotten easily when the lights go out.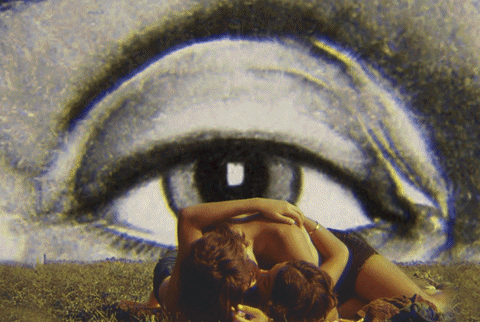 ---
---
@prufarchy
Images and gifts from pixabay & Giphy.com