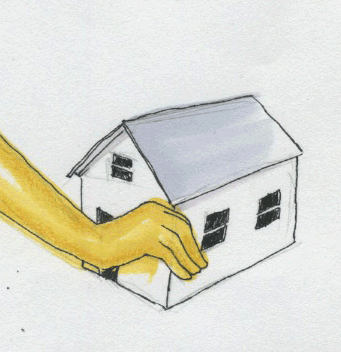 You were a brick through my window,
The pin tumbler deftly undone -
but for all the damage that now shows,
I miss all the messy memories.
I crashed through glass
I unlocked you
and in this mess
made you love me.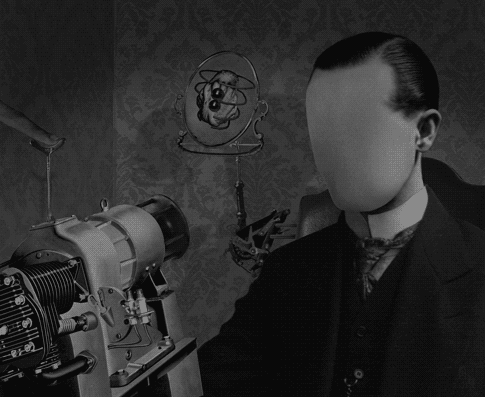 The coffee is bought, not made anymore,
I cannot recall the color Green -
there are no dust outlines for picture frames -
although I'm fine, nothing is as it seems
I am your french roast
your seafoam Ivy
combing other shores
and ever surreal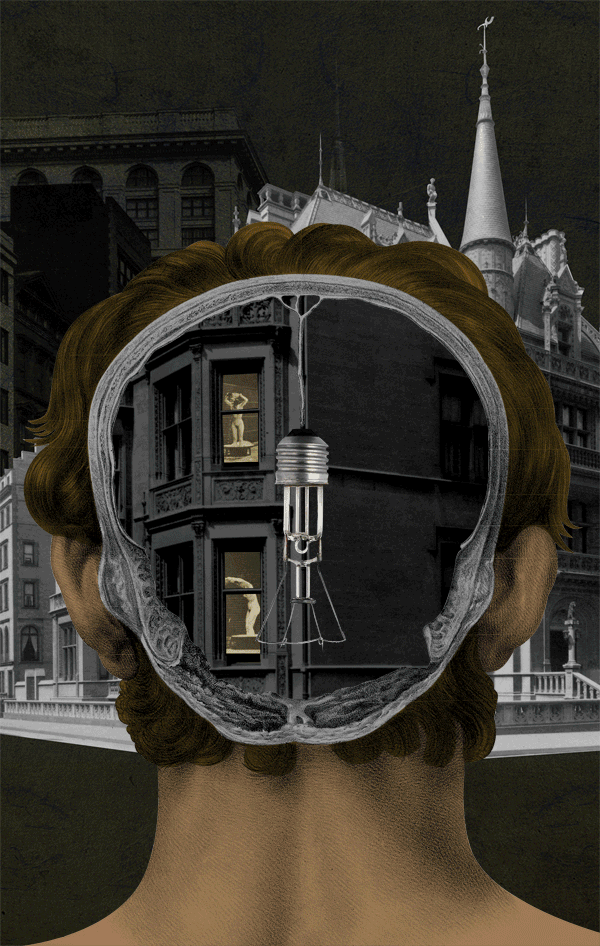 It's every success and every mistake
each new addition that tears down the old -
I've built the scaffolding up to my mind
though I'd only meant to cover my heart.
I was your intentions
paving your way to hell -
I make up the wood beams
that now scaffold your thoughts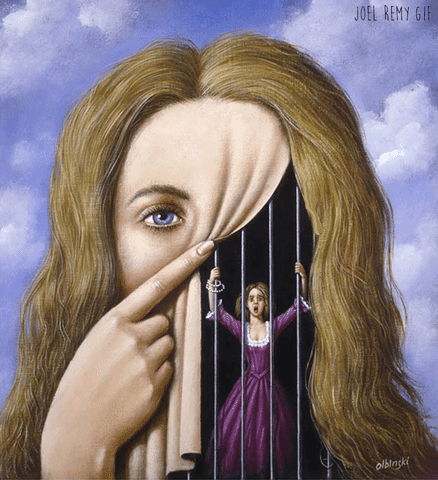 And now my eye is a window no more
The lock's been replaced, securing the door
but for all the damage that yet still shows
the missing is the thing that grows
---
---
@prufarchy
gifs from giphy.com