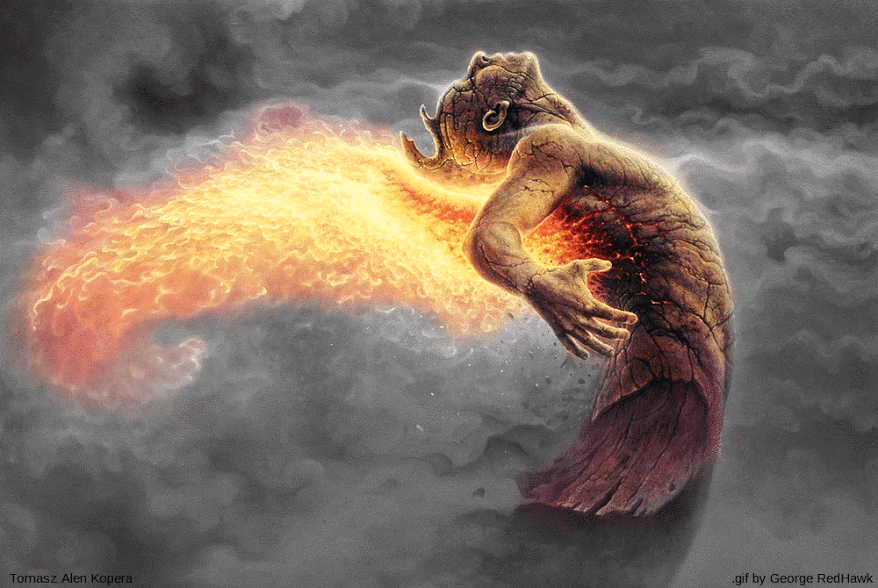 The soft scent that carries your name
Air
The secrets that harbor the same
Fire
Of moments that some would call shame
Earth
In griefing the cosmos for change
Wind
You were a knuckle dragging and I was the floor;
our history met in a light oiled slick tracking behind us
reminding us that the past is a messy affair.
Doomed to sin in repetition.
In the corner of your eye lives a galaxy
so named for the saint of broken hearts,
that would take me light-years to reach.
Spooky loving at a distance.
We were better off as stars -
distant, bright and beautiful
and not the fiery density we are up close.
Love is event horizons and information loss.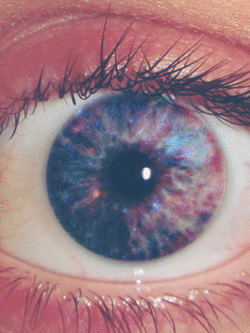 The soft scent that carries your name
Air
An atom floating on liquid tension
Water
I burned 'til I burst to drink the light years to you
Fire
Now I stand on skin, look up, look away. You're gone too.
Earth
---
---
@prufarchy
gifs used from giphy.com