How to uncage unspoken words
that slip the grip of my waking mind; soft sand.
Are these thoughts, like beach footprints, places my soul has walked?
Send me a missive from your edge of space; side of dawn.
wrap up in that message thr prints for your mind
So that I can step where you step
turn where you turn
or jump together.
How to cage the words now passed
that rake at the skin like so much sand paper; rough hands.
Are these scars, like railroad tracks, all the ways I could possibly go?
I'll send you a missive from my side of space; side of dusk.
I will leave you maps of the lines of my mind
so you can trip where I trip
dream what I dream
or skulk together.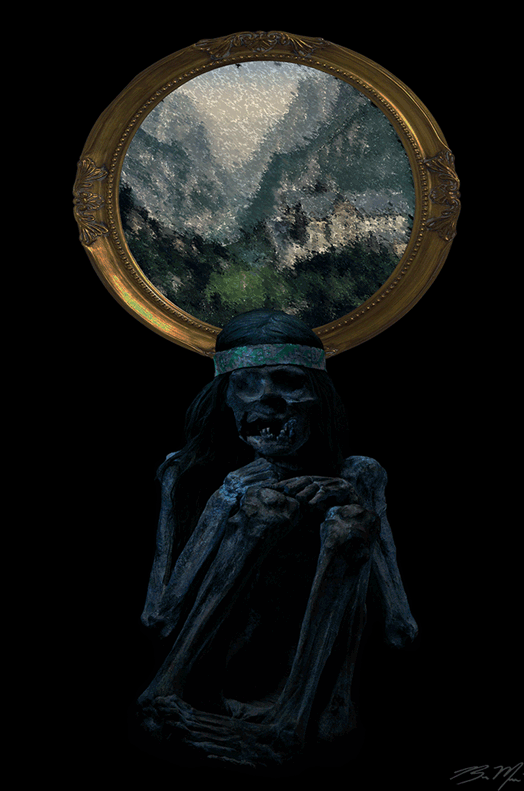 ---
---
@prufarchy