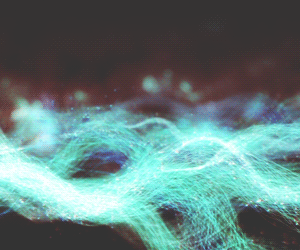 I've kept the those things that remind me of you -
The blankets and cap, the shirts and some socks,
The endless sleepless nights near your pillow.

The sandy colored bedsheet still carries your scent -
is the last thing I smell before sleep
and the first when I wake.

We always saw distance differently -
You worry the miles will break the bonds -
That because I am far my heart will wander.

But we are entangled, you and I,
And there is no distance too great
Where my heart cannot touch yours.

I gather in your broken things
To breathe in deeply and sense you
Because missing you is just that hard.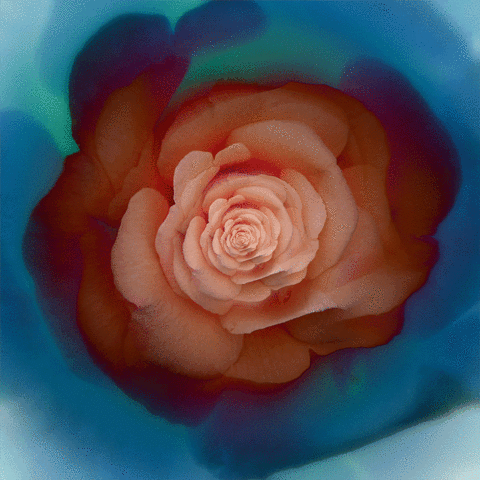 @prufarchy