Привет всем. В этом посте речь пойдет об утиной охоте.
Hello everybody. I want to tell you about duck hunting.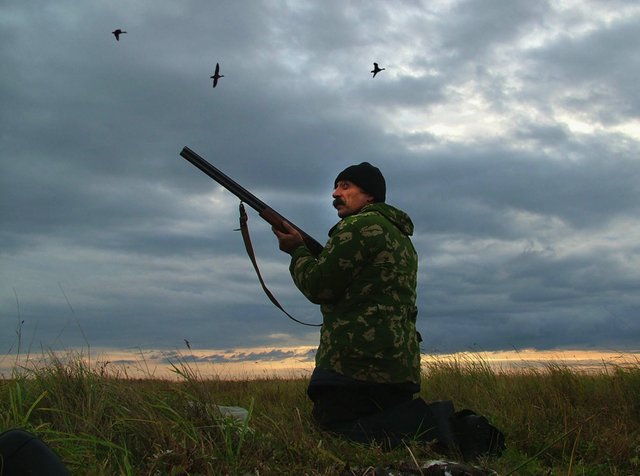 У каждого настоящего мужчины охота в крови с древнейших времен. Если раньше по большей мере - это было работой, сейчас, скорее всего, просто развлечение. Утиная охота считается классической охотой из ружья. Долгие приготовления: снаряжение патронов (дробь, пыжи, порох), чистка ружья и оснащения. Затем сбор и выезд на местность.
Hunting in the blood of man. If earlier - it was the work now - it's just entertainment. Duck hunting is considered a classic hunt. Long training: ammunition equipment (shot, gunpowder), cleaning guns and equipment. Then, collecting and travel to the area.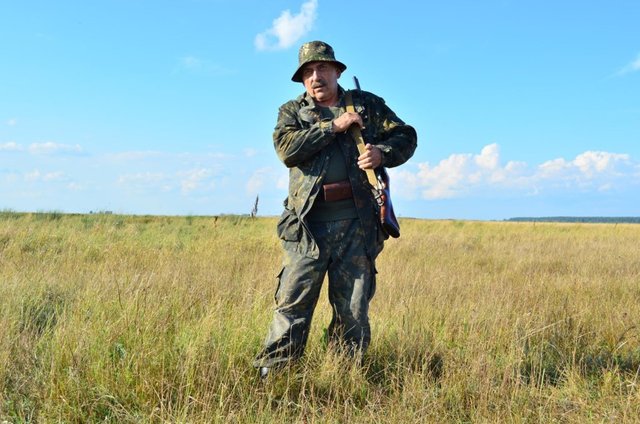 Как правило, охотники уже имеют свои привычные места и с легкостью ориентируются при выборе места засидки. Утренняя зорька, долгие выжидания дичи, молниеносная реакция охотника, выстрел - это азарт, это адреналин, это романтика!
As a rule, hunters already have their usual places and easily orient themselves when choosing a place.
Morning Dawn, long waiting game, lightning reaction hunter shot - it's the excitement, adrenaline, is romantic!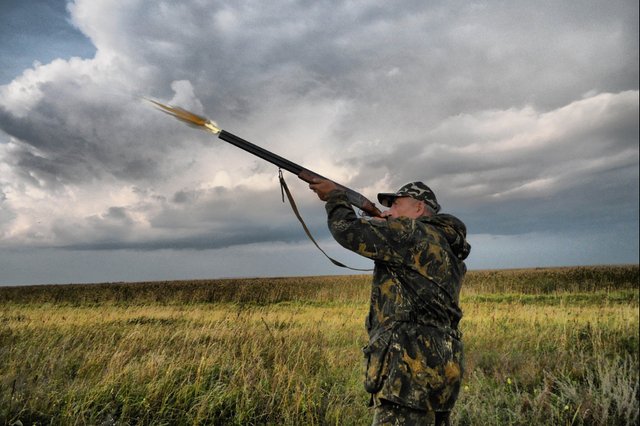 Охотничьи собаки были неотъемлемой частью хорошего охотника. Лучшего помощника при добычи дичи на болотах не найти. Очень жаль, но теперь охотничья собака - это большая редкость.
Hunting dogs have been an integral part of a good hunter. Best assistant production at ducks in the swamps not found. It is unfortunate, but now hunting dog - is a rarity.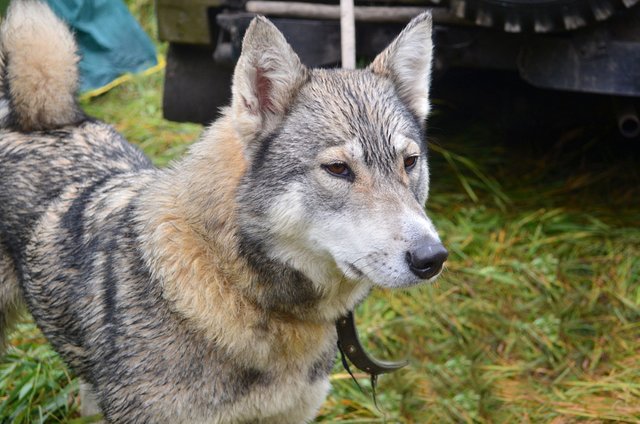 Охотиться на болоте-дело не из легких, но какое удовлетворение от этого получают охотники, подстрелив одну, другую утку.
Hunting in the marsh is difficult, but the satisfaction from it get hunters to shoot one, another duck.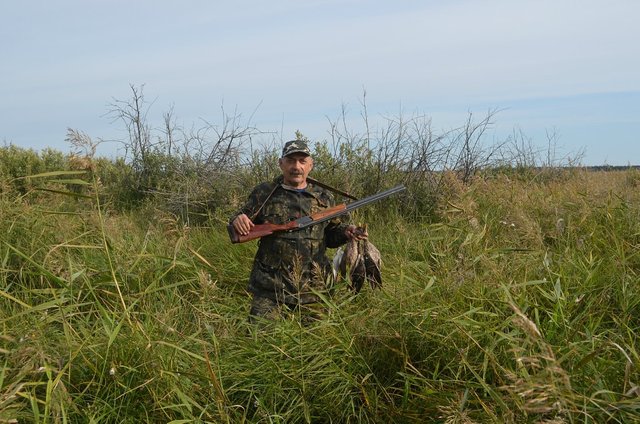 Утром они конкуренты, а вечером - друзья.
In the morning they are competitors, and in the evening - friends.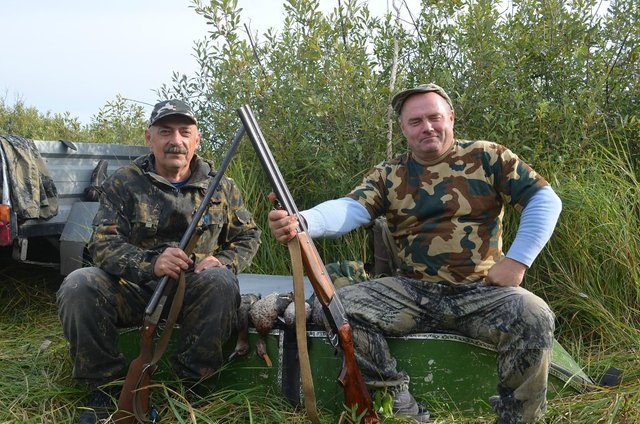 Ну а вечером, сидя у костра за вкусным ужином, выпивают водочку и рассказывают байки. Охотничьи истории совсем не враки. На охоте происходит столько интересного, что просто запоминай и записывай!)) Классики не дадут соврать.))
In the evening, they can expect a delicious dinner. During dinner, hunters usually tell stories. Hunting stories do not bullshit. On the hunt there are many interesting things. It is necessary to remember and write!))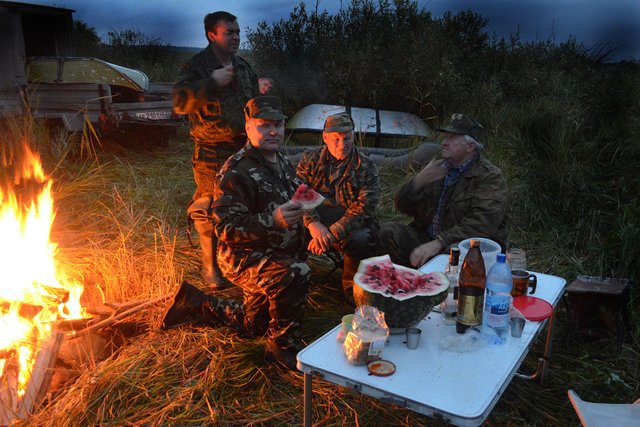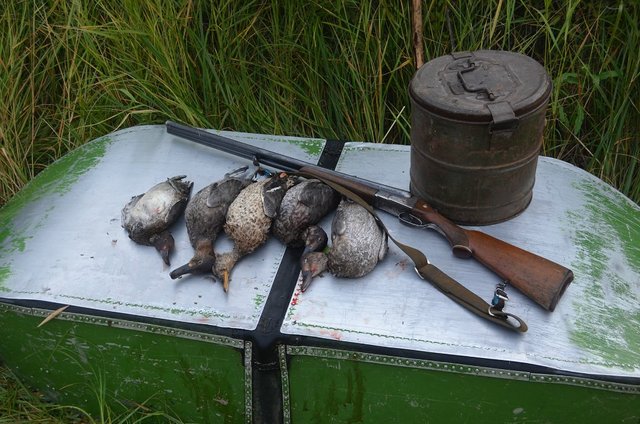 Весь предоставленный материал принадлежит автору, т.е. мне))