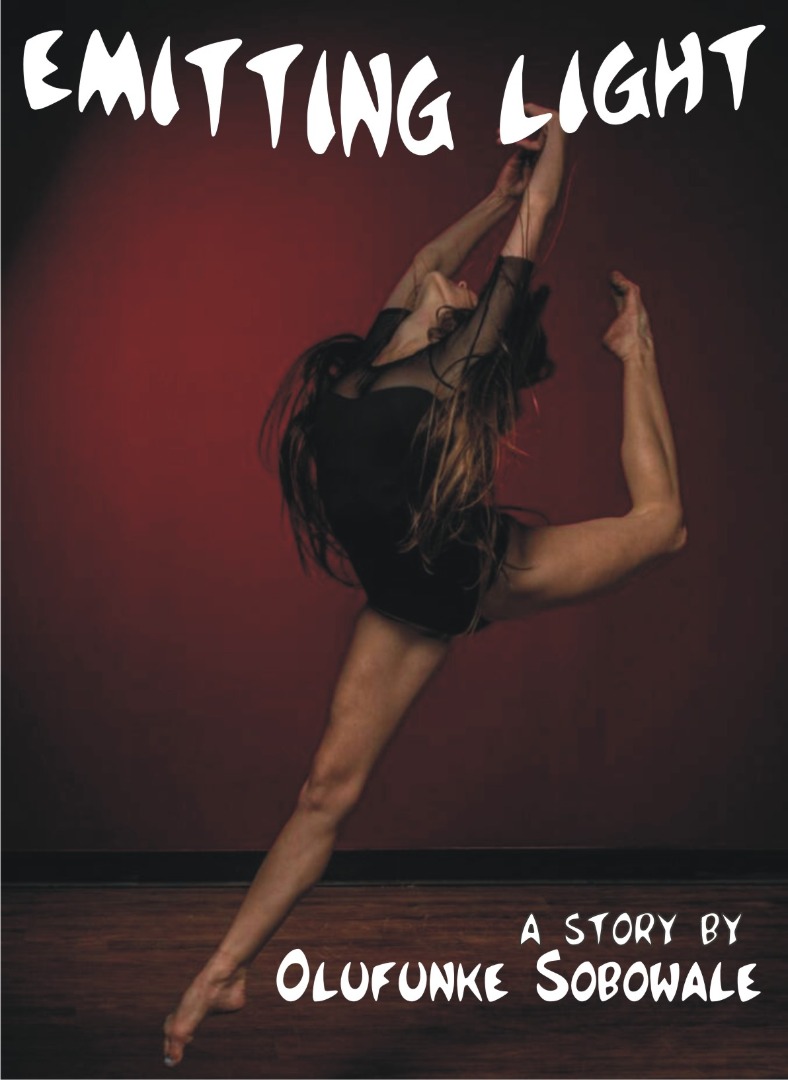 ---
---
The weather was extremely cold, Crystal got up around five in the morning as usual and went to do the house chores, she took her bath. As she knotted her shoelace, her mother came in.
"Mom, good morning I am off to work." Crystal hugged her mom and hopped out of her room.
As she stepped out of the house, the air was like a frozen lace on Crystal's skin, she begun to shiver, an extremely cold wind was blowing. She forgot to put on her fur jacket and her head warmer. She ran back inside to take it.
After putting on her jacket, she felt a little bit warm, she ran about a mile to get to her place of work which was the supermarket. The grasses were covered with frost and some naked trees. She hastened to the supermarket and met her boss waiting for her.
---
---
Faus Supermarket was designed in a unique way that made its interior look different from other stores, it was wilder, each chips, soft drinks, food cans, candies, bottles of water were stacked behind each other neatly. The patterns of floor tiles were hexagon in shape and were colored in many different colours.
---
---
Crystal greeted her boss
"Crystal" her boss smiled, "I have to go somewhere now, will be back soon." She patted Crystal's shoulder and left.
Crystal changed into her uniform immediately her boss left. Few minutes later, a customer walked into the store. It was her step sister Jane, Jane walked in stylishly, she was putting on a black mini skirt with a pink off shoulder crop top. Jane went to take some things in a small counter and dropped it rudely on Crystal's desk. Jane chewed her gum like an expert.
"Jane, this stuff is harmful for your health." Crystal chirped
"Oh yes mummy," Jane mocked her and squeezed her face, "you know what?" Jane pointed her index finger to Crystal, "it is my life and I will do whatever I want, smoke whatever shii." She walked out of the store.
Crystal was amazed, "Well, I won't bother saying anything again." She said to herself.
---
---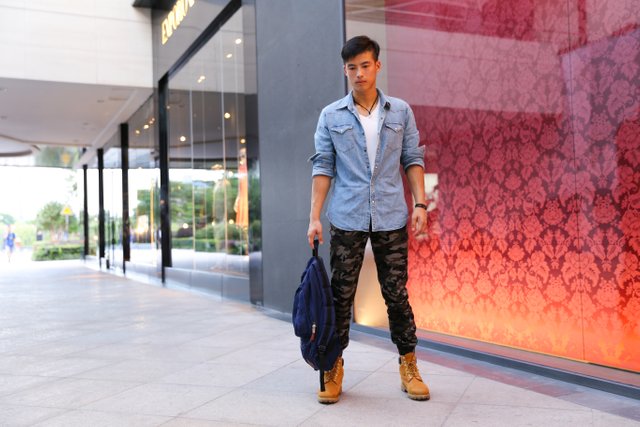 Jett was a male model and a ballet dancer, he was adored by opposite sex for his personality. He radiated energy, his eyes were soft, Irish eyes, they shone brightly. His basalt jaw and Titan's shoulders spoke of strength. Well, he had a swashbuckling personality and a genial smile.
Jett hurried to Faus supermarket to get some things, he was late for his ballet class. When he got to the cashier's desk, he felt a genuine connection towards Crystal.
"She had ebony-brown hair and it flowed over her shoulders, she had a shapely figure on an imp-thin body. Her sugar candy sweet lips I feel like kissing, they were blossom soft." Jett admired Crystal
"Hi, I am Jett" he stretched his hand for a hand shake
"Crystal," Crystal smiled, a set of dazzling angel-white teeth gleamed as she smiled
Jett paid his bills and left the store, he thought of going back to the supermarket after his ballet class but he couldn't make it and thought of Crystal.
---
---
Crystal closed around 9pm, she had a lot of customers to attend to. On her way home, she was listening to an instrumental song while she danced ballet along with the song. Few minutes later, she heard someone clapping behind her. She turned to know who it was, then she saw that it was Jett, the handsome guy that came to her supermarket. She felt shy, she couldn't move her legs.
"Bravo!!" Jett exclaimed, "that was fantastic" he smiled
Crystal remained speechless
"Don't be shy, you are a great dancer." Jett held Crystal's hands "how about you join my ballet school"
"I am not interested in ballet school." Crystal replied.
Jett tried to convince Crystal but she didn't listen.
---
---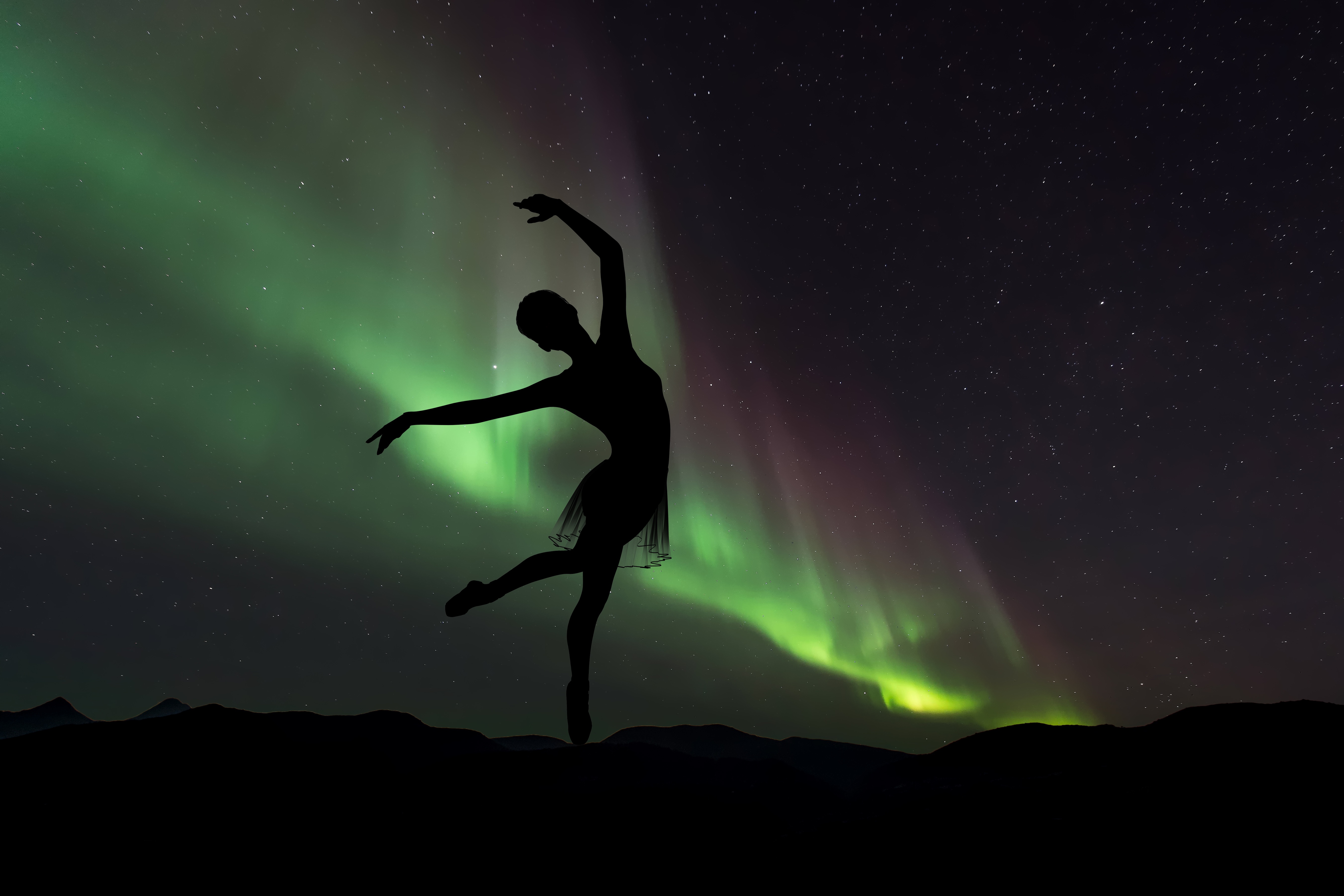 Crystal's mom, Romanova, was an Italian ballet dancer, she stopped dancing ballet because she had a sprained ankle and knee. Romanova taught her daughter Crystal how to dance when Crystal was four years, Crystal and Jane (her step-sister) also attended ballet school when they were young. Crystal had to stop dancing ballet at the age of 14 because her dad couldn't afford money for her ballet classes. So Crystal had stopped dancing for four years.
"Crystal," Romanova looked joyous "I have a good news for you." She held Crystal's hands and flung her arms around Crystal.
"Mom, I've never seen you so happy like this before." Crystal smiled
"I have been saving money for your ballet classes and now the money is complete," Romanova jumped up "all you need to do is to go for your audition next week at Royal ballet school."
"Jane's school," Crystal chirped "no mum, it is expensive."
"I want you to learn there, it is one of the best schools in the world or have you given up to be a ballet dancer?" Romanova asked while Crystal remained speechless
"I am gonna drive you down to London, it won't take up to one hour journey." Romanova walked with a limp
---
---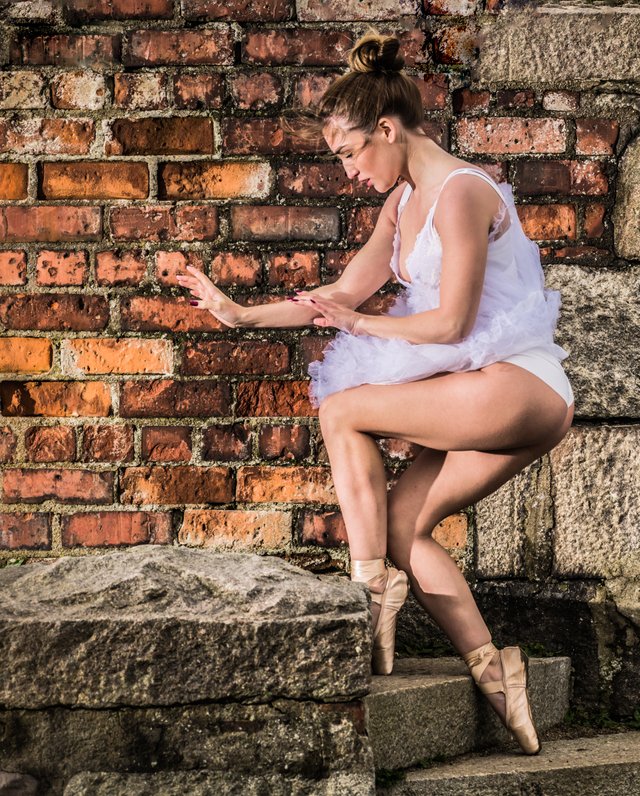 Crystal practiced while Romanova trained her, Romanova gave her hard things to do, she made her do the twirl, Pliè. Crystal bent her feet and legs out from the hip joints to a 90-degree position and made a pirouette (peer o wet) - a rotation or spin - Romanova taught her daughter different type of dancing skills- arabesque, demi, echappe, barre and many more. She wanted her daughter to perform well in the audition.
---
---
Jett forgot to ask for Crystal's phone number, he decided to go back to Faus supermarket to look for her but unfortunately he didn't find her, he became angry and he hit his hand on a wall beside him. His friend, Wilson, wondered why Jett was upset.
"Hey Jett, why did you hurt yourself? You are performing on stage tomorrow." Wilson held him
Jett and Wilson were the best ballet dancers of The Royal ballet and they also help in instucting new ballet dancers. They had to travel back to London to watch the audition.
---
---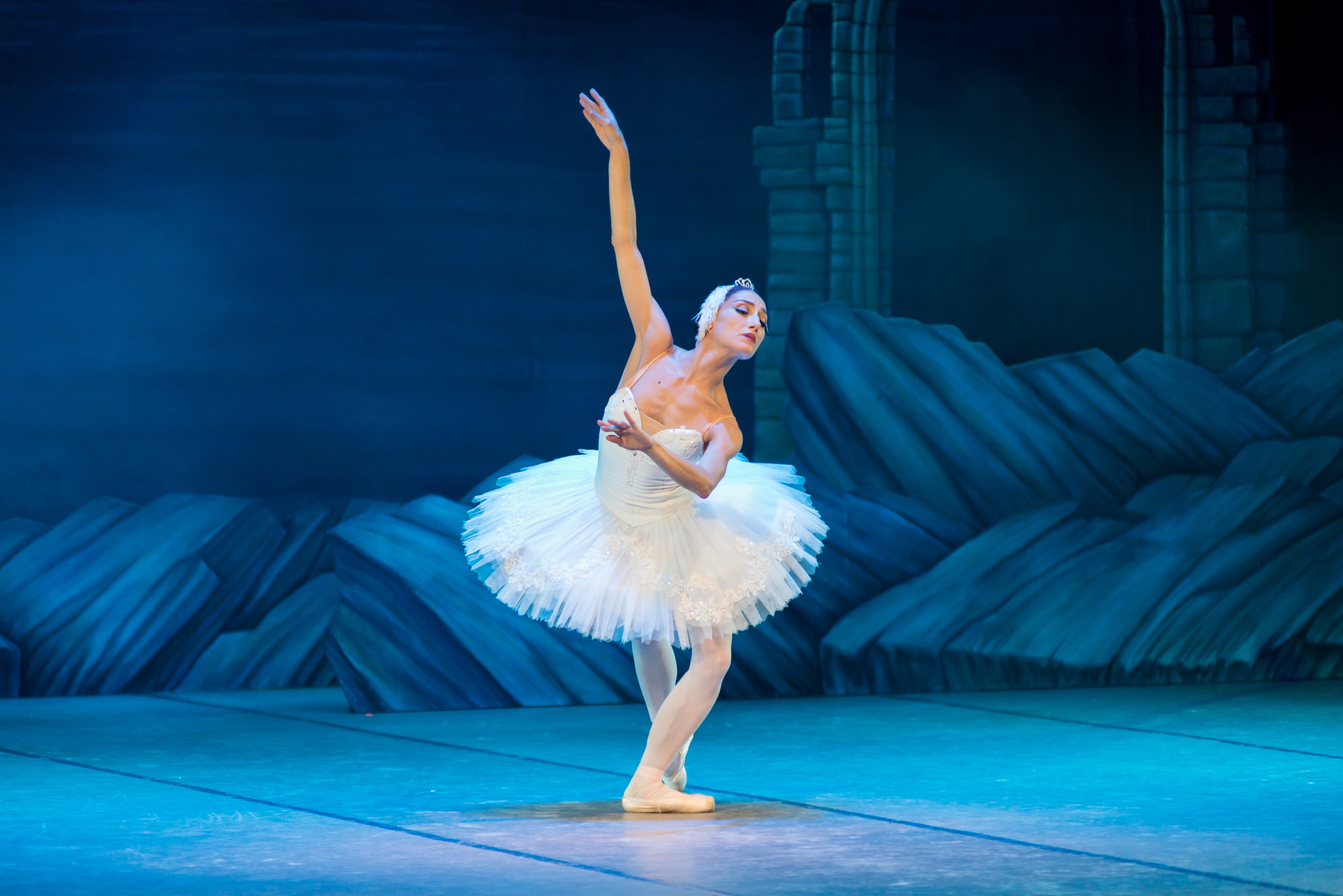 Crystal and her mother drove down to London, they took all the necessary items. Crystal was contestant 23, when it was her turn to dance, she became nervous. Romanova supported her and encouraged her with few words. When Crystal got to the stage, she couldn't move her feet for 2minutes. She remained standing.
"What's up with that lassie?" Wilson asked
"She looks familiar, it seems like she is nervous" Jett whispered
"Hey, is that not Crystal, your step-sister?" Anastasia, Jane's friend asked
"What the fuck is she looking for? She came here to make a fool at herself" Jane hissed, "she is a bad dancer" she rolled her eyes
"Crystal, please don't give up, I spent all my cash just to bring you here." Romanova dragged her out of the stage, "my baby, you can do it" she cried
Crystal ran back to the stage, she hates to see her mother cry. She couldn't stand it
"You have exhausted your time." One of the judges said
Crystal begged them till they gave her another chance. She begun to dance like no one was watching, she did all the steps her mother taught her. One could feel the energy coming out from her in the hall she incorporated other forms into her style of dance, she added jazz, modern and hip hop to her dance move. The tightness of her turns, pirouettes, the perfection of her extensions and the height of her leaps were perfect and smooth. Her moves were light, she looked elegant and committed. All what she thougt of was to win, she doesn't want her mom to cry.
Everyone clapped for her, they were amazed because her moves were exceptional. Even prima ballerina of the Royal ballet was amazed at Crystal's skills.
---
---
This story was originally written by me and I was inspired by Nicholas Anderson
Thanks for reading, please watch out for the next episode
All Images were gotten from Pixabay