Walking in L.A. - Volume IV
Kids make amazing candid subjects for street photography.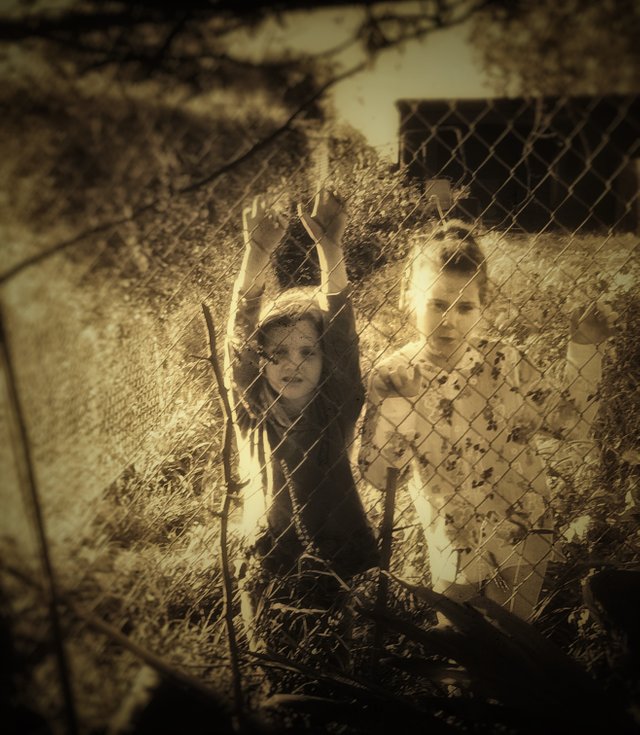 ---
That is if you are tricky enough to catch them before they see you.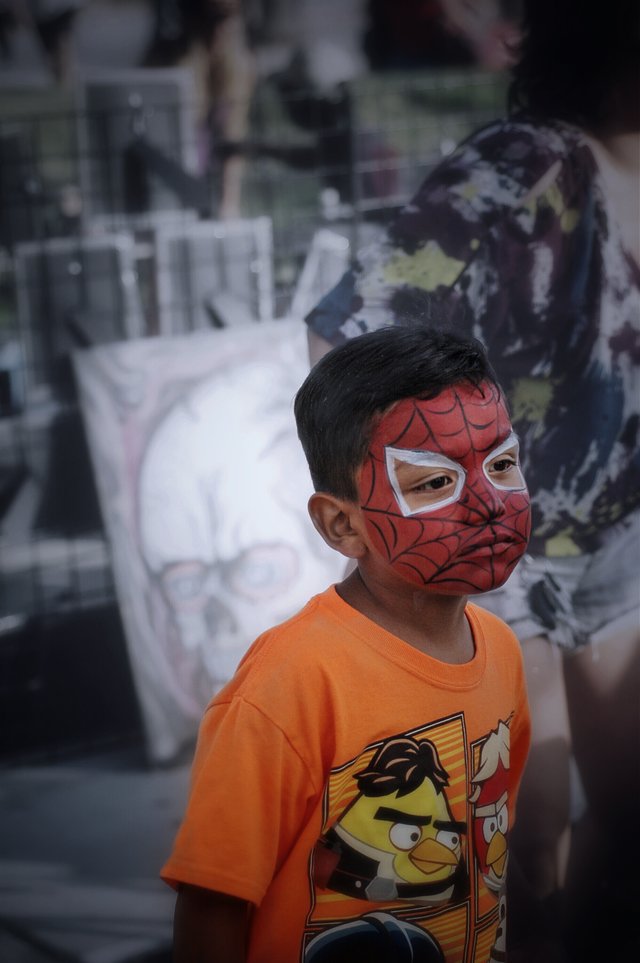 ---
They live in the moment, experience what's in their world here and now.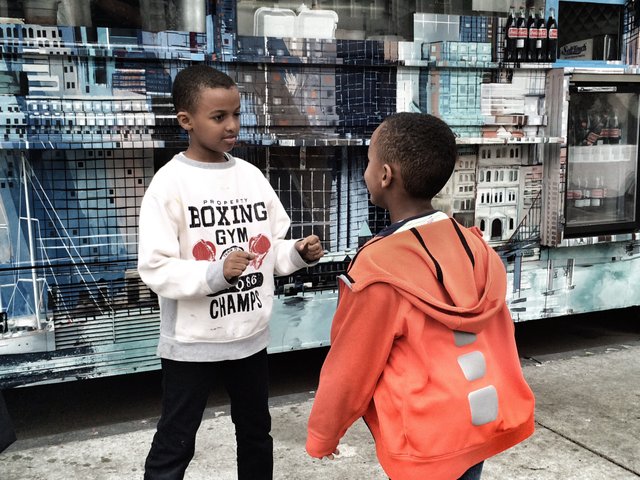 ---
They find the fullness of every situation...even when they cannot fully process or understand what's around them.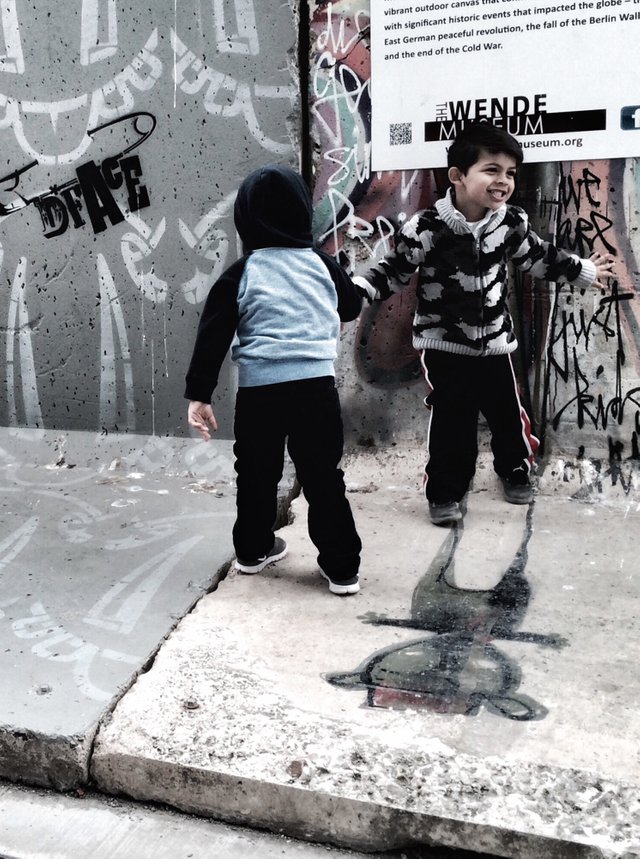 ---
We could learn a lot from kids.