Walking in L.A. - Volume III
The streets of L.A. are decidedly diverse. A true melting pot of cultures and culture.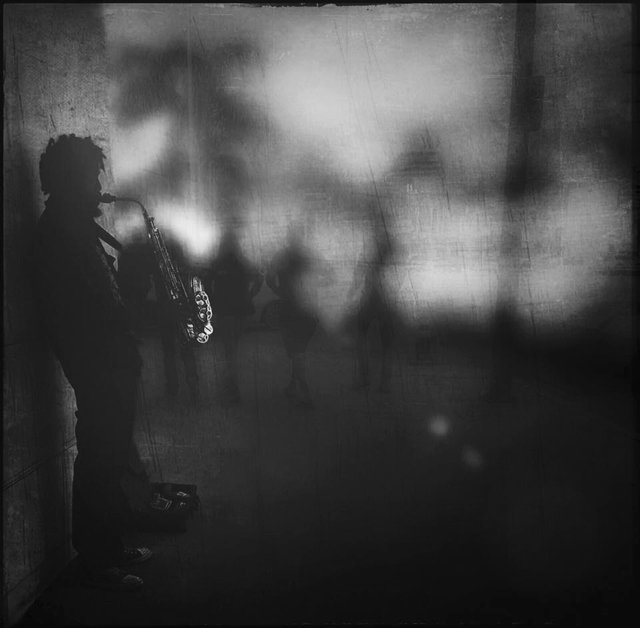 ---
They have their dark sides, of course.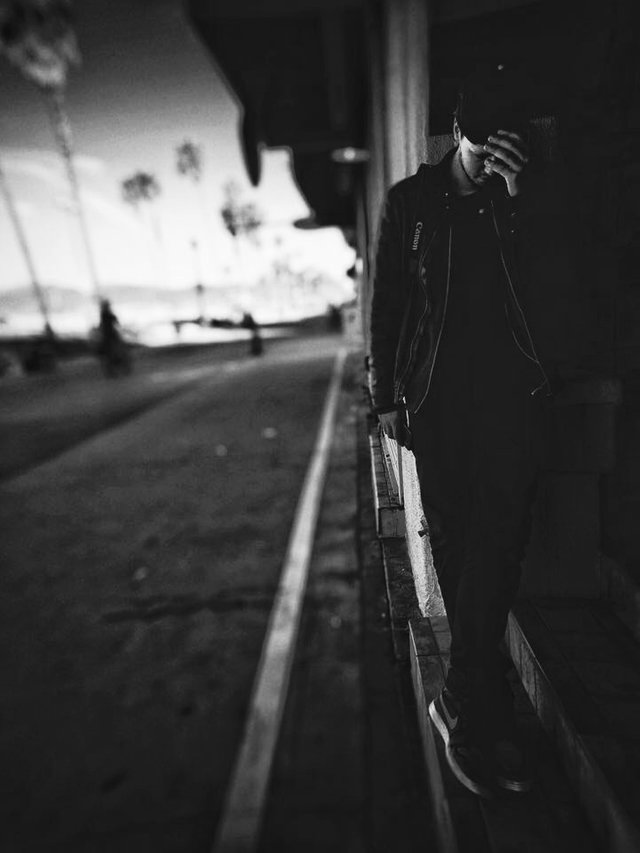 ---
But today I'm celebrating some of the everyday dynamic beauty that keeps me here.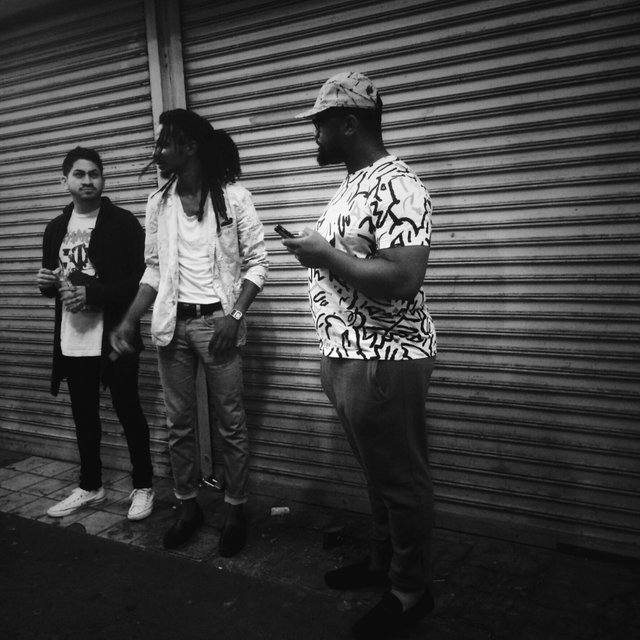 ---
Just some guys in monochrome...gettin' their L.A. on.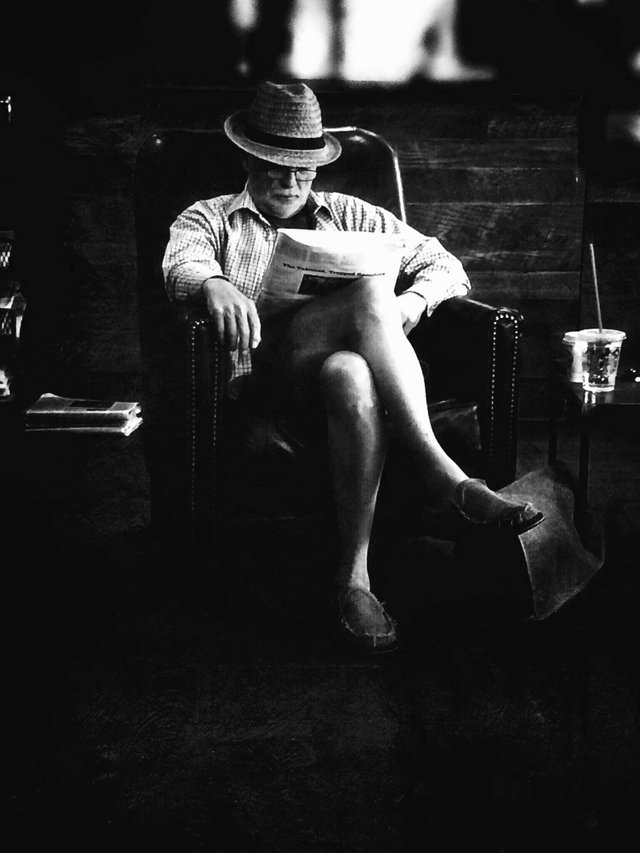 ---
No drama required.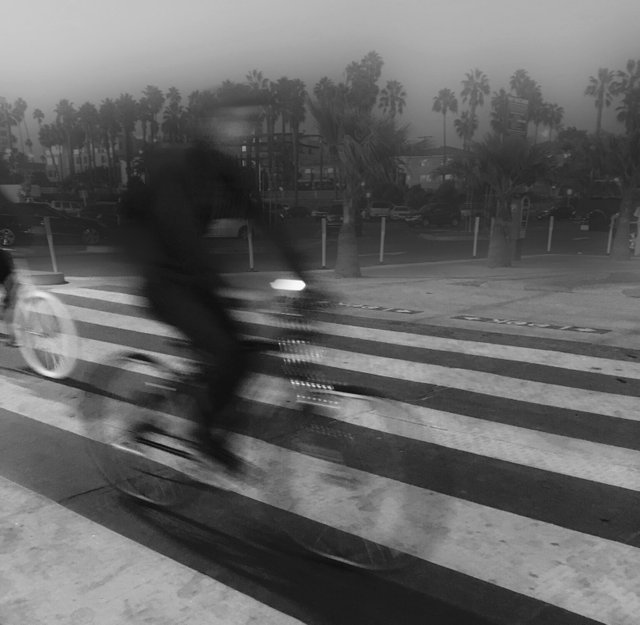 ---
And...that's a wrap!