You won't believe what just happened to me. My first valentine gift - I woke up to it.
It was a small town...and a we were in a pretty little church...
And some how i was told I was gonna share a few word with the people in the community..and I didn't say NO 😳😳.. (that can only happen in a dream)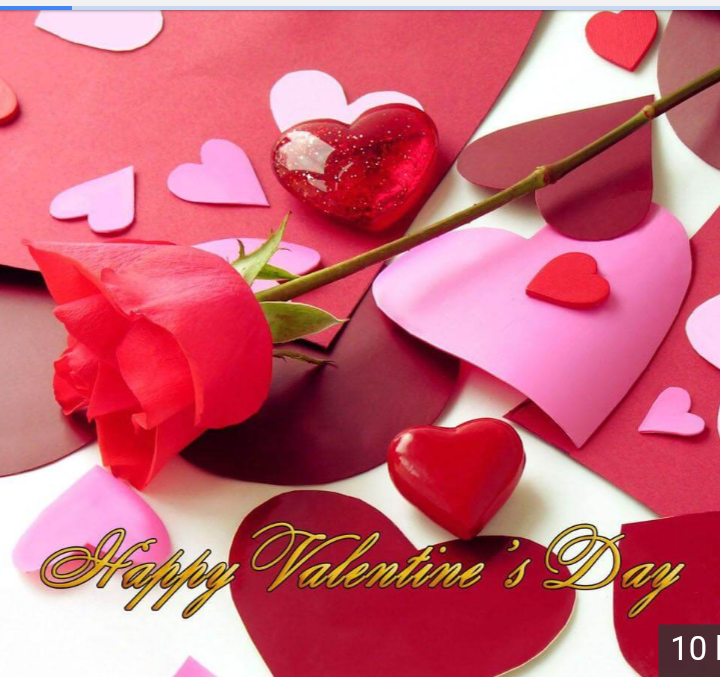 So right there I was searching my heart for what I would share..I kept racking for thoughts and scriptures....and looking but I couldn't really lay my hand on something or anything...and then I was called up to the altar...as I took the first step to the altar... I heard him say..>b."you may not see the wind or the rain..Eby but your valley has always been filled with water. .stop assuming it's gonna happen only in one spectacular and miraculous or gigantic way...."
So In faith i picked the microphone and spoke on what God said to me...and I was really wowed ...
God said to me.. that somewhere in the minds of his children. We have attached our liftings to one spectacular happening...and we think that it is only ONE WAY traffic with GOD.
We say LET one anonymous person just do one strange thing a then BOOM! ..here goes the miracle...and the lifting...
That's like the WIND OR RAIN...everybody wants that or likes to hear that..
But God in that dream...Yeah ! My first valentine gift today was a comforting word..saying to me NONE OF THIS MAY HAPPEN..but you will realize that all your needs will be met...No wind! ..no rain! ..NO SPECTACULAR PRAYER OR SPIRITUAL EXERCISE that I would look back and say this was what I did that made this happen. He said I will also be in simile little experiences.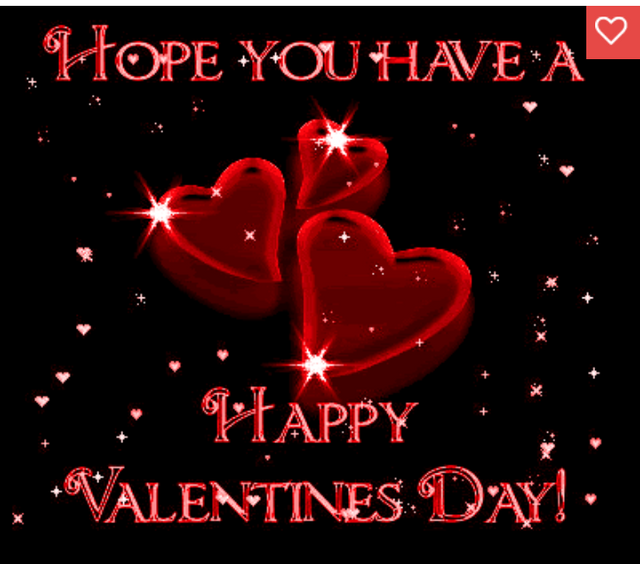 Love is in sharing something special with others. So here I am sharing this encouraging words with someone out there in this huge community. I know you have big projects..huge ones like that. Just like me...and you are just wishing for one spectacular breakthrough. These comforting words are yours today. You may not see the wind or the rain but your valley (your need ) will be met. Because someone greater is watching and cares even more than you know it.
Cheers.