Shared Feelings on a Shared Dinner 🍲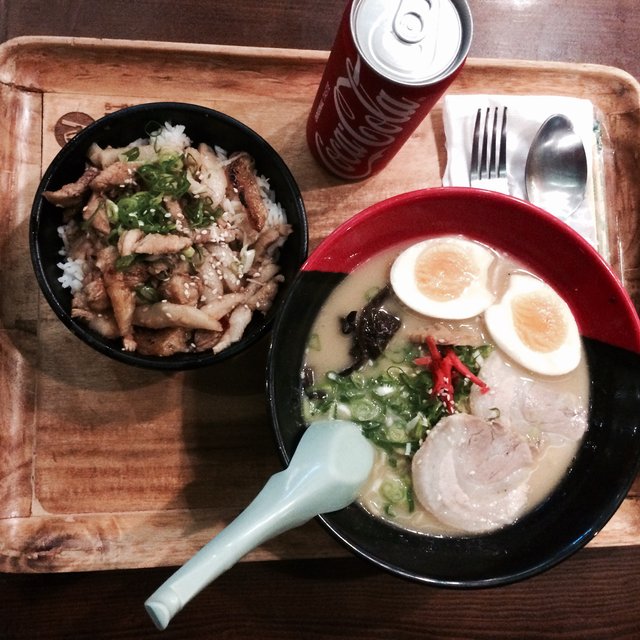 "Oh! It's Valentine's Day!"
Share your feelings over shared dinner. ❤️
We may have different Valentine's Day stories today, please know that true love don't wait for February 14 to express. Furthermore, please remember that love has different kinds to consider. Whatever kind of love you have there right now, may it be friendship, family, or relationship-- still, always remember that the best kind of love aside from the Love of the Lord is the love you have for yourself.
Happy Valentine's Day!


loving you in this steemit universe,
@namranna