The Wisdom of the Hobbits and Traditional Story Telling in a Celtic Roundhouse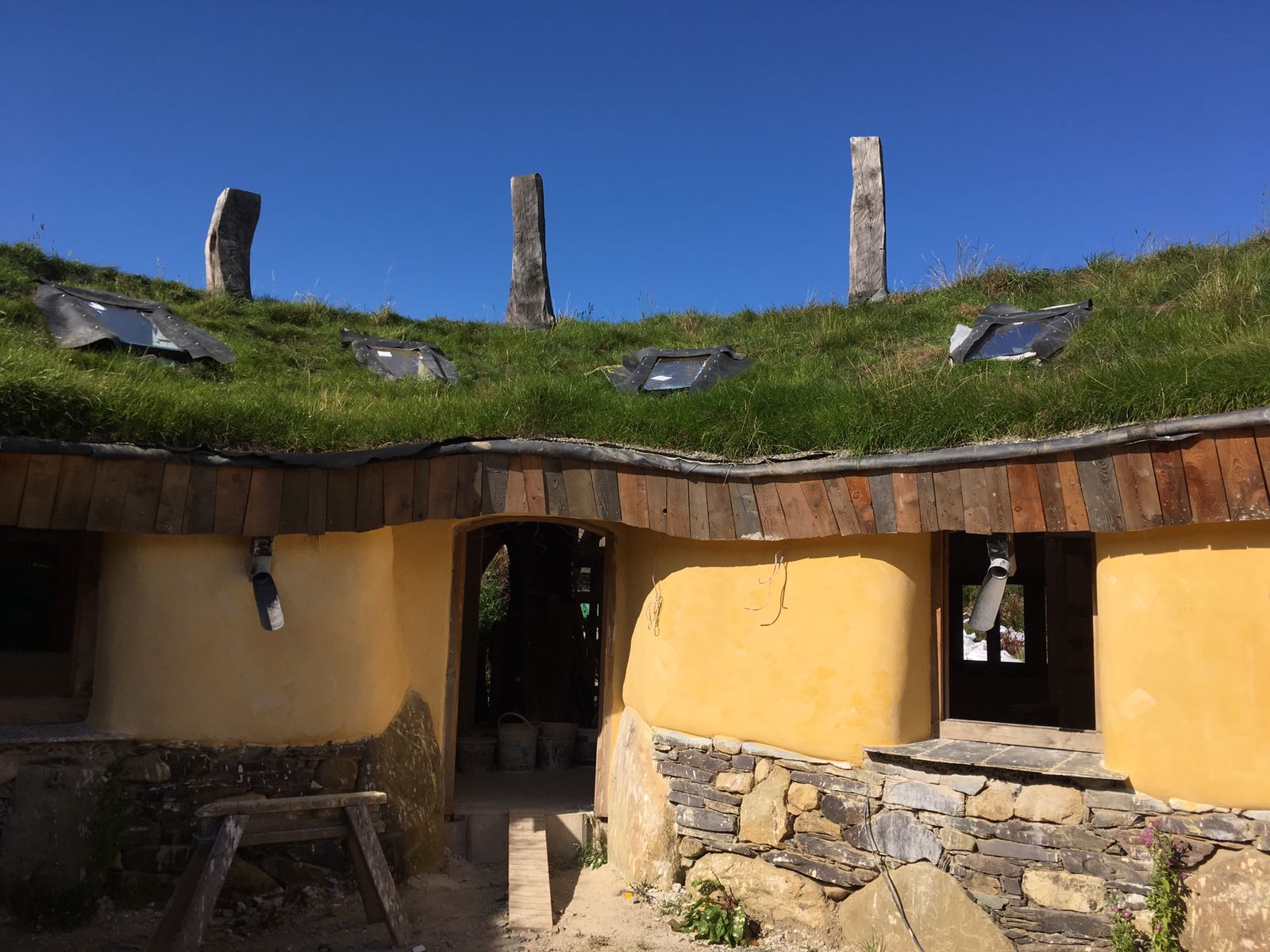 There is a place in North Wales that exists beyond time and fashion,
built with the consent of nature and the approval of the Gods.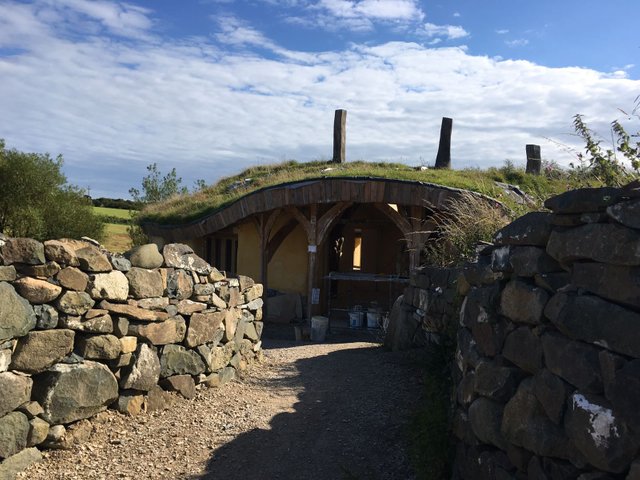 Every day they sing the sacred song into the hands of listening men,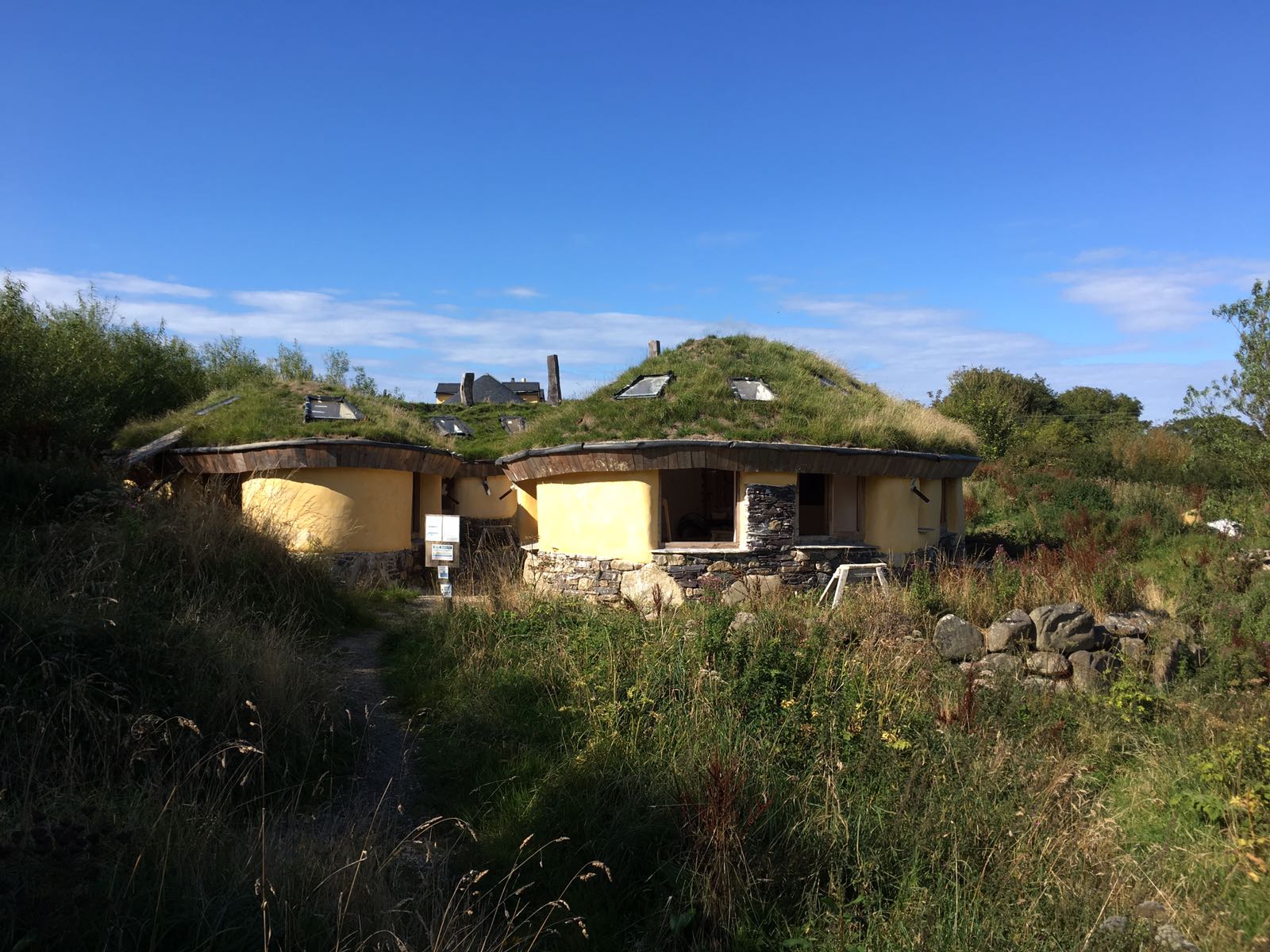 always providing them with everything they need.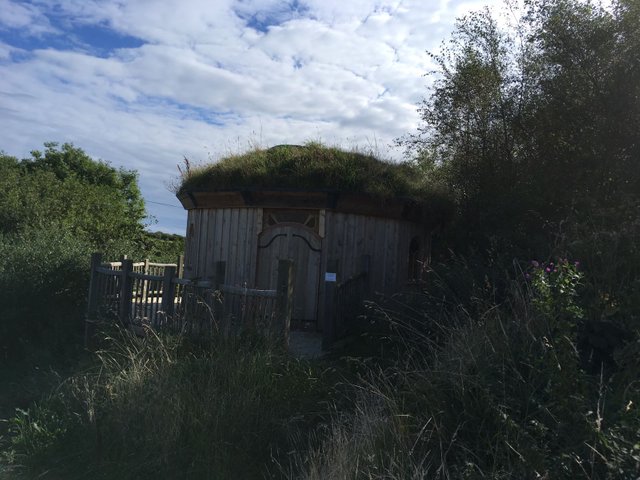 They take what is given to them, knowing who the giver is,
knowing who the builder is.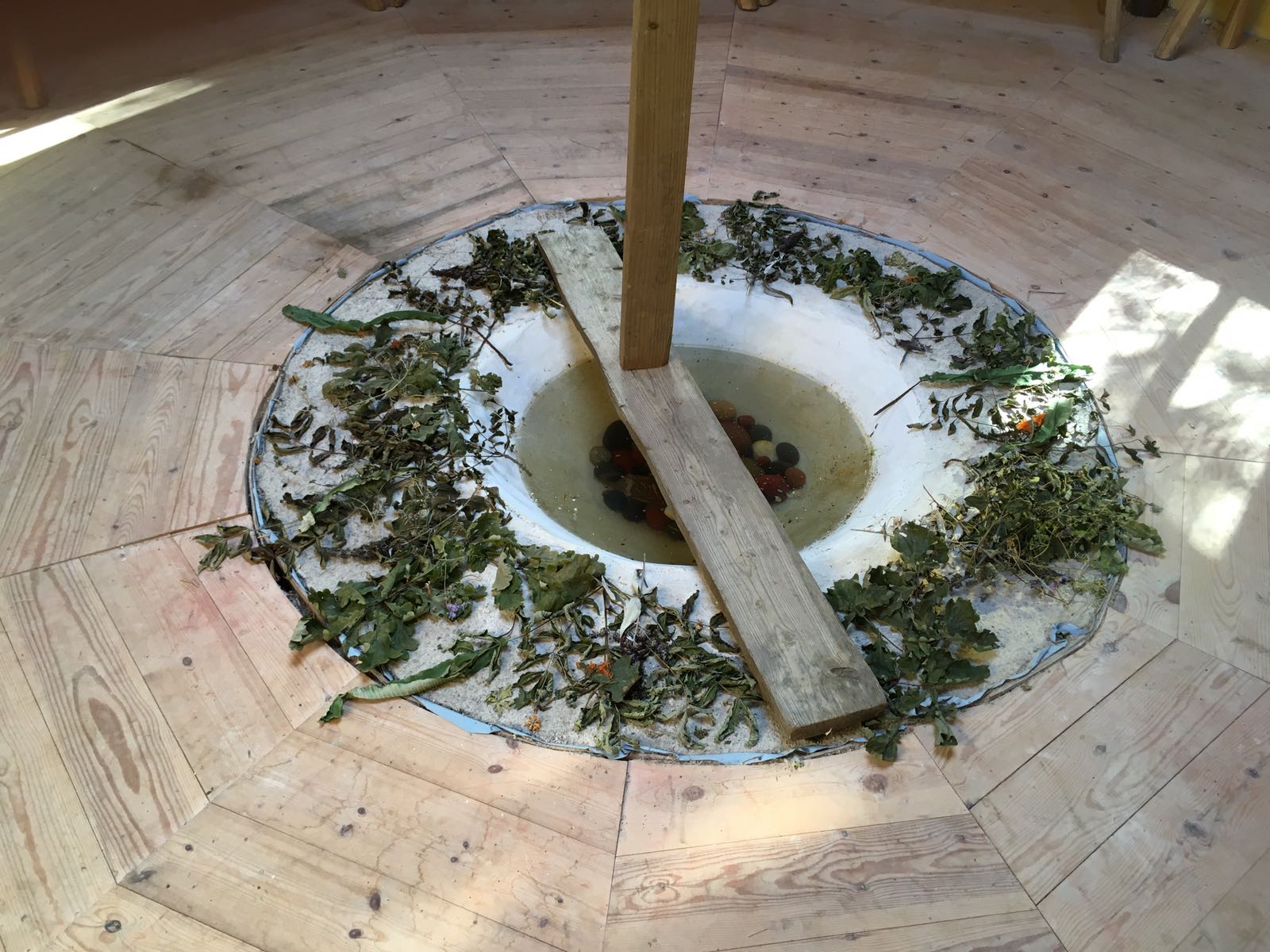 The story of life is a circle where beginning and end are always the same,
and everything seen originates in the unseen.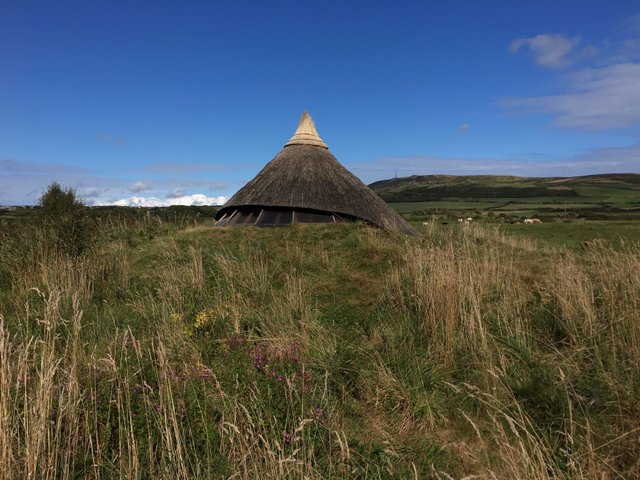 Ask for permission to enter, put yourself in the middle of the Runes
and know that you are everything and nothing.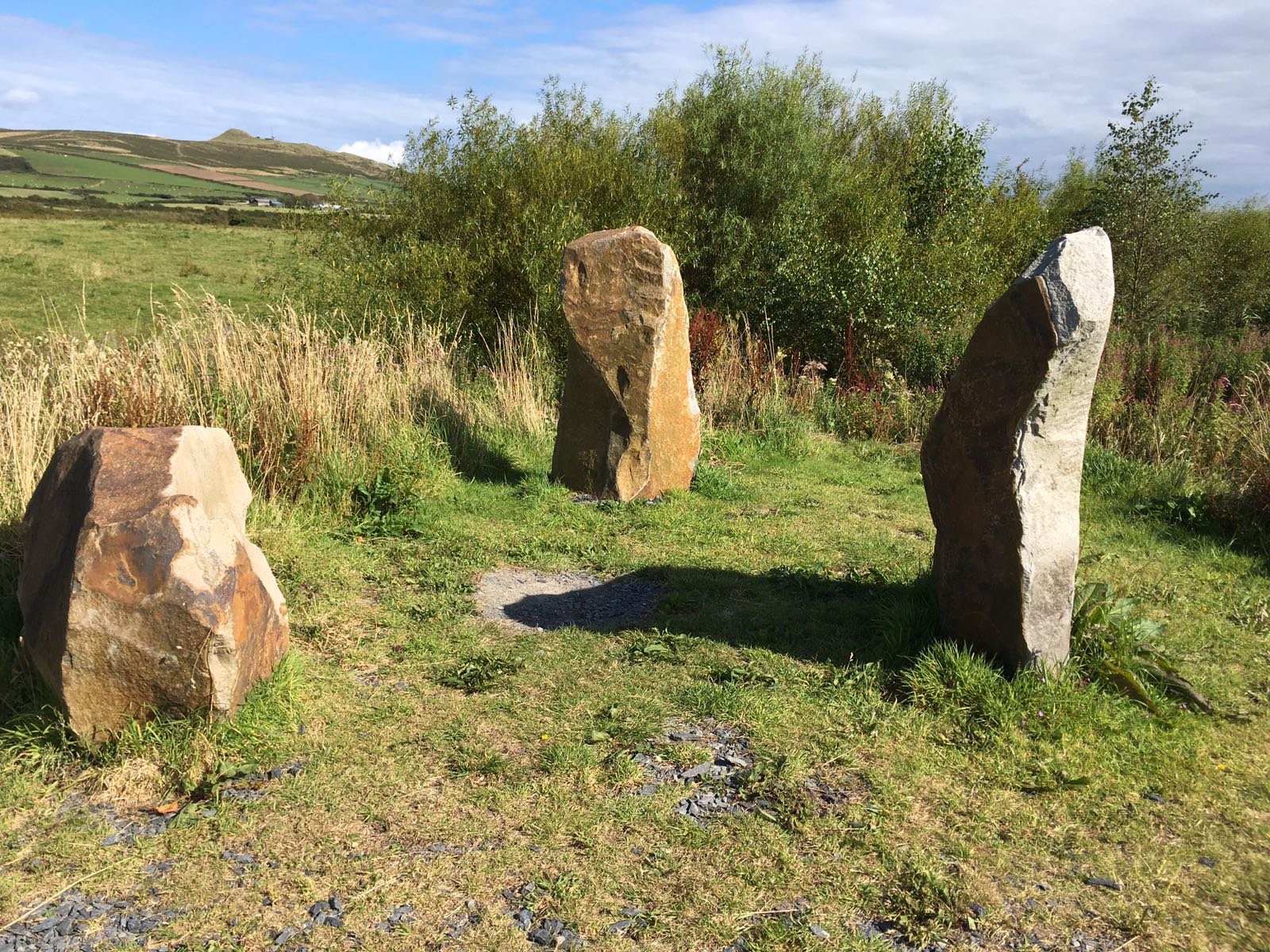 Only the boldest warriors will dare to enter the ring,
only the strongest fighters will surrender to the King.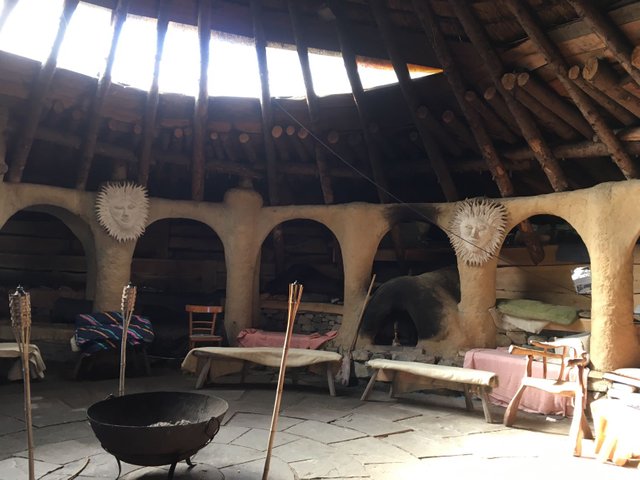 Ready to sit underneath the wooden dome waiting for the night,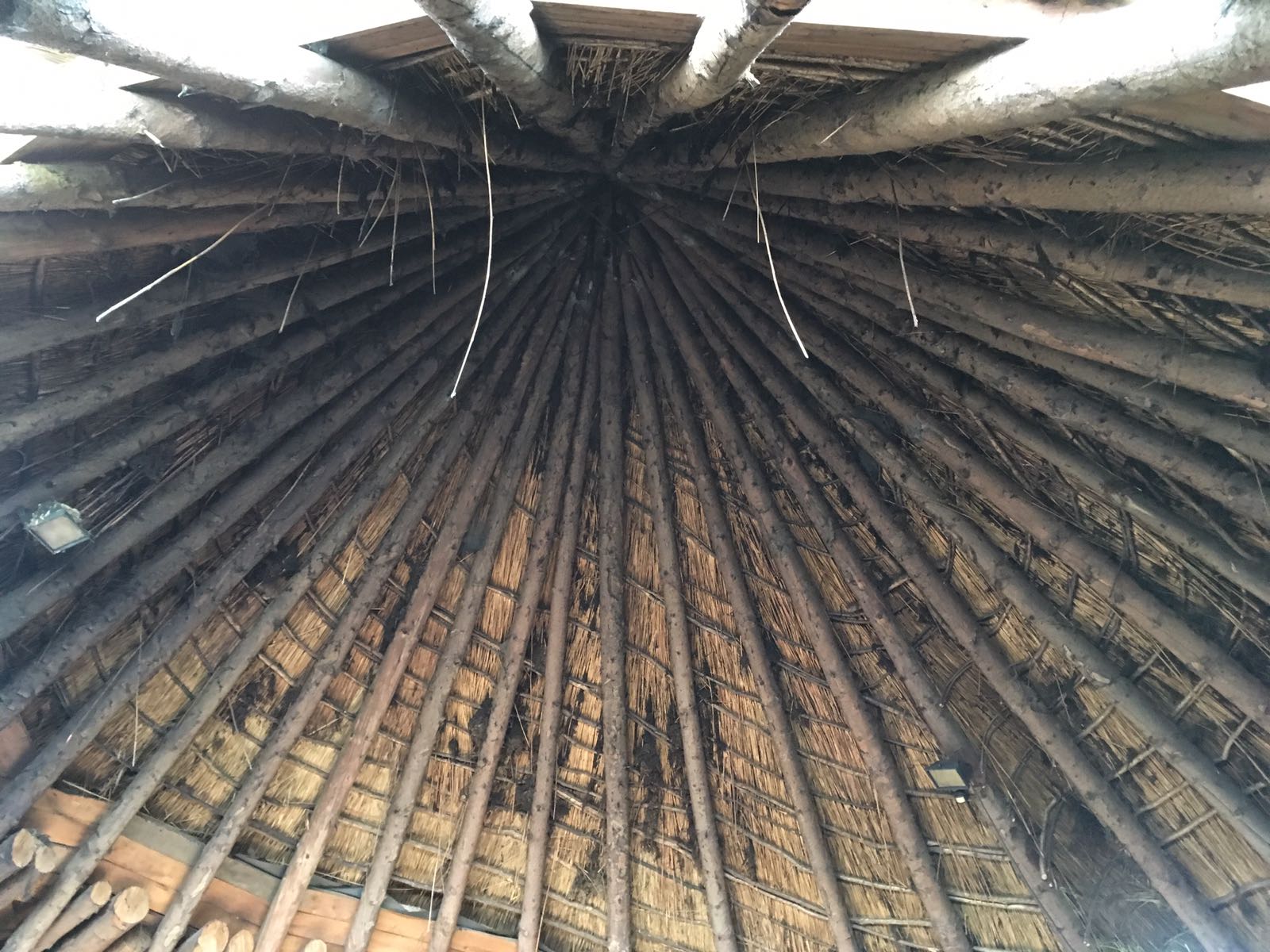 waiting for the old stories to come alive again,
about dead fathers who return as black horses,
friendly giants and kings with donkey ears,
boys that turn into bears and back into boys -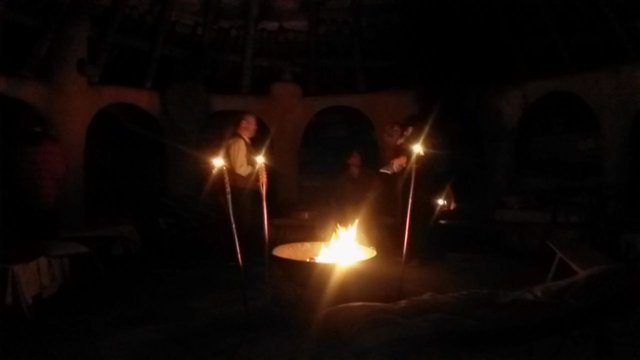 and all the stories not told - listen - can you hear the song behind the silence?