What can we do to help people in need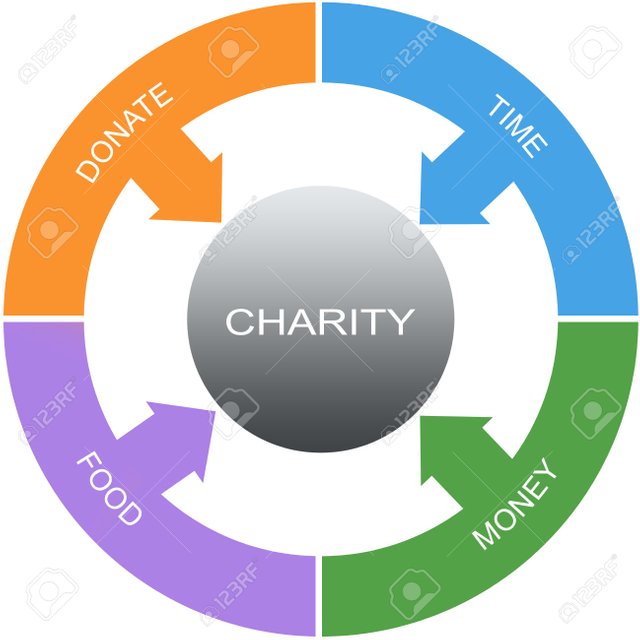 So I had a thought today about how I could be doing more to help people in need.
I am not the best of writers so bear with me please.
I consider myself very fortunate with where I am in life, I have a well paying job and a loving family etc. In the last few months I have met so many people that are in need of help and it has made me want to do more for other people and charity organizations.
One of my closest friends recently lost his battle with cancer and he was the most giving person I have ever known.
I learnt alot from him over the years and would like to keep giving as long as I am alble to.
I see so many people on here that seem to be doing really well in life and would love to see more of these people get involved in charities, whether it is donating money, time, food , or anything else they could.
Now alot of these people may already be doing these things, so im saying that people dont help others. I would just like to see more of it.
I have now started to donate 20% of my daily mining income in some form to either a charity or giveaway.
It would be awesome if there could be something put into the steem platform that takes a small percentage of the curator/author rewards and pools it together, and donates that money to a charity at the end of every month.
If anyone has any ideas on how we can help charities and make life just a bit easier for someone else, please post in the comments.
Thanks for taking the time to read this post.
Madoff