How Heroin Addiction Got Me Into Mining Bitcoin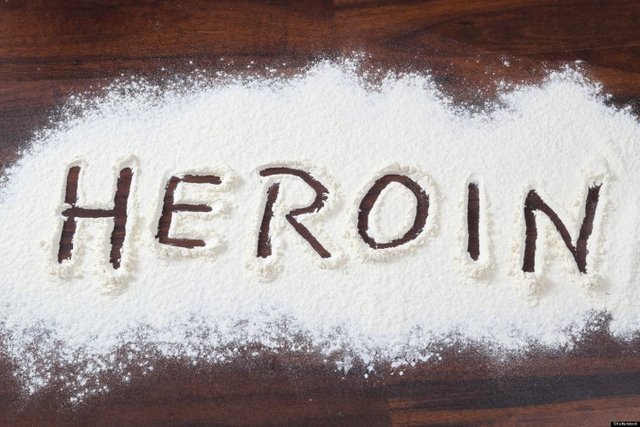 It was early 2014 when I first heard about bitcoin from a friend who was having some success in making money from mining.
At that time I was a full blown heroin addict living with my parents, with no desire to work for a living. All I wanted to do was get high every day with as little effort as possible.
So obviously Bitcoin mining sounded like the best thing ever to a junky , as it would be making me money without me actually having to do much work.
Now being from South Africa where drugs are cheap compared to the rest of the world and electricity is easy to steal, I started my planning on how I was going to do this thing.
I convinced my friend who told me about bitcoin to sell me some of his mining gear at a heavily reduced price. ( I feel bad about it now, but at the time I only cared about one thing)
Next I had to find a place to put these miners as I wasnt too keen on paying for electricity at my parents house.
I had friends who were living in a small place with a pre paid electricity meter, which are known here for people stealing power by screwing with them. I moved all the miners to their place and made a "deal" with them to pay a monthly fee (I never actually paid them anything)
I wasnt making a fortune out of the mining, but I was making enough to buy the needed amount of heroin every day, For a while at least. The worst part was sending it to the exchange and having to wait up to 2 days for the money to get back to my bank account. Then the difficulty went up and my earnings started going down.
I needed to find money to buy more miners, so I enlisted the help of a mate who was good at stealing stuff. He used drive around looking for anyone he can scam or steal something from.
He once found two guys walking in the street with lawnmowers looking for gardening work, he told them he had a big property with lots of lawn to mow. Just as they put the lawnmowers on the back of his truck, he drove off and straight to Cash Converters. (He was a Dick)
I told him that he had to come up with money and I will use that to by miners and we wouldnt have to work or steal in his case. I showed him the miners I already had and he was in on the plan right away.
TO BE CONTINUED
This is the end of part one as I dont want to make the parts too long and no one wants to read it.