The Companions Who Killed You and Also Threaten Your Future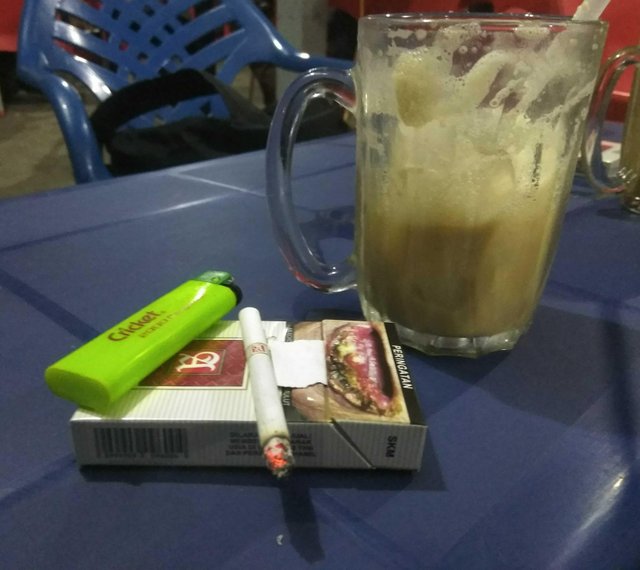 Steemian friends all I want to share a little about the dangers of cigarettes.some people think smoking is his friend, exactly his friend who kill him slowly. But for smokers, the cigarette can provide tranquility, inspiration and even happiness for those who are overwhelmed with sadness that is plagued with many problems.
indeed cigarettes provide a momentary calm for us but lucky cigarettes can damage our bodies and without us from cigarettes reduce the percentage of our lives, and the danger again not only active smokers who feel the deadly effects of cigarettes but our environment also feel it.
Sahabat Steemian semua saya ingin sedikit berbagi tentang bahayanya rokok.
Sebagian orang menganggap Rokok adalah sahabatnya, tepat nya sahabat yang membunuhnya pelan-pelan.Tetapi bagi perokok, rokok tersebut dapat memberikan ketenangan, inspirasi bahkan kebahagiaan bagi yang tengah dirundung kesedihan yang sedang dilanda banyak masalah.
Memang rokok memberi ketenangan sesaat buat kita tapi sepuntung rokok bisa merusak tubuh kita dan tanpa kita dari rokok mengurangi persentase kehidupan kita, dan bahayanya lagi bukan hanya perokok aktif yang merasakan efek mematikan dari rokok tapi lingkungan kita juga merasakannya.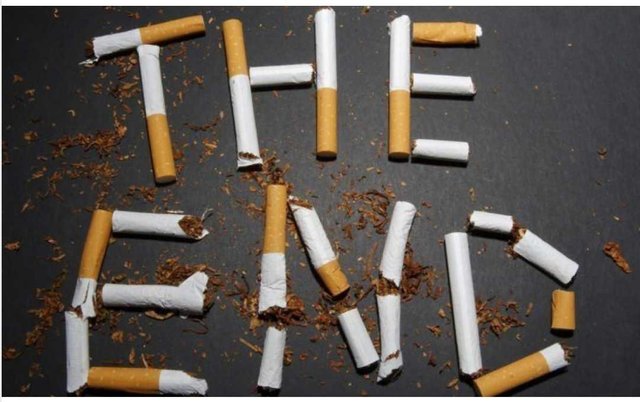 I myself here is an active smoker even for me the cigarette has become a primary need, and feel quite drain our finances for cigarettes. here though cigarettes are very much the negative side and even there is no positive side that we get from the cigarette itself but always therethe reason and the justification for smoking for heavy smoking addicts. Smokers can also cause you to commit other crimes such as stealing, robbing and others. at a time when some of us consider cigarettes to be true friends, it is a big mistake for us.
Saya sendiri disini adalah perokok aktif bahkan bagi saya rokok itu sudah menjadi kebutuhan primer, dan merasa lumayan terkuras keuangan kita untuk rokok. Disini walaupun rokok sangat banyak sisi negatifnya dan bahkan tidak ada sisi positifnya yang kita dapatkan dari rokok itu sendiri tetapi selalu ada alasan dan pembenaran untuk merokok bagi seorang pencandu rokok berat.
Rokok juga bisa menyebabkan anda untuk melakukan hal-hal kriminalitas lain nya seperti mencuri, merampok dan lainnya. Di saat sebahagian dari kita menganggap rokok adalah sahabat sebenarnya itu adalah kesalahan besar bagi kita.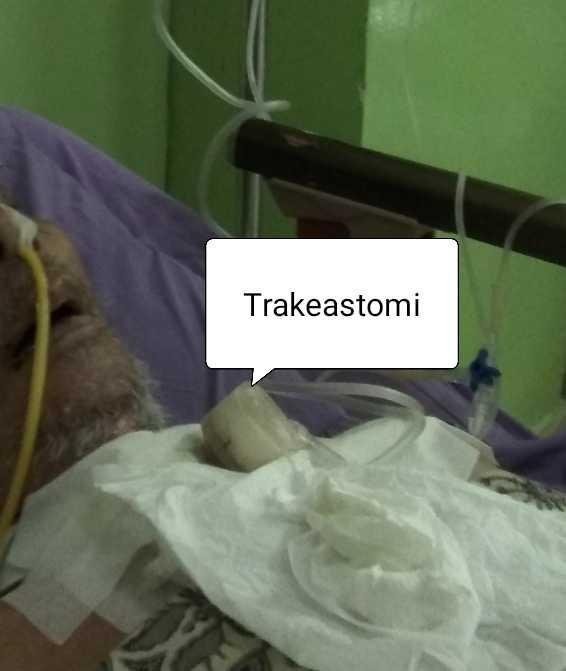 This tracheostomy is a surgical procedure performed by making a hole in the throat or trachea to insert a tube that can help breathing and experience a significant decrease in oxygen levels or respiratory system failure and this is experienced by heavy smokers
Trakeostomi ini adalah prosedur pembedahan yang dilakukan dengan membuat lubang di saluran tenggorokan atau trakea untuk memasukkan tabung yang dapat membantu peernapasan dan mengalami penurunan kadar oksigen yang signifikan atau kegagalan sistem pernapasan dan ini dialami oleh perokok berat.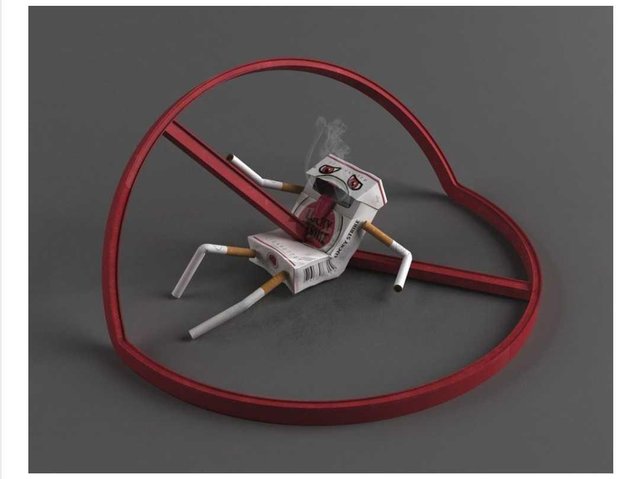 Note:
Actually there is no positive thing that we get from the cigarette itself and the cigarette kills you.
Inconsistently cigarettes also also ruin your future so for the younger genarasi that has not been touched by cigarettes do not ever to try .
Sebenarnya tidak ada hal positif yang kita dapatkan dari rokok itu sendiri dan rokok itu membunuh mu. Secara tidak lansung rokok juga juga merusak masa depan mu jadi bagi genarasi muda yang belum tersentuh oleh rokok jangan pernah untuk mencoba.
by