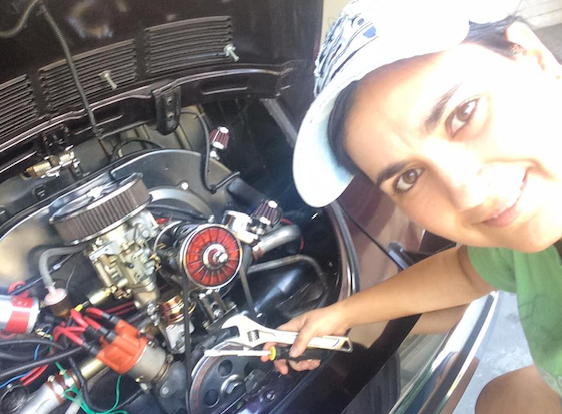 Quick story:
I was going to do some errands on my 73' vintage beetle, and it started making a weird noise (like something was loose)...
I was: Ohhh, not again...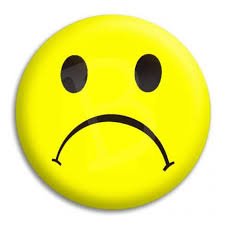 So I checked around the engine bay...
I'm not mechanic, but I know when there is something wrong with my bug.
There it was: The fan belt was loose...almost falling
I didn't want to call my mechanic, so I went to Youtube and watched some videos on how to fix it...
I realized it was easy to fix, so I took my small toolbox from the trunk.
I always carry some parts and tools because I never know when this old bug starts "acting"
Then I started following the directions from YouTube, and In less than 15 minutes I was able to fix the fan belt!
I went for a ride around the neighborhood to make sure it was fixed correctly...
Then I went out on the road and did all my errands without any issue and very proud of myself for fixing the old bug!
So I feel like superwoman today!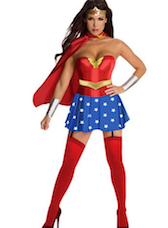 Moral of the story: I will YouTube everything before making a call to my mechanic again!
😂😂😂