A place where nature prevails, where the fauna and the human being are in a friendly space.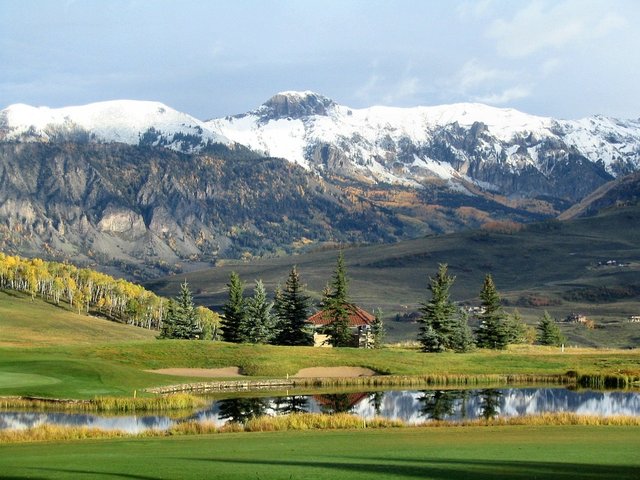 These mountains reflect the beauty of the world, a cold space and warm at the same time, full of life, where you can observe various animals, flowers, where you feel the peace, very different from the city shocking, full of garbage and pollution from vehicles, in itself, a completely different space, where many simply see it would stay happy , but that few were willing to live there, and away is of your life everyday. 
A man dreamy ride that mountain was once, to get away a little bit of that city who was so tired, wanted to have a moment of silence, to be in a different to the used space, allowing him to think more calmly, in search of their dreams, 1 week rough you, to stay, and begin a new life there was charm with that place , felt that was in the place indicated, and is felt happy of have taken the decision of go is of travel to the mountain, he it saw, as their home, that home that not wanted to leave, that home where wanted to meet their dreams.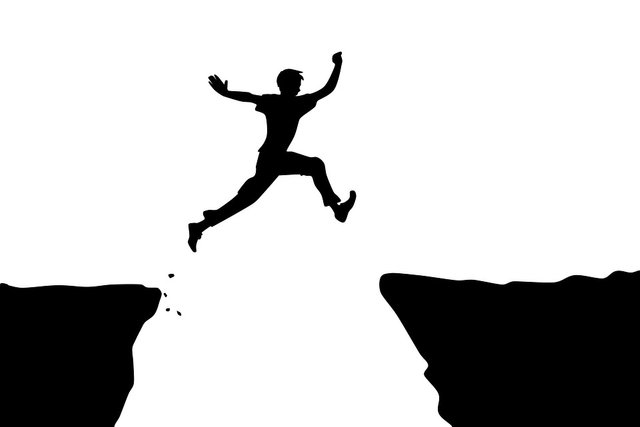 Their dreams have always been undertaken, not to rely on anyone, achieve all your goals and dreams, based on his effort, that mountain for the reflected that, the desire to be free, live every moment as if it were the last, stay away from those things that wasn't it, that they didn't do it well, and that he held back in their dreams on that mountain I didn't need money, since the constructor of their own dreams, success would depend completely and no one more, the serious or failure depended solely on him, was in a world where not would find excuses, nor would have no one to blame for their possible failures. 
This mountain, which for many was just a beautiful place, for it was many that the he saw beyond, of the majority of the people, was an opportunity, so he decided to build a house the same, step by step, which takes several months to complete it, your satisfaction it could be observed, fruit of his effort had done something , a House, was not just a place to sleep, or to protect themselves from the rain and from wild animals, no!, he saw it as a symbol of stability, for to achieve more things, an inhospitable place, was in a strange landscape, dominated by nature, where only human was, and should seek ways to live there with other species. 
With every day that passed was happier, that mountain in some form or another, got the better of him, made him to be better, even though it was undeniable, that sometimes affected the loneliness, it sometimes causes him to have with someone with whom to speak, or do fun things, while the mountain offered him much, felt the need, and there he realised the human being, never settles, who always wants more, to be happy, the loud says: "be conformist, is not always good and be very ambitious nor is it, because there hurt many, seek your dreams without regard to others, we always have to have a balance". This reflection was something that I never forget, was a learning, which always had to take into account to live on that mountain.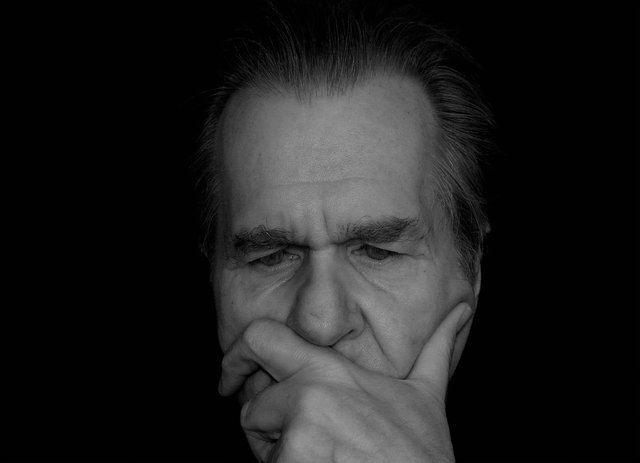 Decided in that precise moment, write all what thought and wanted to tell him to the world. Globalization has brought us much progress to our societies, but that it has made us forget the essence of the human being, becoming in many cases ruthless, few solidarity, and few friendly with the world that surrounds us, and that before the buildings that now we live in today's world, had trees, animals and plants, we take part of its spaces forget to build our, and the least we should do is have him respect. 
That mountain did reflect much of life, and he realized his infinite value, and that we can build our world, having him respect for its environment, as well as the mountain allowed that the could settle and live in it, and build a House, this beautiful space, the mountain never seek throw him, and out of that place. Ask us, because we can't do the same?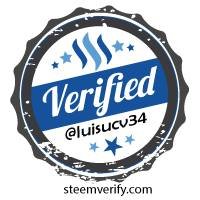 All images were taken from pixabay.com