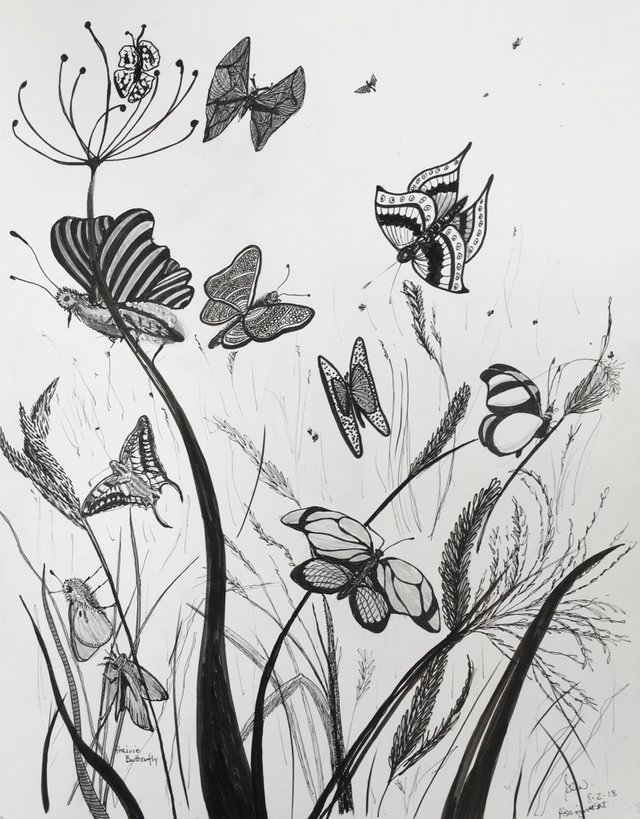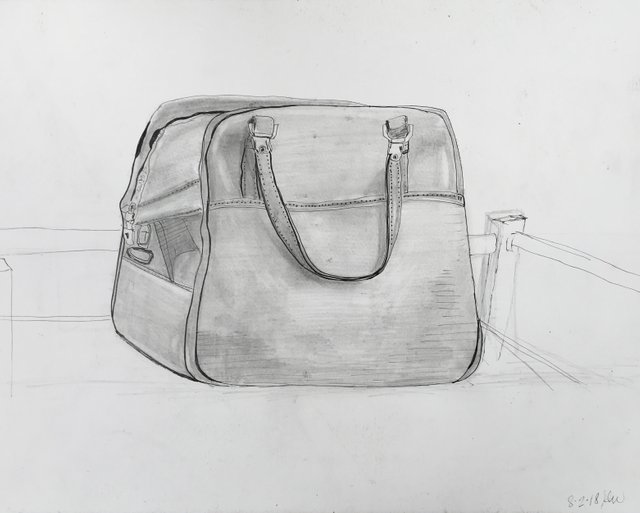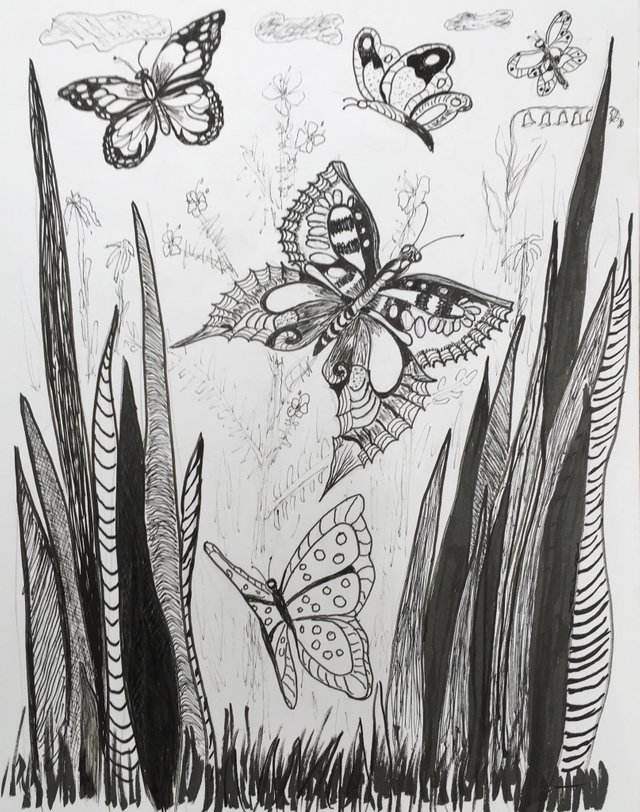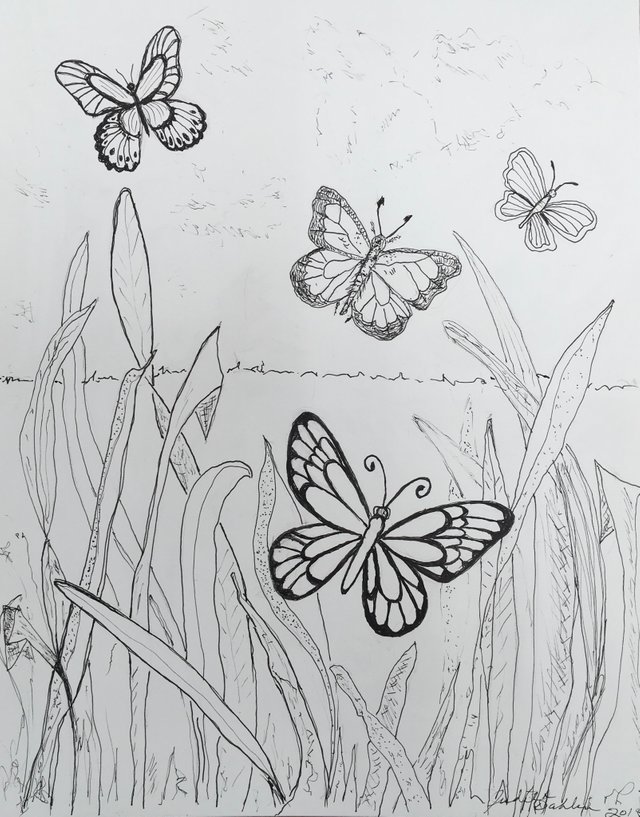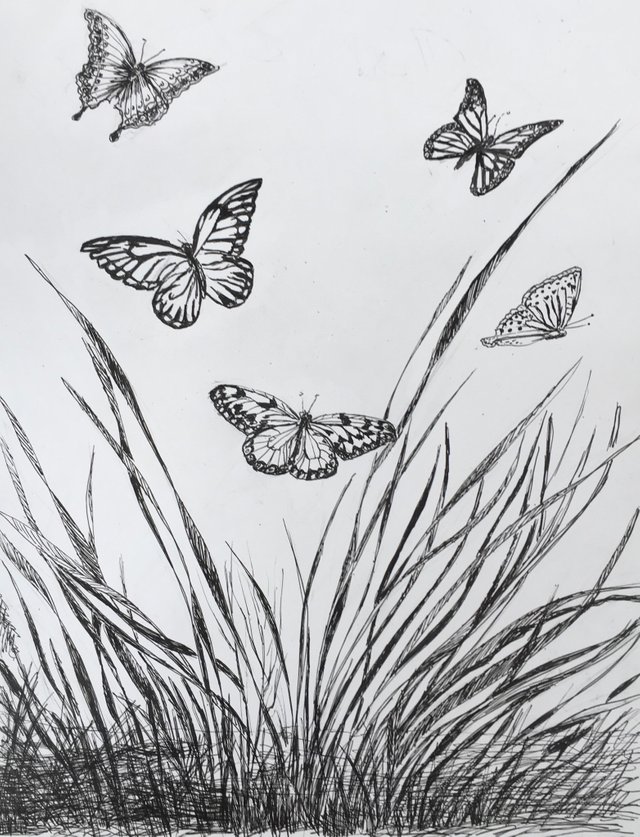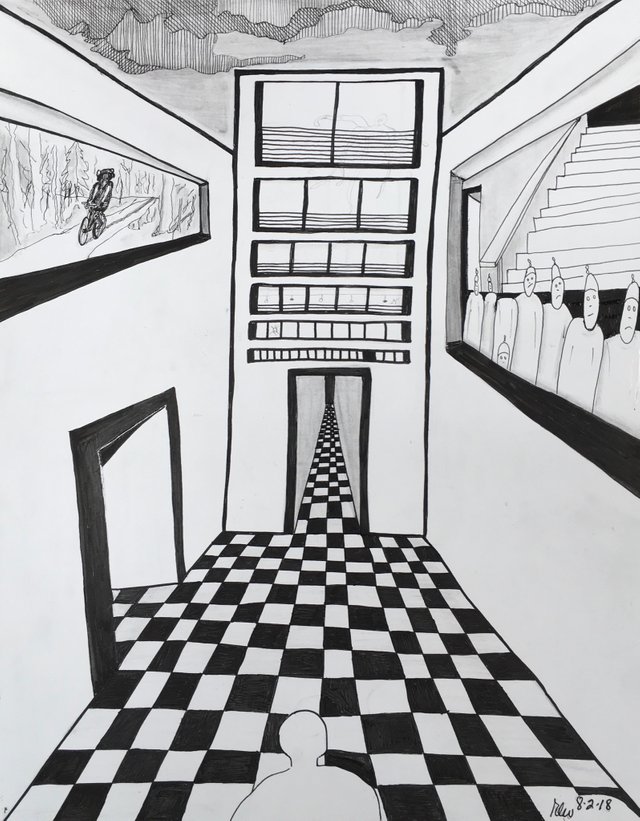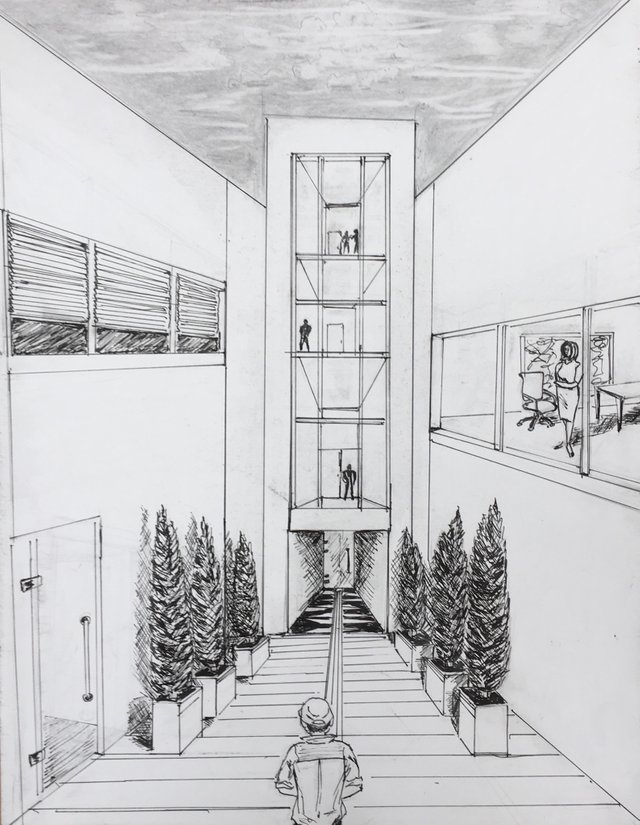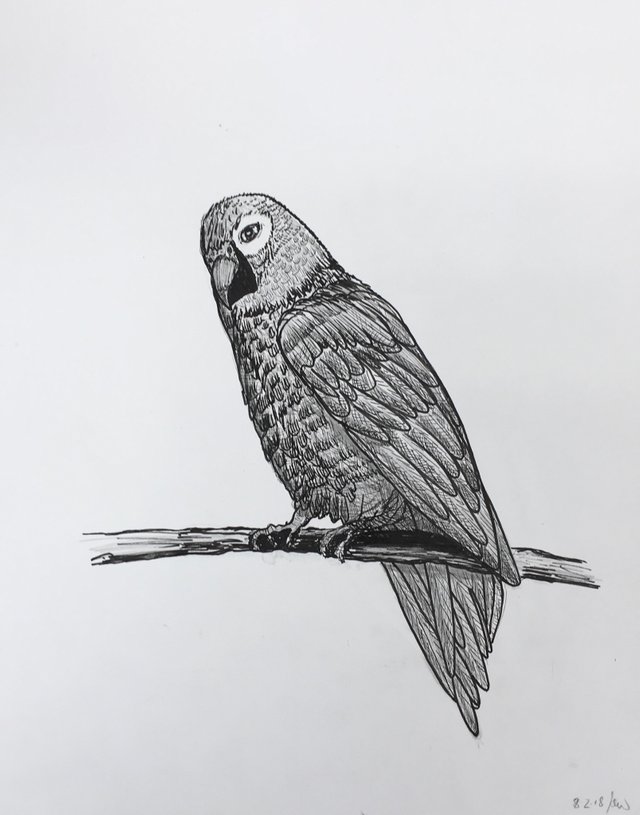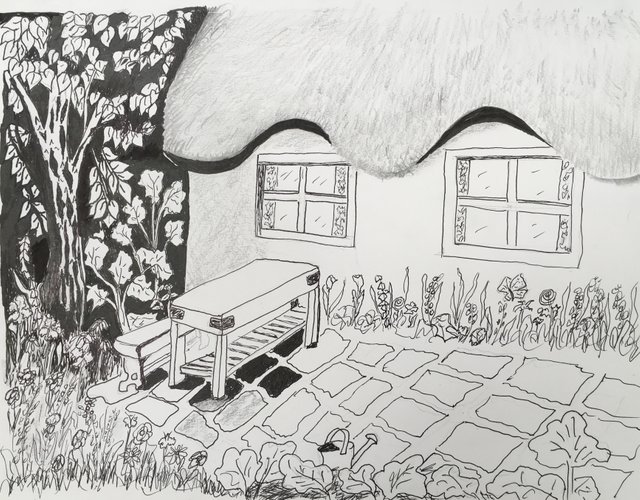 I am very impressed on how my students used the techniques that I showed
them to create such detailed work l am currently working on three detailed
Pen and ink drawings myself. Those should done in the next few months.
Like my father and mother told me quality takes time.
Also l start teaching a new class next Monday.
Keep striving people in what ever you do don't ever give up.