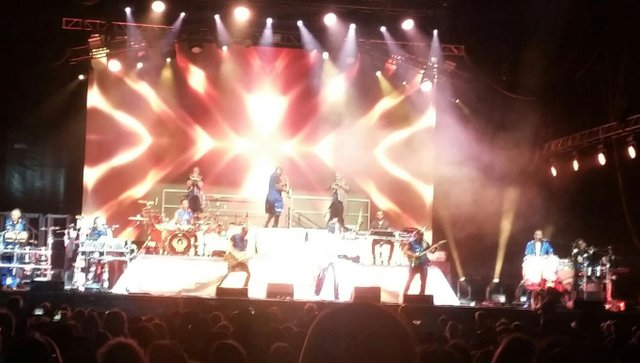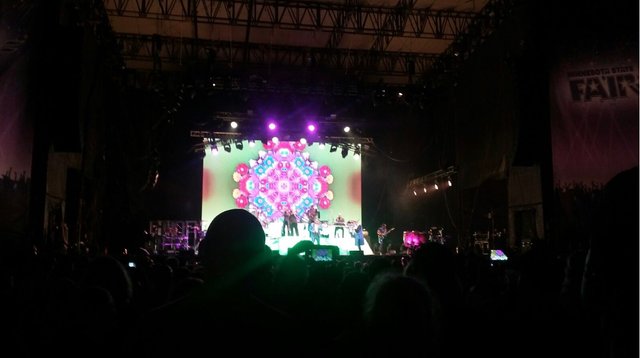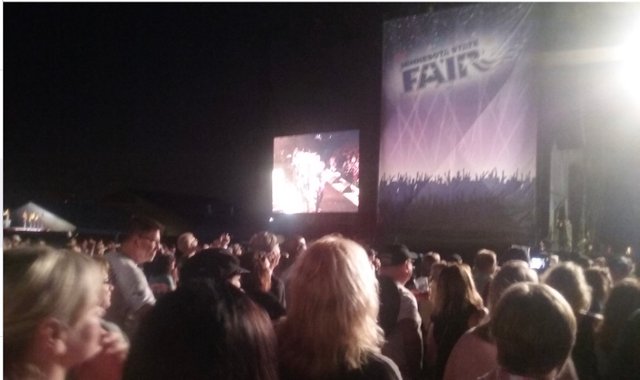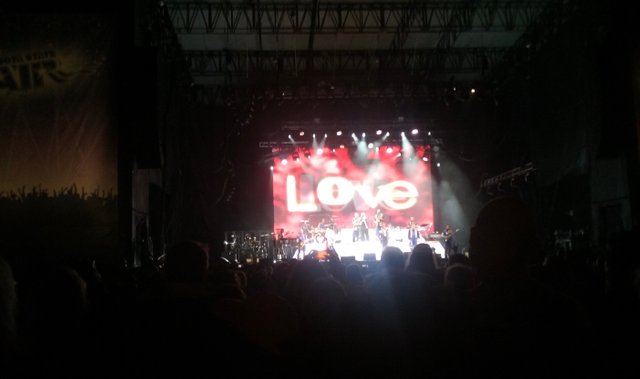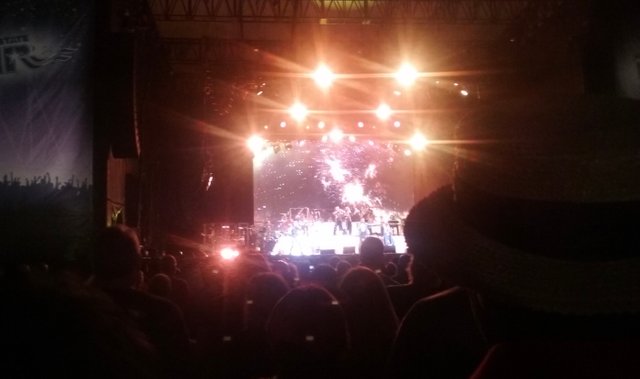 It was a great concert! The music was the real thing, no
prerecorded music. They jammed from the beginning to
the end. I wished l would have brought my iPad for better
quality pictures.
There is always the next time. I will be upgrading
to a better phone sometime in the future. I hope you enjoy
the pictures even though they lack sharpness and clarity.