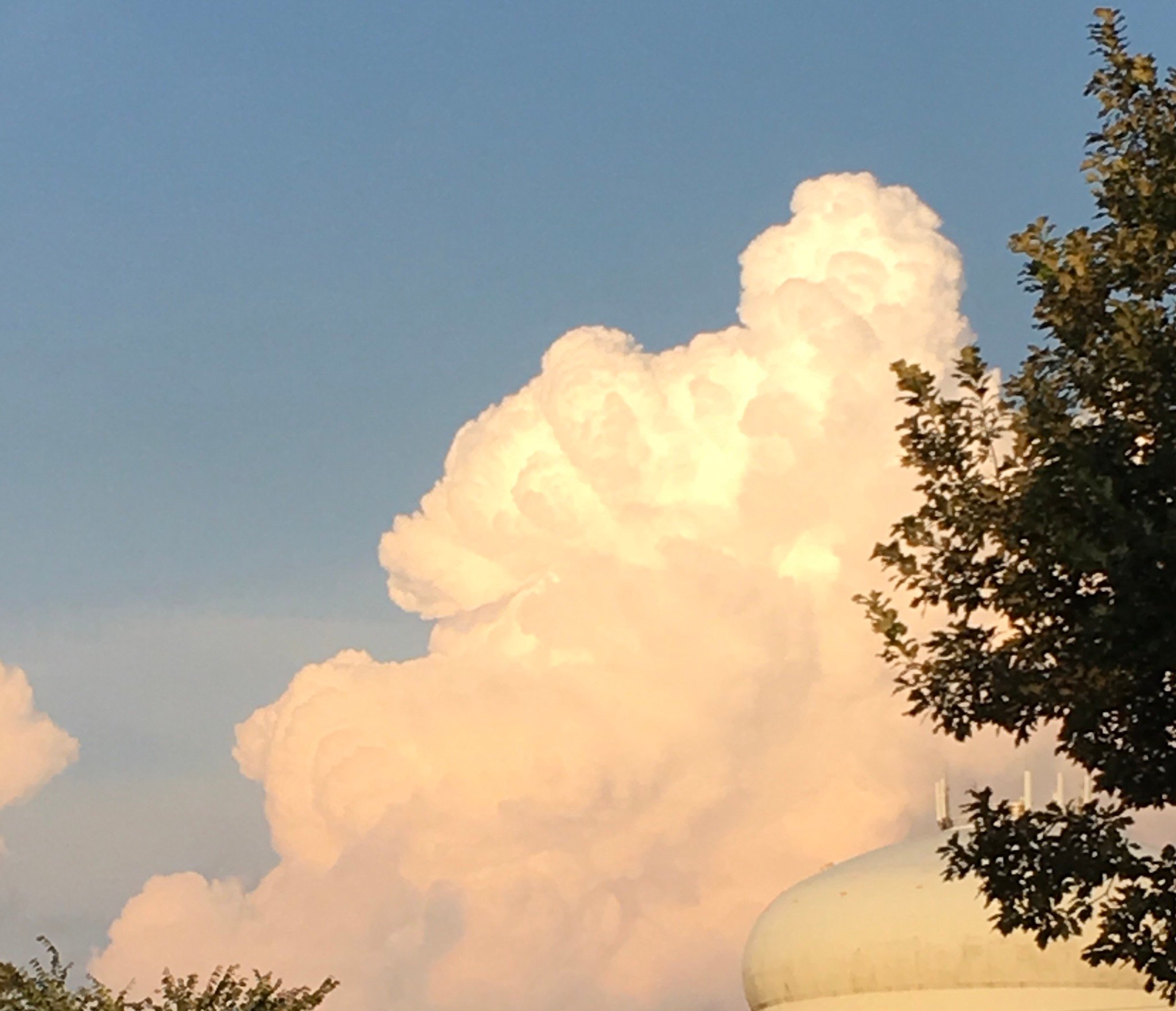 Often people associate clouds with gray skies and pouring rain. Misery,
gloomy mood, sadness and pain. How about looking at from a different
perspective. Clouds can represent cotton candy, a journey to some place
new and exciting, the beginning of a new and positive day.
As a child l often imagined myself flying above the clouds in a
one seater aircraft of some sort. Looking at the sun from a different
point of view. I even wonder how great it would be if l could fly.
I have seen faces in clouds, images of angels, animal shapes, colors
gods beauty and rainbows coming through.