ON THE MOVE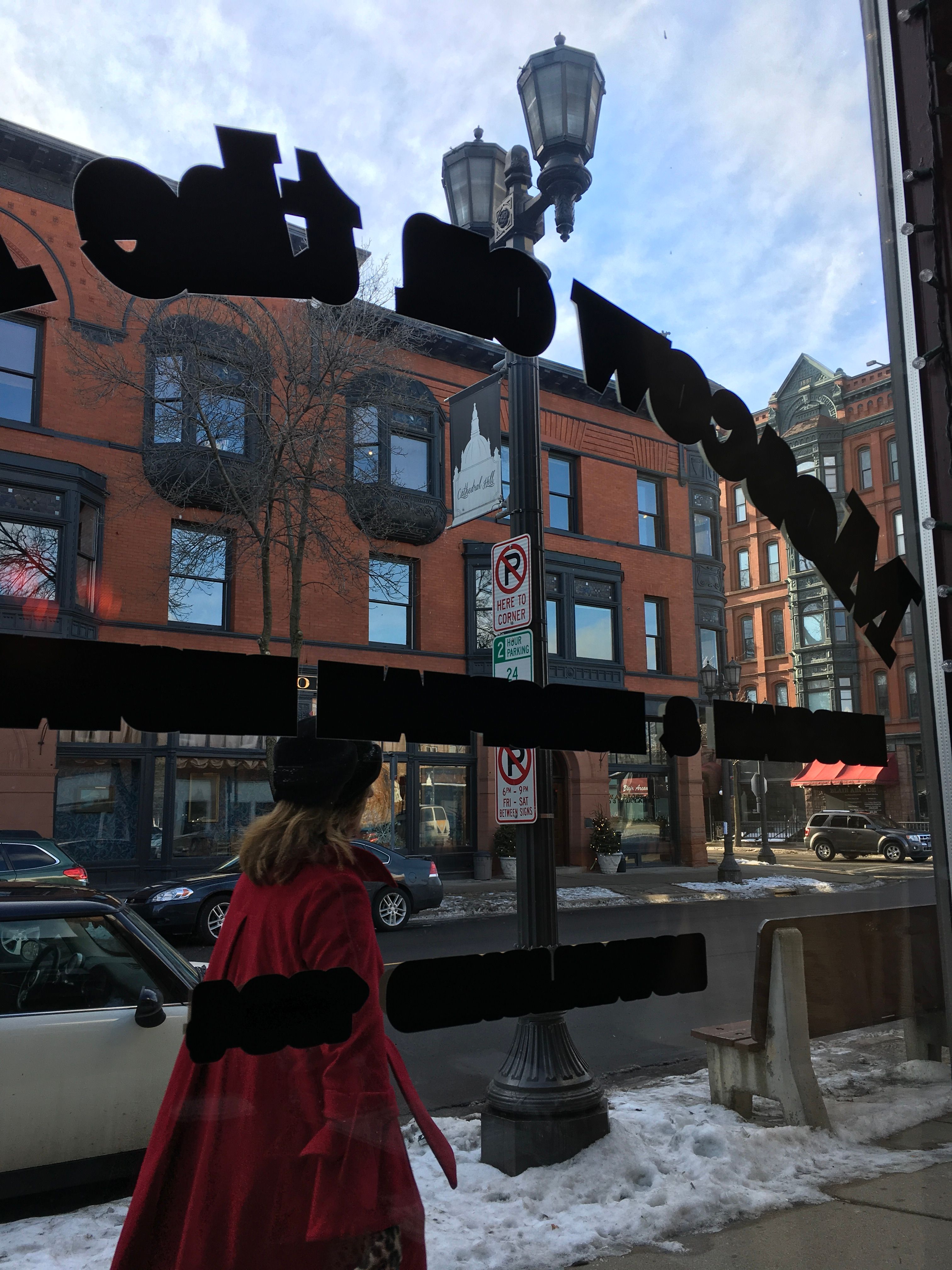 Now a days it hustle here and run there or in other words life.
Not that l am saying you should not take time to relax. We all need do
it. A person must collect one's thoughts and focus on one's destiny
Instead of running in circles or take a breath as people say.
l know it is easier said then done in our highly competitive world in which we live in.
But let's not forget that spiritual and mental health is just as important .
You can't accomplish much if you have a nervous break down.
I am really working hard to finish four art projects before April 3rd
Wish me luck.