Listen to the Elderly for Slices of Wisdom
Knowing is something; experiencing is everything.
If you get a chance to listen to the elderly, do it with your heart and pay attention to their words, well... despite of countless repetitions, indisputable sagacity overflow from their lips.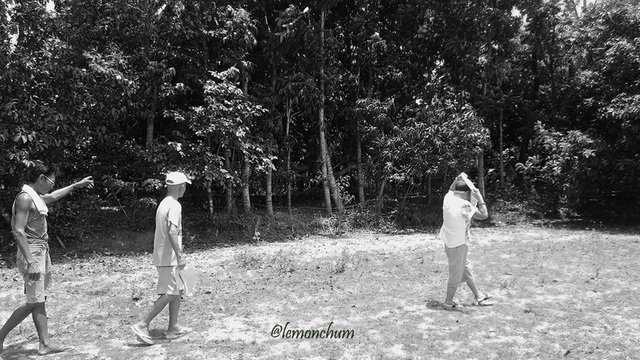 I always value moments with the more experienced homo sapiens.
👀Why so?
They've got the knowing and the doing to share seasoned through time.
"Life is the art of drawing without an eraser" - Gardner
The artist can only share the whats, whys, hows of the the art.
In life, our actions, decision, thoughts, plans in the past can never be undone.
👀So, I listened to their story.
My takeaway from one of my chitchats with them while one of them has been fully healed from stroke.
💎"To me, Life is good as long as I have these three things:
Ability to taste my food
Ability to hear things around me, that includes gossips
Ability to read."
At 78, he still can read the font size 11 letters without using glasses