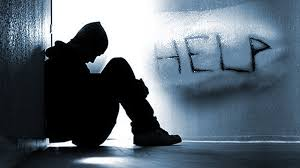 My name is vijay & in 2012 i joined Carnival cruise line in United state of America. I was happy because i was going to marry with my girlfriend. I joined as a galley steward there for 540 us dollar monthly. I was so happy with such amount of money. I work so hard cleaned utensils floor even i put my hands into garbage every day because i respect & love my job. My manager were proud on my job & within three months they promote me as a Shift supervisor.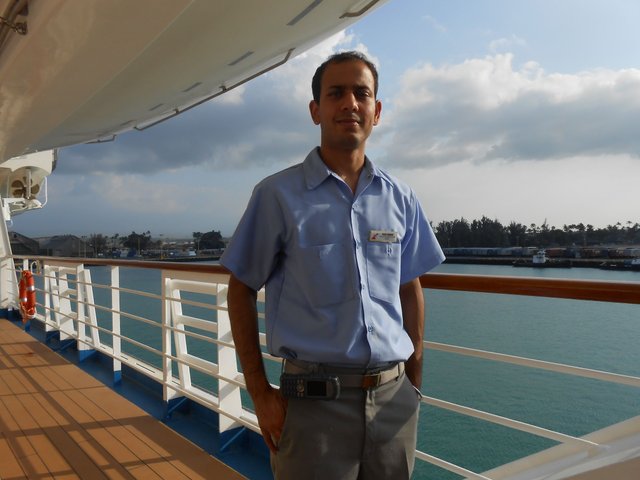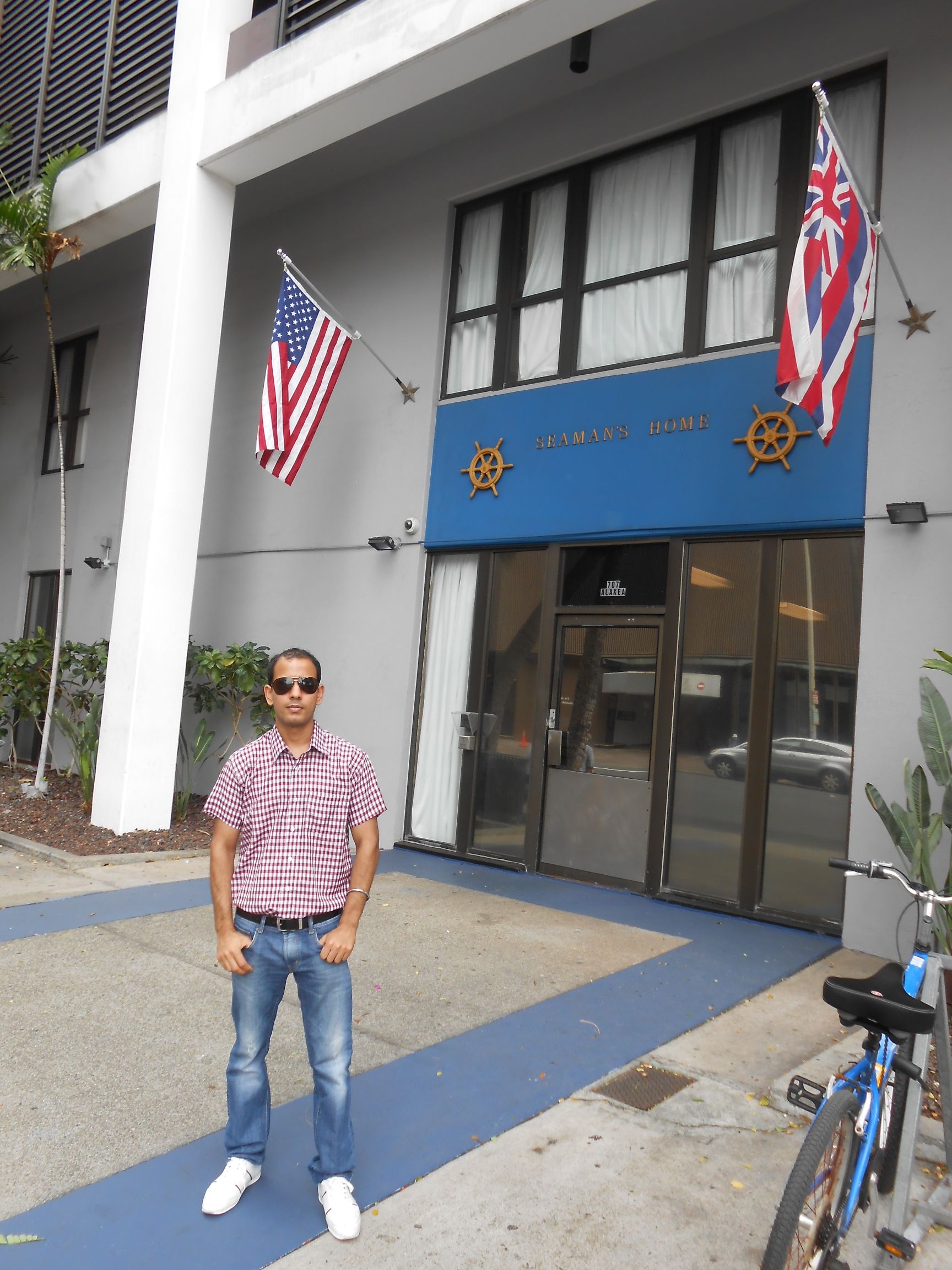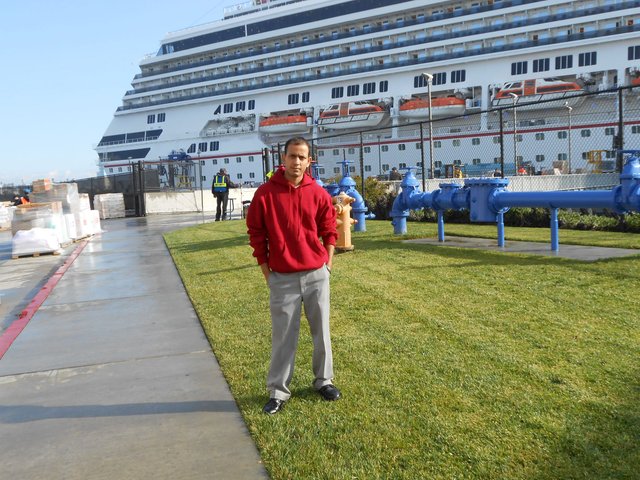 When i came back to home in my second contract 2014 i got married . After two months vacation i went back to united state to join my duty. But as i reached there after a month i got news that my wife is injured in road accident . i was shocked & feel so bad & left United state next day. Then 1 year i stay with my wife to take care of her. After that in 2015 again i joined the ship & 2 months later again my wife got injured & i came back to home. After few months passed i decided to go back again because i lost too much money for up down united state to india. I left again in feb-2016 & with bad luck my wife started feeling abdominal pain & doctor told me a small operation is needed & i came back again April-2016. From that time until now i served my wife & spent all my saving .
Few days ago i started trading on poloniex & lost my last saving aprox 800 Dollar. because day by day i withdraw money on loss because i need it for daily expenses. Then i joined steemit & i was happy to see that lot of people earning too much they are working hard also. Then i decided to quit from Ship job & work on steemit.com from as a full time . But until now i dont have enough to take care of my wife. I don't have financial support from my family because they are angry on me because i leave my job because of my wife.
I send an email to my Company that they agreed for my re-joining because i have sent all doctors report of my wife. But i have to pay my airticket fee which is pending in company's account. Because company is paying airticket at the time of emergency. Which is $1692. I request to company that i will pay from my salary but it is clearly mentioned in the company's rule's & regulation that crew member need to settle the amount before he re-join. I need just $2000 to rejoin my job.
Who ever will donate me this money i will return him in my second salary it is my promise. I hope steemit community & stemians will help me. If each person give me 1 dollar it will be easily buildup. if you dont believe my i can provide you My company's account no. you can direct deposit into their account no. By the name of Carnival cruise line in miami.
My employee id is 451860 anyone can ask about me from my company. Any kind of document if you need to clarify that im speaking truth you can ask me. Kindly help me 1 single dollar can make a difference. resteem my post if you cant donate. Hope will get help from community & believe me i will returned to all of you.
Thanks. you for understanding & reading.