A Plate of Sardines...
Today I had to prepare some fried sardines with a little rice to accompany, while preparing the sardines, an old memory of my childhood came to my mind.
My mother had the habit of preparing a Sardinian pastiche a month, if it is a strange recipe but I can assure you that it is very delicious, since it has a lot of ingredients like: tomato sauce, garlic sauce, onion, Spicy chili, spices and many potatoes.
I do not remember very well the preparation process, but I remember that my Mom took about 3 hours to prepare this dish.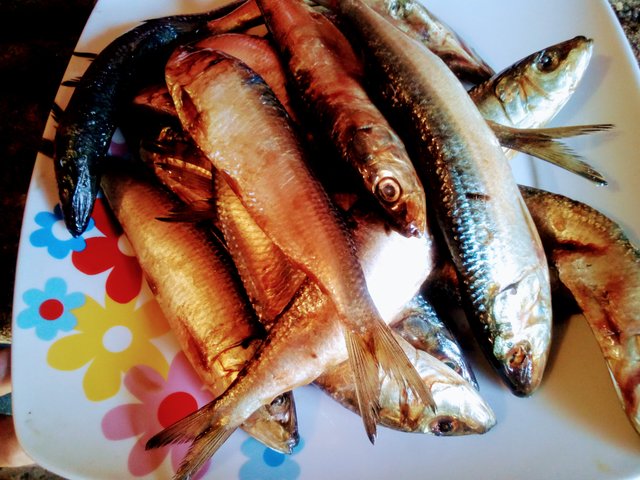 Today I tried to make this family recipe, but the truth was very difficult since I was lost in the way the Sardinian pastiche is prepared, that filled me with Tristeza since I remembered those moments in family and the magical thing that is to share with the family .
As a child I was very happy when my family joined to prepare some strange and delicious dish, they are moments that I will never forget and will be all my life present in my trunk of memories.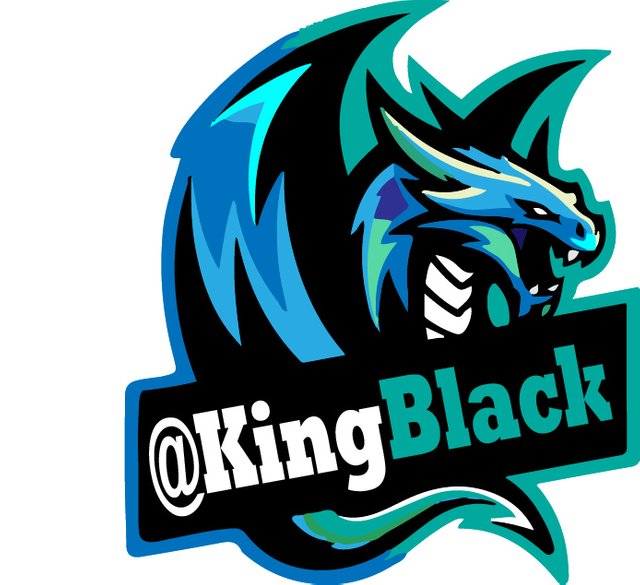 I hope you liked it and do not hesitate to express what you feel, remember each of us are responsible for the future of the community.
Thanks for dropping by!
Meet me at:




---

---

© All Copyright