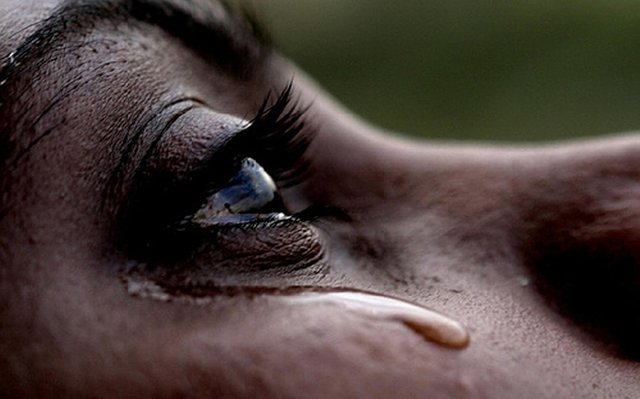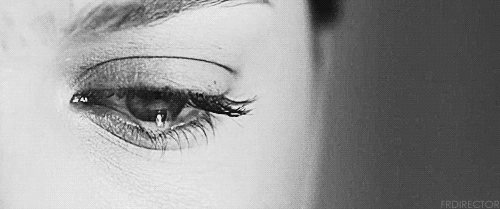 "And. that.s when Harry did something both stupid and brave." I was about to find out what Harry did, when two strands of my mother's hair flew in and settled on the page of Harry Potter and The Philosopher's Stone, which I was reading. "Maa!" I cried, "Please comb your hair somewhere else, na! The fan is blowing the strands into my book."
This was the scenario every time we were to go for a wedding. Hair flying everywhere, a scramble to look for earrings and, of course, Maa's incessant shouting. I went into my room and found my five-year-old sister sitting in bed. She was busy colouring something. I said, "Get dressed, Twinkle. Maa said that we have to leave in 20 minutes." She gave me a look so reminiscent of the one our mother was infamous for and walked out of the room with her nose in the air. Twinkle is seven years younger and is very different from me. She is always shouting and making a racket. I, on the other hand, prefer a quieter ambience.
Five minutes later, I emerged from my room. This time, Dad and Twinkle were also present. Maa had finished combing her hair and was perching it on top of her head elegantly. "...Also, I think it will be better if you go to the bank tomorrow.... Dad was saying. Maa, still looking at the dressing table mirror, answered, "Twinkle's Parent-Teacher Meet is tomorrow. We'll just have to make this installment later. It won't work otherwise."
"What won't work, Papa?" Twinkle piped up. Dad picked her up and said, "Mummy took some money from the bank and now she won't be able to return it tomorrow." Twinkle looked into Dad.s eyes for some
time and suddenly ran out of the room. Maa shook her head at Twinkle.s strange behavior and looked towards Dad. Our father rubbed his glasses on the end of his sleeve and said, "She's very young now, Sunita. There is a lot of time." My mother didn't look entirely convinced, but she went back to her mirror.
We went to my room to get Twinkle, when a strange sight greeted us. Twinkle was sitting in bed, sobbing and clutching her favorite pink tiara. "What happened?" Dad asked. We hurried towards her and sat around her. She looked up with her tear streaked face, which looked sticky in places, and said, "I'm sad because Mummy and Papa don't have money. You can sell my tiara and we'll have money and then you don't have to be sad. If "if you sell my tiara, the bank people will not beat you." My parents. faces were reflecting the comprehension dawning on me. Her over active, imaginative brain had formed the idea that if the money was not returned immediately, we would be emptied of all our possessions. I felt a strong desire to laugh and also a stab of tenderness towards my little sister. I was waiting for our father to react, when Maa kneeled in front of her, took her face in her hands and softly said, "Nobody is making Mommy and Papa sad, Twinkle. The bank will give us more time to return the money. There is still a lot of time." It took 15 more minutes to calm her down and then we headed for the wedding. For the rest of the evening, Maa didn't mention Twinkle's behavior again.
THANK YOU