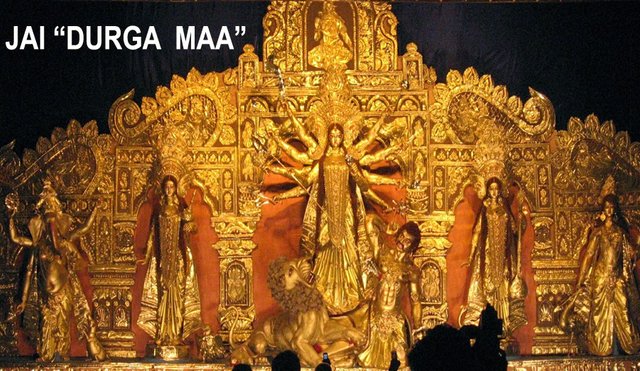 "Wake up, Lazy bones!" His master shouted at him. He got up from the sack where he was dreaming about his parents. His parents had once said, "Beta, we are working hard just to give you a bright future. So, study hard." But all his dreams had been washed away with the unexpected floods. His entire village fell prey to the clutches of the mighty waves, except for him and a few families. It was as if a heavy cloud had descended over his head and his
life had been fragmented into pieces. It was, perhaps, a ray of blessing from the Goddess, for at that time the local idol-maker was searching for labour and he fitted the bill. It had been almost two years since he had been working. His master, though not cruel, made him work day and night, especially during the Durga Puja season.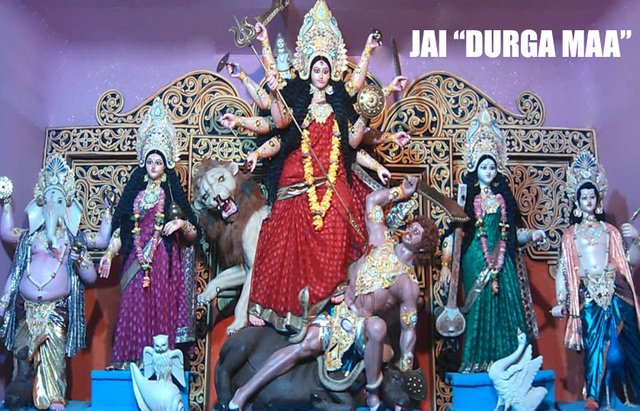 The shouts of "Bolo Durga Maa ki jai," the blissful fragrance of the sewali flowers, and also that of the incense in the temple, pulled at Aakash's chest and released a strange restlessness. Tomorrow was the much awaited Durga Puja! He had organised a big puja at home. His entire family was excited. Children could be seen running here and there all about the house. The ladies were deciding on which dresses to wear, the men were busy with the preparations. A pleasant atmosphere filled with merriness prevailed all around. Aakash was truly happy.
He used to get excessively tired during those days as he was not used to doing such type of work. Toiling hard, day and night, would often give him muscle cramps and he spent countless sleepless nights. He often had nightmares, but chanting the name of God filled him with the strength and courage to face the new and the unknown. Soon, this unshakable faith in God gave a new turn to his life. He dreamt of organising a puja, however small it may be, at his home someday. Suddenly, he was interrupted by his master's hoarse and angry voice, "Aakash, wake up! Otherwise, you won't get your salary this month!" Aakash hurriedly woke up and resumed his work.
"Dadaji, please blow the balloon for me," his grandson came running towards him. Aakash did it with twinkling eyes and looked at his grandson playing nearby. For a while, his life reminded a few decades back. He remembered the hardships he had encountered as a teenager when he toiled day and night in the idol-making shop. Then he remembered how in his 20s he had opened a separate business of his own, the ups and downs in his business, how his business flourished and the fulfillment of his long-ago dream of organising a Durga Puja at home. How strange are the ways of God! First, He took away everything he possessed, then made him struggle and finally abundantly blessed him. Whatever God does, He does for the best!
THANK YOU