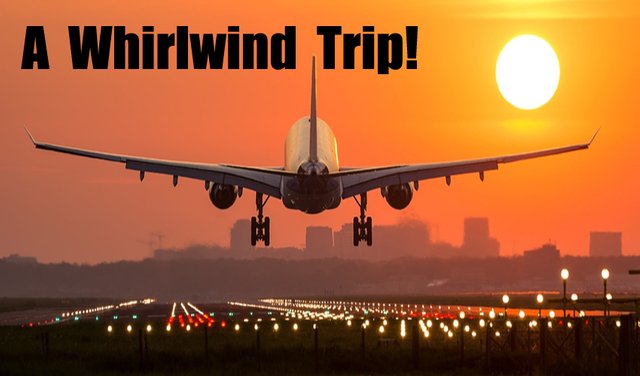 Life is a continuous journey. Some journeys are wonderful and some are awful. Our trip to North India during the Puja vacations was a wonderful one. After my half-yearly exams ended, the very next evening we boarded a flight to Delhi. It was my second time on a flight. I really enjoyed myself in the aeroplane. I felt like the city lights were stars which were twinkling and I was flying above them.
New Delhi is the capital of India, so it is a well-planned and organised city. That was my first impression on reaching Delhi. The next day, we went to explore the famous places in and around Delhi. At first, we went to the Birla Temple or the Lakshmi Narayan Temple, then we went to the India Gate, which is a memorial built as a tribute to more than 80,000 Indian soldiers who were killed during World War I. We also went to Qutub Minar, which is a 73-metre high tower built by Qutubuddin Aibak in 1193. It was started by Qutubuddin Aibak, but completed by Firoz Shah Tughlaq. We also explored the Lotus Temple, which is a Bahai House of worship that was dedicated in December 1986; it was designed by Iranian architect Fariborz Sahba.
The next day, we went to Chandigarh, which, I feel, is the cleanest city in India. We visited the Jawaharlal Nehru Rose Garden, the Rock Garden and the Sukhna Lake. The Rock Garden is also known as the Nek Chand Rock Garden after its founder Nek Chand. There were many markets in Chandigarh like the Shastri Market, the Jewellery Market, the Palika Market, etc. We also went to the Pinjore Garden, which was earlier known as the Mughal Gardens. The next day, we reached Amritsar very early. The Jallianwala Bagh and the Golden Temple were very close to our hotel. In my history books, I have read that at the Jallianwala Bagh, General Dyer shot down many innocent civilians. I also got to know that the Golden Temple was built by Maharaja Ranjit Singh. The lake of the Golden Temple is known as Amrit Sarovar. I also ate at the langar there – the prasad that is served to all who come to the temple.
The next day, we went to the Wagah Border, the border between India and Pakistan. In Amritsar, I tasted the famous Amritsari kulcha, lassi and kulfi. They tasted heavenly.
We also went to Agra by the fastest train in India, i.e., the Gatimaan Express. We saw the Taj Mahal and the Agra Fort. I noticed that the Taj Mahal is turning a little yellowish because of the pollution. On our last day in Delhi, we saw the Red Fort, Humayun's Tomb, Raj Ghat and Lodi Park. It was, indeed, a memorable trip for me.