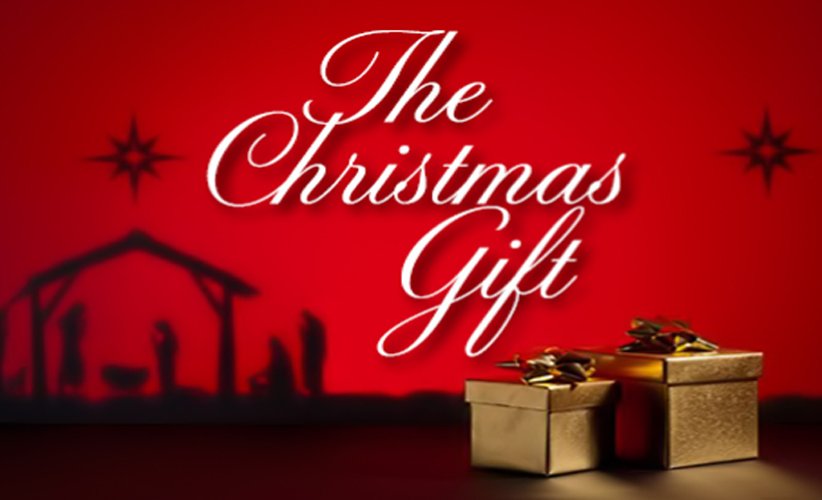 It was December 24, there was something special going on in Christina's house. Her cousins and friends had arrived. There was a grand feast organized at her house. There was so much food, starting from a three-layered chocolate-vanilla cake, lemonade, stuffed sandwiches, et al. Christina and her cousins went to the attic after a hearty feast and started talking about their gifts. "What do you think Santa will gift us this Christmas?" asked Jennifer, Christina's friend. "I wish to have a cute, big teddy, which I can cuddle up and sleep with!" replied Annabelle. Then it was Chris's turn. He said, "I am in a dilemma! I want a thrilling video game and also some adventurous books; I wonder which one of these would Santa decide to give." Eric, who was always into sports, replied, "I have my heart set on a cricket or a tennis set!" Everybody laughed hearing that his desires, too, ultimately ended up in sports.
Suddenly, in the sky, a star rose up and glimmered. Gradually it shone brighter and brighter. A loud, deep voice spoke, "Merry Christmas, my dear children!"
"Hey, Santa has arrived!" the children shouted gleefully. And then it started. There was a shower of gifts! Christina, Annabelle, Jennifer, Chris and Eric hurriedly grabbed their packets. And the sky soon turned normal again. The children opened their packets with glee. But, what was this? To their surprise, they found two plant saplings in each of the packets. Eric caught sight of a note in his packet, and Annabelle curiously said, "Eric, please read out the note". He read out,
"A request to all the earthlings, My dear children, just have a look around your surroundings and think for a while. Don't you see your surroundings changing? There are far less plants and trees than houses, malls and apartments. But, think for a while – is it really leading to actual development? What about the sources of fresh air, the sources from which you make your survival? I mean to say that Earth is on a path of destruction because of human activities. Start with small beginnings, children. Go and plant these saplings in your neighborhood. Do your duties for a healthy future because humans are the most brainy ones among all creations on earth. I vow to fulfill your wishes the next time, dear children. Merry Christmas to all of you!"
The next morning, all the children went out and planted those saplings in their neighborhood. They thanked Santa for making them realise their duties towards the nation and started counting days for
the following year.