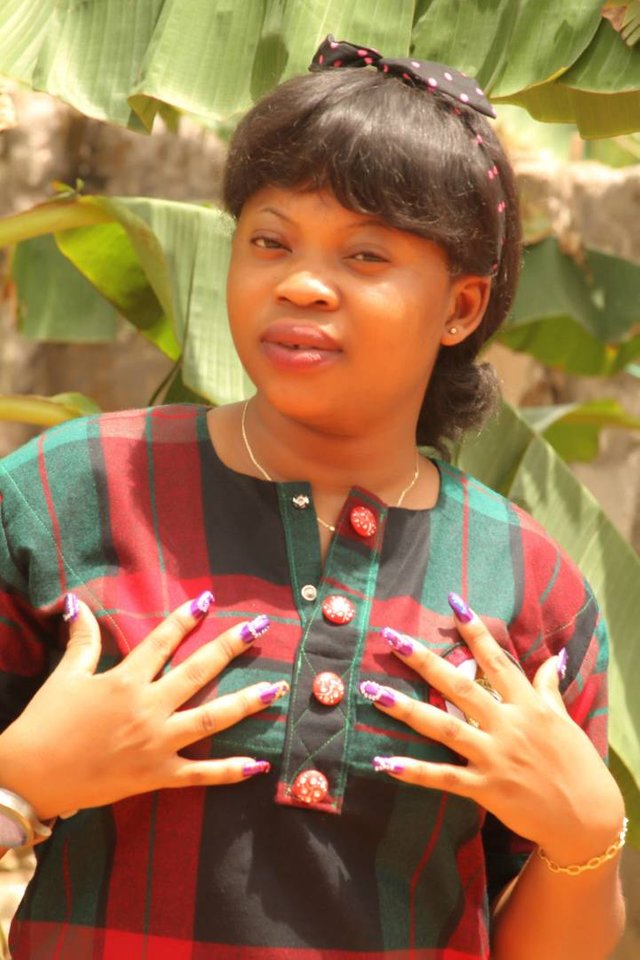 Drake! Are you not going to school? Lucy asked, nope why? Until you stop calling me drake oh my God I just hate this family, you can't hate your family they are you, you can't hate your family because of just a name it makes no sense. That is your business you better get ready because dad is taking his breakfast.
Hi Luciana trying to have a hand shake, L.O.L I don't even know you
So sorry my name is Steph and I am in S.C.G
Nice meting you Steph am Lucy as you know am average in height as you can see and am sure you know my age and I am in class S.C.C
Can we hang out? Steph asked
We are already hanging out Mr. Steph
L.O.L you are smart
As you can see I am, even at home and in my former school
Bell rings....
I guess is time to say good bye steph said as he was about to go, so see you at lunch girl May be
Good morning student the head of school announced I have some announcement for you all we are having a quiz competition by the ending of this month, and we are accessing you by your texts and I need five boys and five girls from the S.C class that are intelligent I want you all to assemble after we are through. You may all take your leave
Our smart kids are Daniel, David, skylar, zerik and Eric and the girls are kalus, kassy, Linda, chimney and lastly …….wow Lucy. I want you all to make this school proud, just put on your best okay? Okay they all chorused and left to their classes.
Lucy are you going for the competition? Mirabel asked yes of course, okay see you tomorrow bye. And don't forget to read hard, okay bye.
Lucy are you going home by yourself?
Your name, okay don't remind me I know already steph right?
How come you forget my name so soon?
Sorry don't mind me.
I guess we should walk home together
But not the same direction
Anywhere our same direction end