Initially I really do not have any plans for my birthday, not until a Sunday before my birthday sunday I meant with a damsel, my mindset was to talk to her since I haven't talk to ladies on the street for awhile, my normal way of killing boredom, well it was pretty cool, she flows with me and I enjoyed her conversation. I wasn't the type that talk to girls much on the street and she's the type that gives out number in the street, but it seems the chemistry and fate was for our good, yea it was and it is.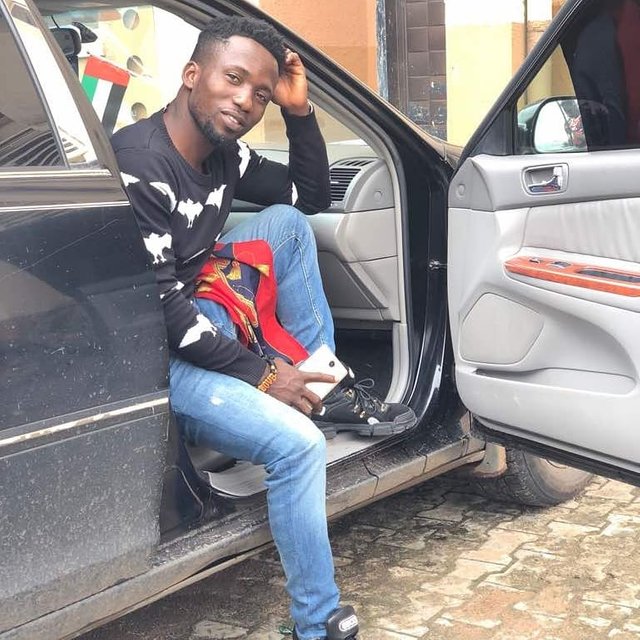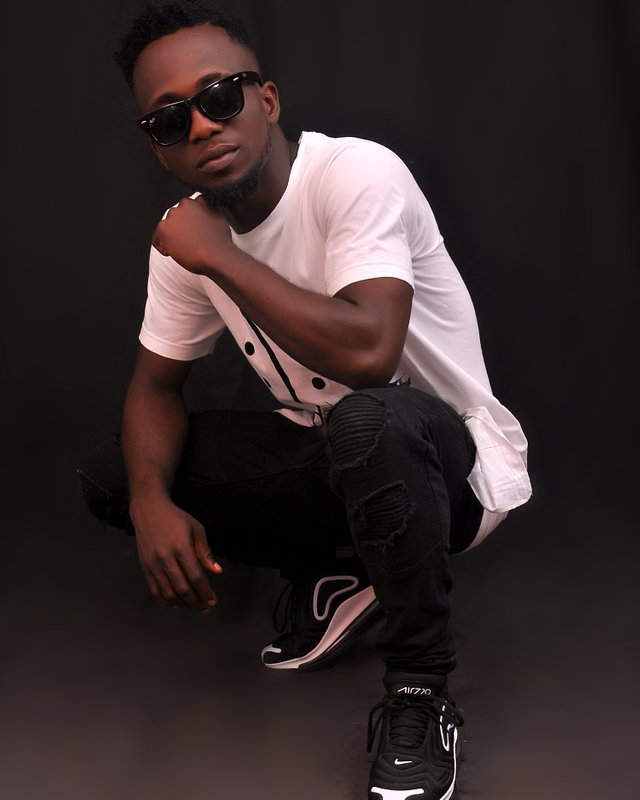 Cool evening after dinner I almost forgot calling her, girls conversation with my guys makes me call her and trust me she was interesting, and I was liking her more, the mindset of just one night stand changes to forever night together, she was the best for me and exactly my type, height of girl and smart intelligent woman, wow.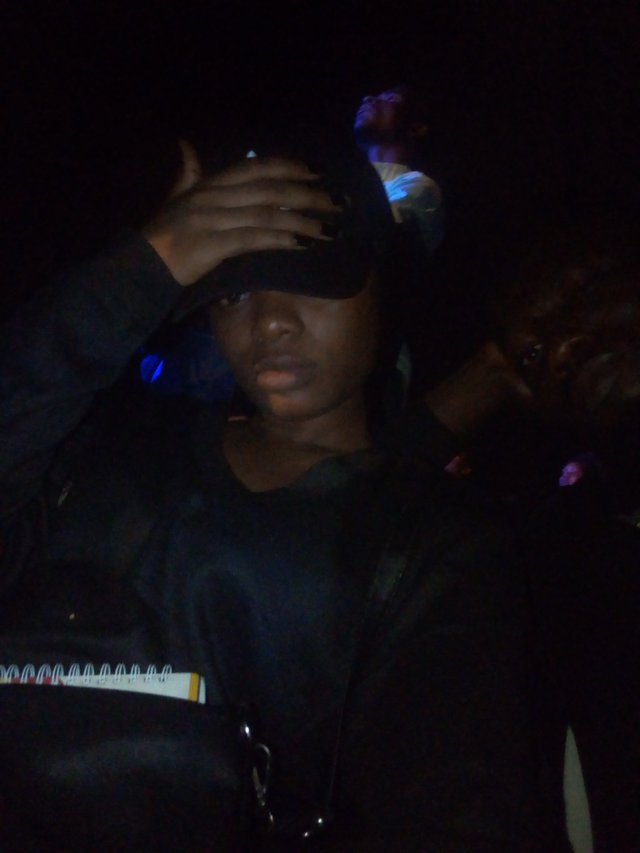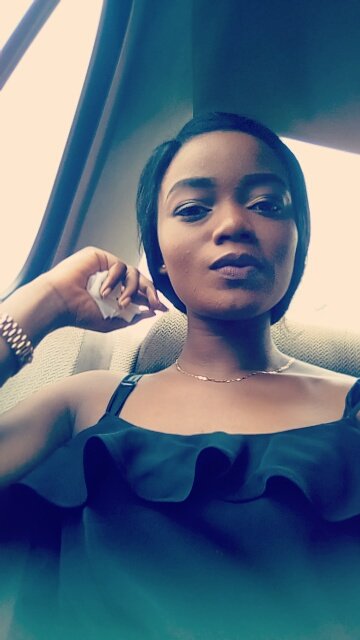 MY BIRTHDAY PLANNING
I was quick to tell her my birthday was the next Sunday and I was already liking her and she was scared giving me an answer, to the contrary and all what guys have done to her, well life is full of mystery she have to let go. I gave her my words and she kept the response of YES or NO till my birthday evening. She ask me how am gonna celebrate my birthday I was having nothing and no plans for the birthday. She ask me a question? While don't you visit an orphanage home to mack your birthday celebration, and I couldn't think of nothing less than that, rag out some money, call my friend @fredoski went to the market buy things our hands and money can reach.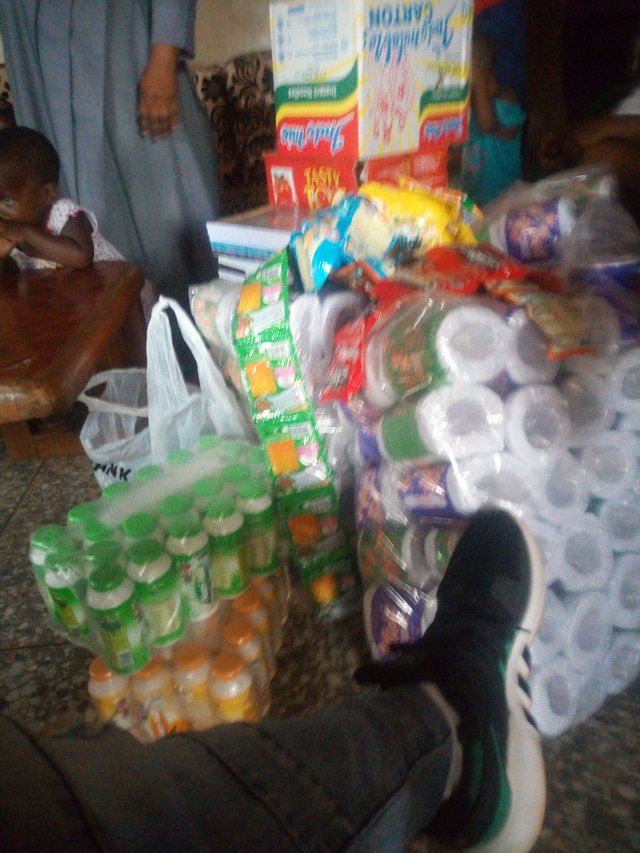 7 October (the main day)
My crazy baby sister thought she was in hostel, she woke everyone so early and came to my room with tooth paste on her hands, rob it on my face and hit me a dirty slap, well that was the only day she got to slap me 😂, surprising she race a birthday song for me, I was shy and blushing haha, indeed my family is the best.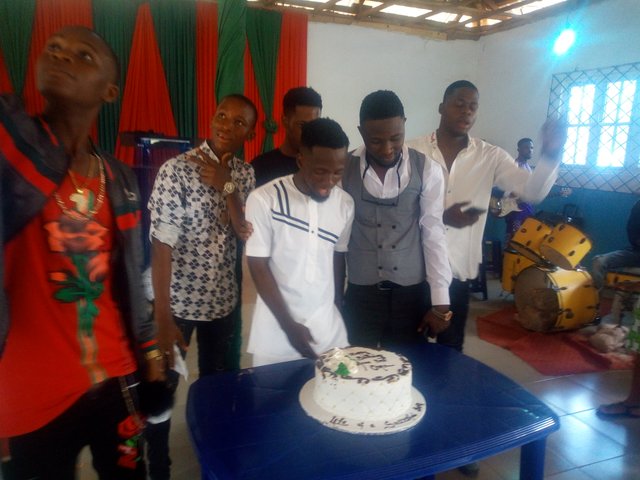 Morning was for church, which I have to use @prettyjules158 car for that day, @surfyogi wasn't left out, he was the first White guy to wish me a happy birthday in my entire life lol, I call him Mr fun man, no dull moments with him, I could still remember one of our hungry food song, (when I see 🍴 food it makes me happy) haha..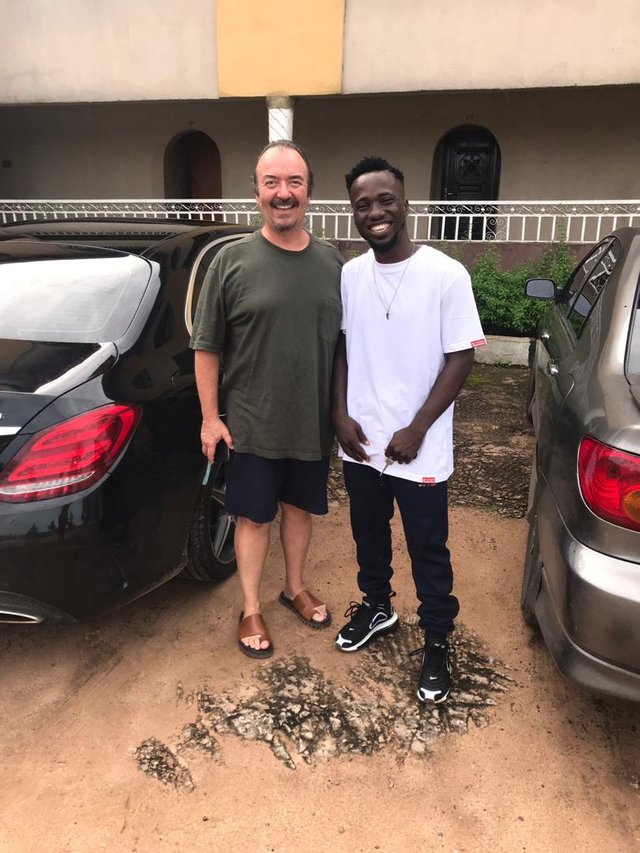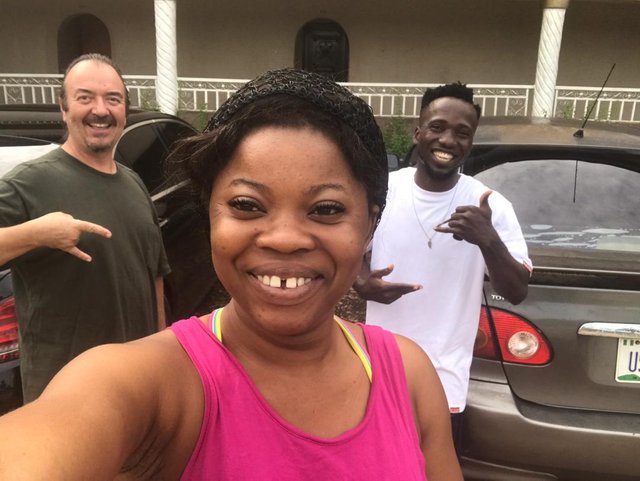 Afternoon my friends and family went out to the orphanage home and celebrate my birthday with them, seriously it's not what I was expecting the way we played with the kids, they have to wake some of the kids up to see Mr @surfyogi, it was like the real 🎅sataclause to them, the kids where crying to follow @surfyogi to the USA, and I was like he haven't carry me to USA, you want to spoil my visa haha, only true Nigerians can relate lol...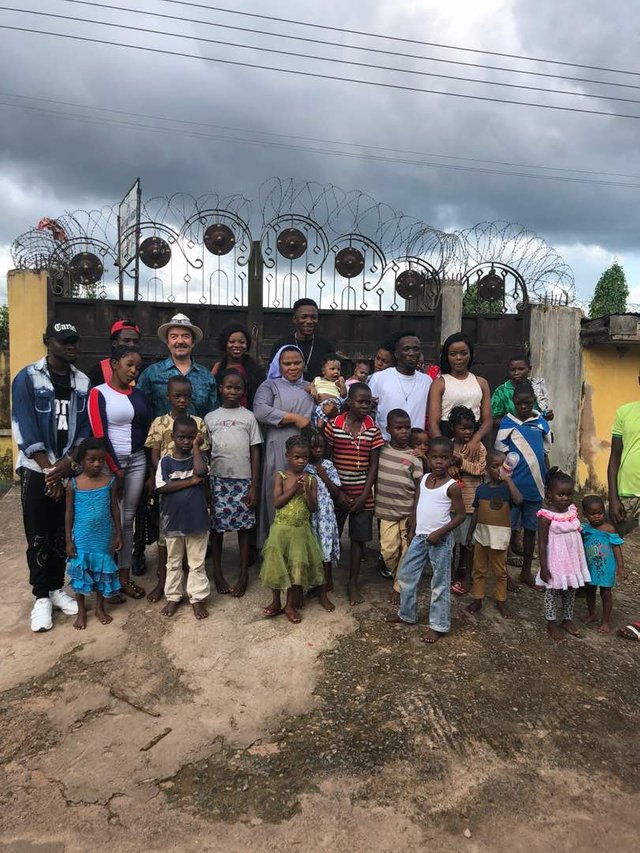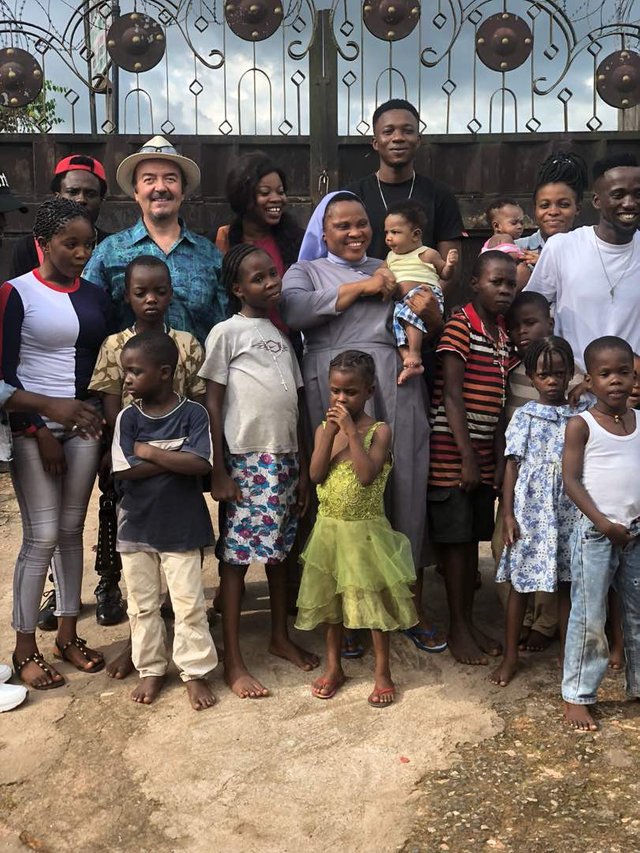 It was an opportunity for us to also talk about steemit and they cried for help for a generator, my main consigned was my birthday not helping with the generator, Mr @surfyogi was consigned and I was surprised, well I will say he's a blessing to many. We left there to the night party venue, where my friends wasn't consigned about me the celebrant but was consigned about Mr @surfyogi, taking pictures and doing some snap chat video and some was like this is the real white man from USA, it was like an award to them and Mr @surfyogi relationship with people makes him more super unique but no one took he's simplicity for stupidity, clever friends I got.
At night I was really tired, couldn't dance much I was wick and the activities of the day has already taking my strengths, dancers was sighted and I was really happy Mr @surfyogi had a good time.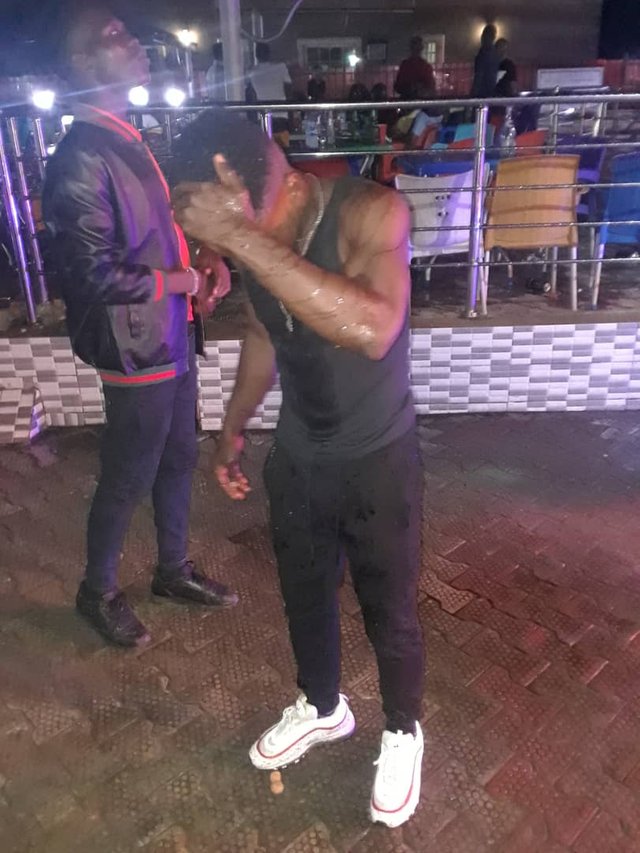 This is just some of the few things that happened that day, it was a fun filled and a successful birthday celebration, all thanks to @surfyogi @prettyjules158 @hboi @fredoski @omonosa @amas and everyone that wishes me a happy birthday I love you all and God bless you all.