My weird story
I probably could be considered an expert in dysfunctional men.***
YEP. Here's my resume:
Angela V. Woodhull, P.Q.*****
OBJECTIVE: To work in a pleasant working environment where my expertise in dysfunctional men can be utilized.
Anyone hiring?????
Anyway, back in my younger days, one of my first strange boyfriends was using the bathroom.
He emerged from the bathroom, grabbed me by the hand and said, "Come here. Look at this one!!"
He was quite excited.
And there, in the commode, he showed me a very long turd, all in one piece, completely unbroken. He was really quite excited.
"This is the longest one EVER!" he boasted.
He continued, "I actually have trained my sphincter muscle to remain open to see if I can break my last record. THIS is definitely THE longest!!"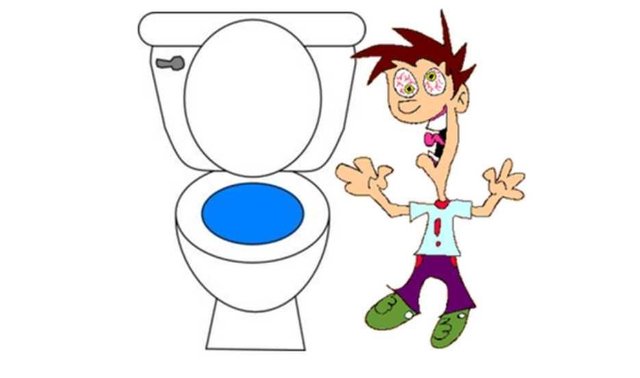 ***since I'm soooo dysfunctional myself!!!!!