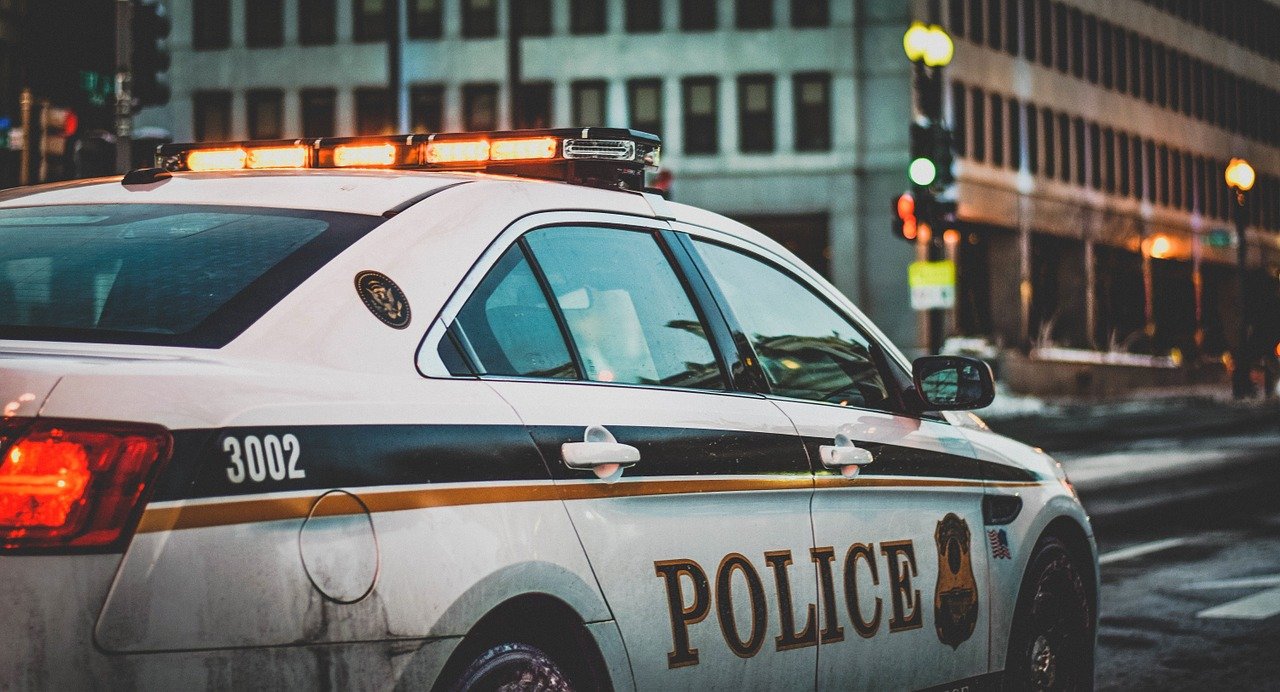 Maggie lay on the floor, her mind blank like the ceiling. The fall pushed the breath out of her and spread instant numbness throughout her body. For a moment she felt nothing, free from all that bound her in this world. Then she gasped for breath, trying to gulp in as much as she could. Her hands tingled, her eyes regained focus, her senses returned and brought with them a rush of pain. She pulled Sasha to her. Hugging her, for them both.
"We..we.. have to..run Maggie." Sasha moved, trying to leave.
"We don't have to run Sasha," her voice coming in short bursts. "We didn't do anything wrong. We are the victims." She looked into her eyes and hugged her harder than before.
A crimson river flowed from the man's eye and formed a pool on the white marble floor. The smell was inescapable and brought with it the feeling of nausea and fear.
Maggie's date felt the blood rush to his head and back down to his heart. He felt the surge bulge out his eyes, bringing him not strength but pain. His hand touched the banks of the river of blood and in an instant he pulled it back and stared at it for a moment before he got up. His back paining as he did, knees struggling under the load and his body shivering.
He stepped back looking at the heel sticking into the eye socket, the body twitching and yet lifeless. All he could do was to stare at it, transfixed at the horror. It was Maggie's sob which brought him back to reality, forced him to look for her..
"We have to leave, I have to clean my hand…." His voice not gentle like before. His eyes wide and his body moving in rigid patterns as if clenched and ready for another fight.
Maggie picked up Sasha with her and went over to him. "We will be OK. Look at me." Her soft hand turned his head towards them. "We will be fine. We did nothing wrong. You did nothing wrong. Don't wipe off the blood. Call the cops."
She nodded at him, like somehow it was OK, like somehow she knew what would happen in the uncertain future which lay waiting to be unraveled by them. Then kissed Sasha as he made the call.
They left the door open and sat on the couch. Holding hands, perhaps praying in their minds. The distinct sound of the sirens wailing, in some way calling them out on their deed. The red and blue flashing lights hitting the window, lighting up the apartment in bursts. The elevator played its music as its doors opened and two cops stepped out.
They walked carefully over the body, trying not to step into the blood. The pool stretched far and wide. Behind them came two more and started to examine the body.
"My name is officer James pesta. This is detective Tim MaccGraw." He waited for the three faces with bruises on them to nod, speak or show in some way that they understood him. That they might not be guilty. But all they did was stare at him and vaguely at the detective, unable to meet their eyes. "We will take each of your statements now. One by one you will be escorted into the..." He looked around, scanning the house and finally his eyes lay on the bedroom door behind them," you will be escorted into the bedroom one by one and you will give your statements. Do I make myself.." A nudge from the detective and he looked back before falling silent.
"No. Not the bedroom." He pointed at Sarah then at the kitchen right ahead of them, chairs and a refrigerator visible through a giant slit in the wall. "Let's go young lady." His voice would announce his tobacco addiction to the world before he could. It did not stammer or change its tone. It commanded respect, something which the officer did not possess, yet.
Sarah shook her head, looked at Maggie as she was escorted to the kitchen by officer James pesta. The detective motioned for her to sit in the chair.
Her voice was audible to Sarah at first but shimmered off into murmurs. She cried through her story. The detective looked at her with no change on the contours of his face. He would jot down a thing or two and then proceed to ask her questions. Maggie was not sure if he was only indifferent to Sara's pain or to the world's.
They looked at each other, she wanted to tell him sorry. To tell him that this was not how she wanted her date to have been. She wanted to look him in the eye and tell him that she liked him, she loved him. All of these thoughts she wanted to blurt out now, not wait. The officer who stood watch on the two would grunt at the slightest murmur from either and touch his handcuffs. She hung her head and peeked at him, then at Sasha. Her mind now analyzing all that had happened. Pulling memories from her entire life and for some strange reason it kept bringing up partial structures of the man who lay on the floor with her heel stuck in his eye and him, whom she liked so much now. The human mind doing what it does best. Fitting faces on anything resembling it.
Beside them Bright flashes glistened off the blood as the officers took photographs. Evidence now saved forever and ready for all to see. Murmurs were all she heard as they looked at her and spoke while pointing at the body. She did not look away or bow down but stared back, looking them in the eye.
A jab in her ribs subtle enough for her to look at him brought their eyes to meet for the first time after all that happened. She looked into them, forgetting for a moment the past and scary future her mind had put together. Her world growing smaller only restricted to his eyes, to him. Her vision grew blurry and tears dripped down as she hugged him and wept. Feeling all of the pain together.
An officer pulled them apart and took her to the detective as she wept to go back to him. A chair was pulled back by the officer and she thrust into it, still crying. She looked up to find the detective holding out a handkerchief for her and looking at her as if studying her. She took it and wiped away her tears, still shaking all over.
---
story by me, do not copy pic from pixabay